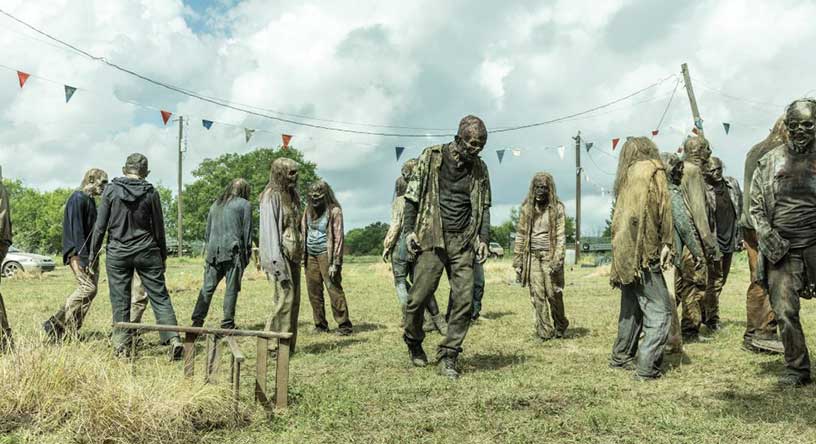 "Fear the Walking Dead" has a new home in Savannah
By Oz Online | Published on December 21, 2021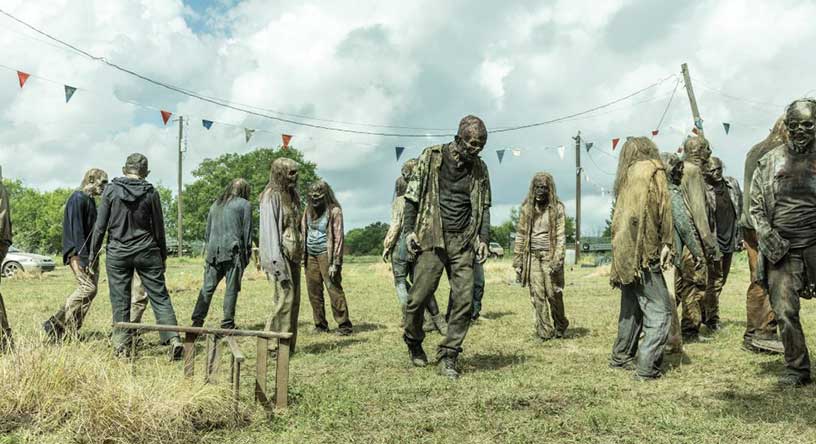 Production for "Fear the Walking Dead" is moving from Austin, Texas to Savannah, Georgia. This is one of many changes in scenery for the show as it started filming in California, went to Baja California in Mexico, then to Austin where it has been for the past four seasons.
For Savannah and other small towns around it, this is fantastic news. "Fear the Walking Dead" is a high budget show that can range up to $50,000 per hour for production. It is also a traveling show that likes to film in different locations around its home base. The presence of the film and production crew will encourage positive economic activity throughout the area.
Unfortunately for Austin, the departure of the show will have negative economic implications. "To say this is a significant loss is an understatement," said Austin Film Commission Director Brian Gannon, who explained that the show "created consistent, well-paying jobs for close to five years."
When asked about the move, Texas Motion Picture Association Executive Director Paul Jensen suggested that it is related to the Texas Moving Image Industry Incentive Program (TMIIIP) which is lacking in funding. Only $50 million has been approved for 2020-2021, and that amount is expected to shrink to $45 million in 2021-2022.
There are also rumors that the distribution of money by TMIIIP has been unethical. The program is supposed to operate on a first come first serve policy, but the Texas Film Commission, who runs the program, may be picking favorites when it comes to where the money goes. The general lack of funds contributes to this problem. Overall, producers are concerned that the film industry in Texas is not incentivized enough and see Georgia as a much more appealing state for production.
So far, "Fear the Walking Dead" has released seven seasons and since filming will move to Georgia for the beginning of 2022, it is reasonable to hope for a couple more.