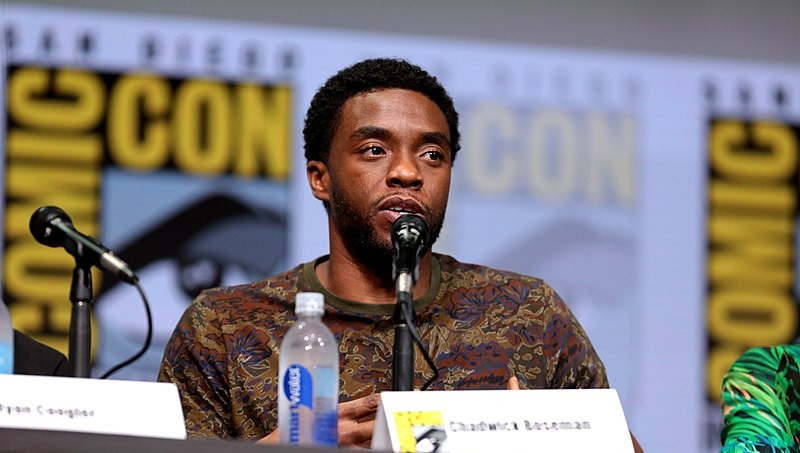 Fans and Industry In Mourning Following Death Of Chadwick Boseman
By Oz Online | Published on September 9, 2020
On August 28th, actor Chadwick Boseman passed after a private four year battle with cancer.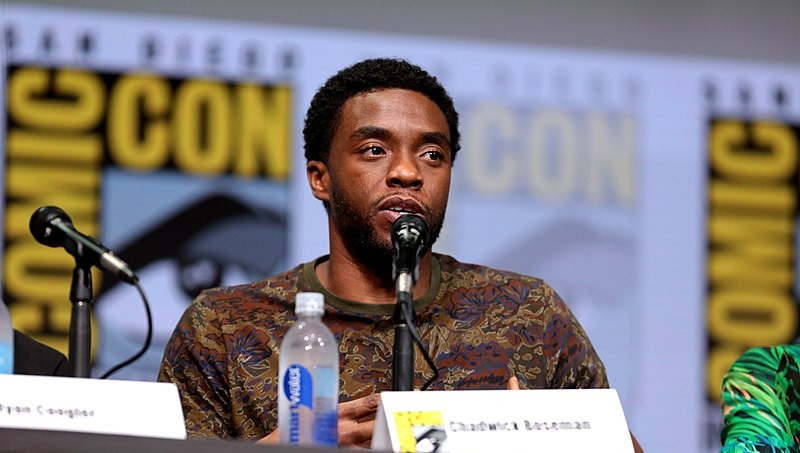 Photograph courtesy of Gage Skidmore
Boseman was known for transforming into legendary roles like T'Challa/Black Panther in the Georgia-lensed superhero film, Black Panther (2018), James Brown in Get on Up (2014), and Jackie Robinson in 42 (2013).
Following the announcement of his death, Boseman's life was mourned and his accomplishments were praised, with memoriams circulating from the social media profiles of directors, screenwriters, Georgia-based talent and crew, and many other fond admirers.
Former President Barack Obama shared his memory of Boseman through social media. "Chadwick came to the White House to work with kids when he was playing Jackie Robinson. You could tell right away that he was blessed," President Obama wrote. "To be young, gifted, and Black; to use that power to give them heroes to look up to; to do it all while in pain – what a use of his years."
Boseman's legacy lives on through the stories he told.