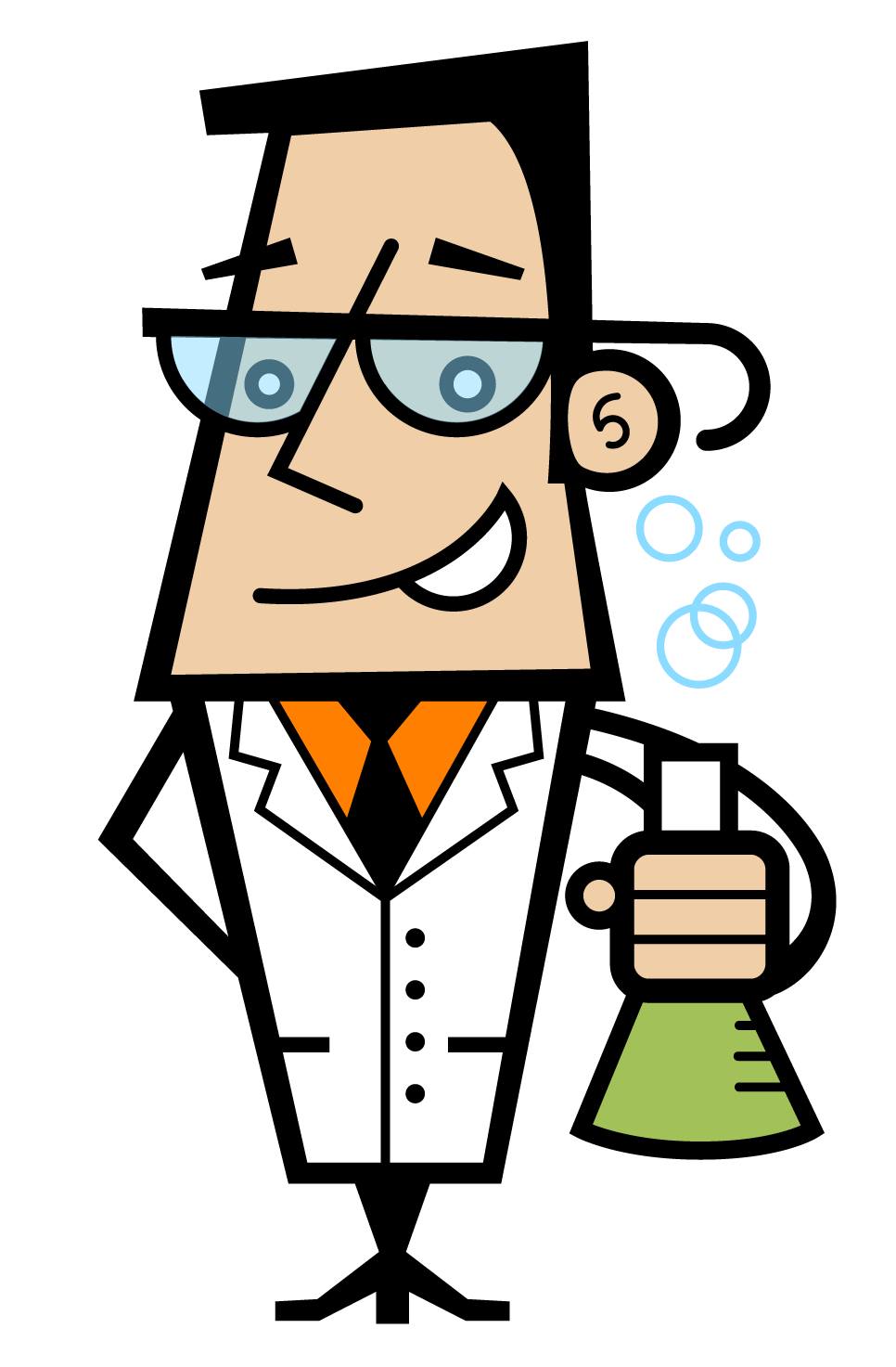 Face Casting With The Engineer Guy – October 12th
By Oz Online | Published on September 27, 2019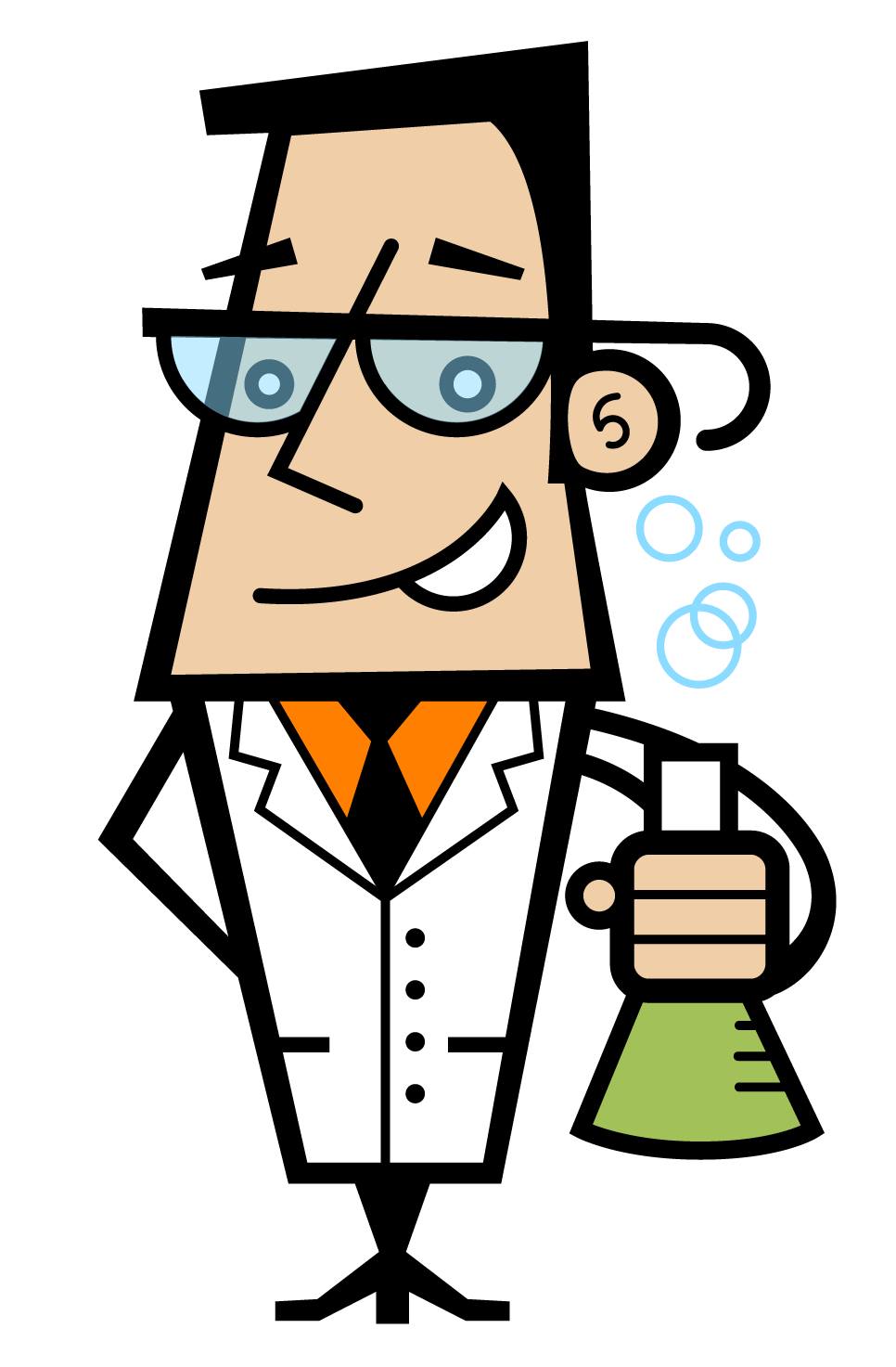 Instructor: Matt Green
Time: 10am-1pm
This class will cover the fundamentals of lifecasting by guiding you through the steps for making an alginate impression of the face, then casting a positive in professional-grade plaster. You will do a face cast on another person, and you will be someone else's model so that you can experience this from both sides.
We start at 10AM, and the class is usually done no later than 1 PM. Warning: Don't wear good clothes. Yep. It gets messy…
Class Refund PolicyAll classes offered at The Engineer Guy are NON-REFUNDABLE. If you notify us at least 24 hours in advance we will gladly switch you to the next available date. if the class is changed or canceled due to weather or other issue out of our control, a refund may be offered if you cannot make the rescheduled class.
If you have any questions or concerns about our policy please call us at 404.685.8804 before purchasing the class.
RSVP on The Engineer Guy's Facebook event, here.
Learn more about The Engineer Guy on page 8 in the newest issue of Oz Magazine.