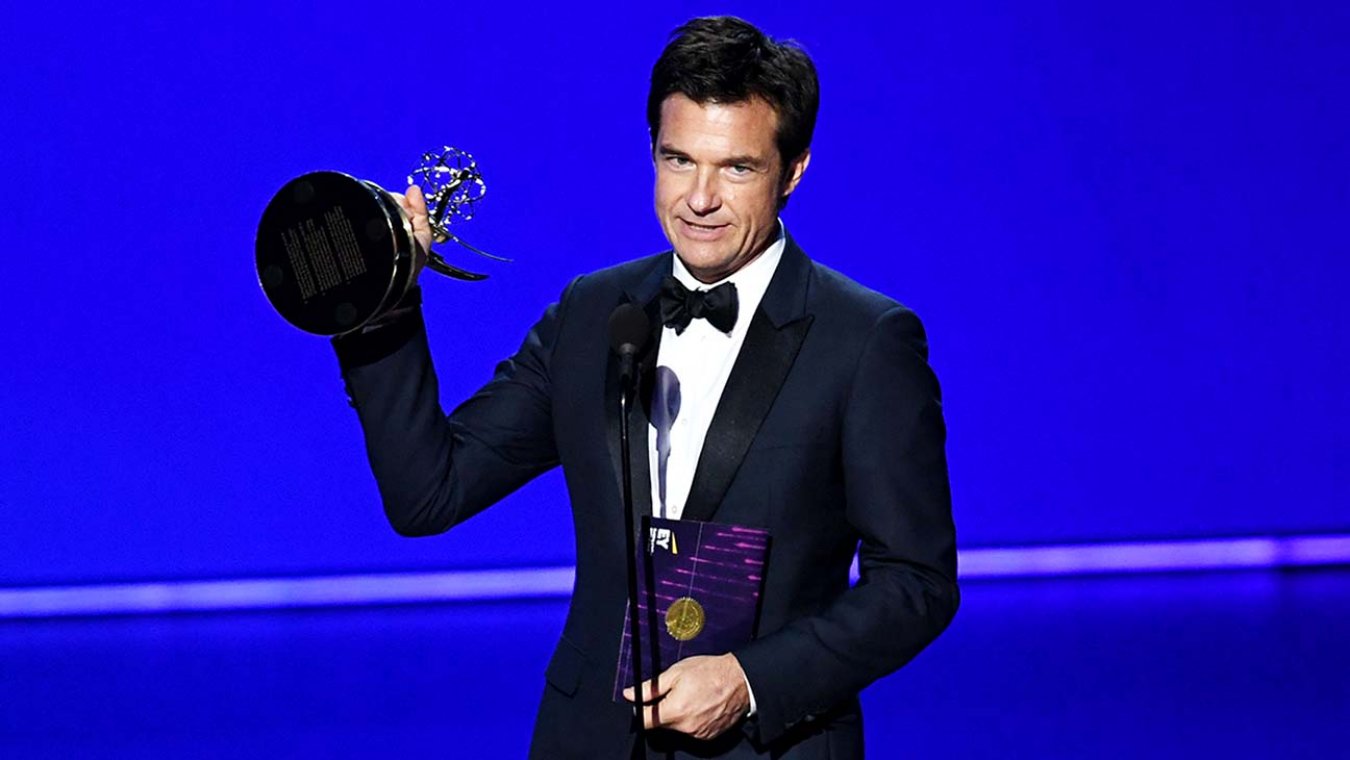 Emmys: Jason Bateman Wins Best Directing for 'Ozark'
By Oz Online | Published on September 23, 2019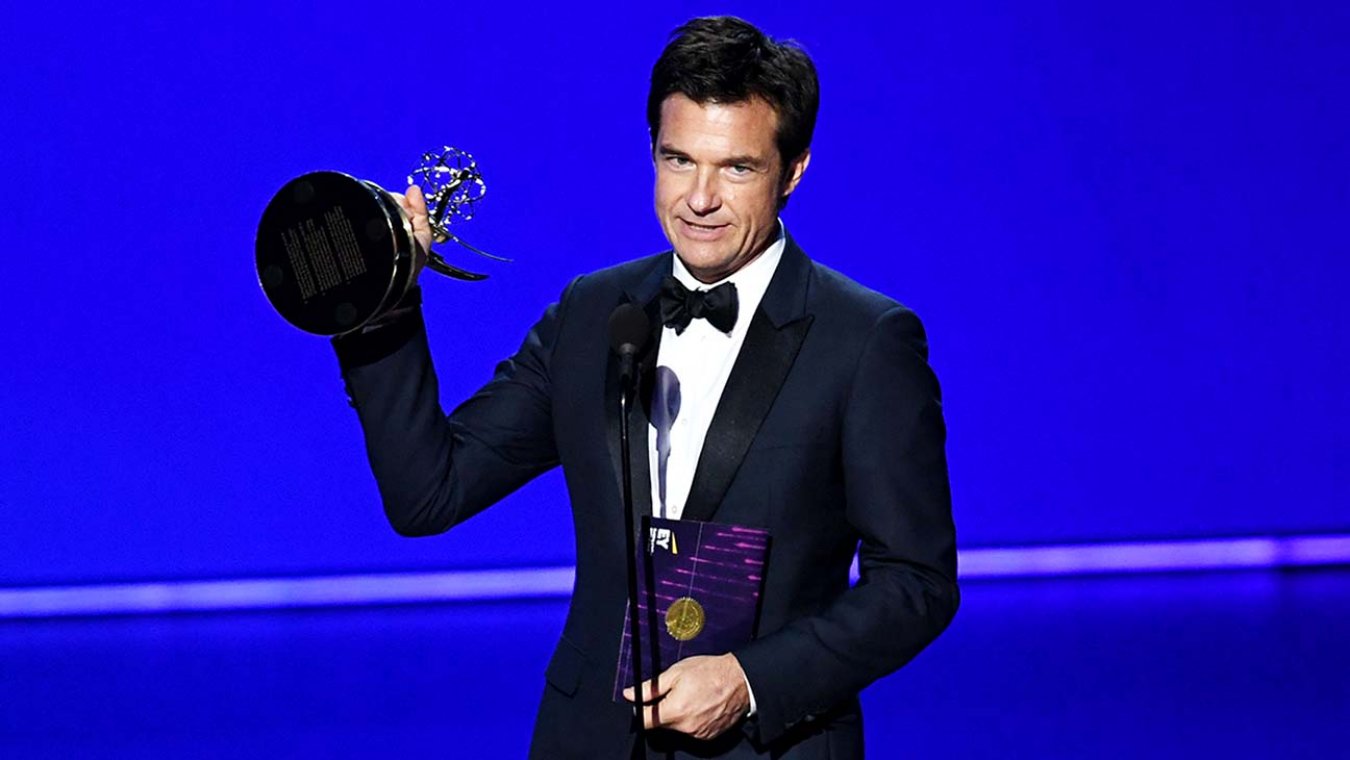 The Netflix show beat fellow nominees 'Game of Thrones,' 'Killing Eve,' 'Succession' and 'The Handmaid's Tale.'
Jason Bateman took home the prize for best directing for Ozark at the 71st annual Primetime Emmy Awards on Sunday.
"Wow," said Bateman onstage. "That is something." His speech was brief, with the actor-helmer saying how lucky he is to work on this show and thanking the cast, crew and his family back home.
This is the first directing win and second nomination for Bateman.
Ozark beat out fellow nominees Game of Thrones (HBO), Killing Eve (BBC America), Succession (HBO) and The Handmaid's Tale (Hulu).
During the ceremony, Ozark's Julia Garner also received the trophy for best supporting actress. She thanked Bateman in her speech, adding that he's "been a guiding light since the beginning."
The show follows a financial planner (Bateman) who relocates his family from Chicago to a resort community in the Ozarks after a money-laundering scheme goes wrong.
Backstage, Bateman teased the third season of the show. "We pick up 6 months later from the end of the second season, so the casino is up and running and that provides us with more opportunities, both positive and negative; some are tempting and some are calming — and ultimately it all affects the family in interesting ways."
The 2019 Primetime Emmy Awards aired live on Fox from the Microsoft Theater in Los Angeles. For the first time since 2003 — and suggesting a trend after the Oscars recently went without a host —the ceremony was hostless this year.
Read the full article here on The Hollywood Reporter.