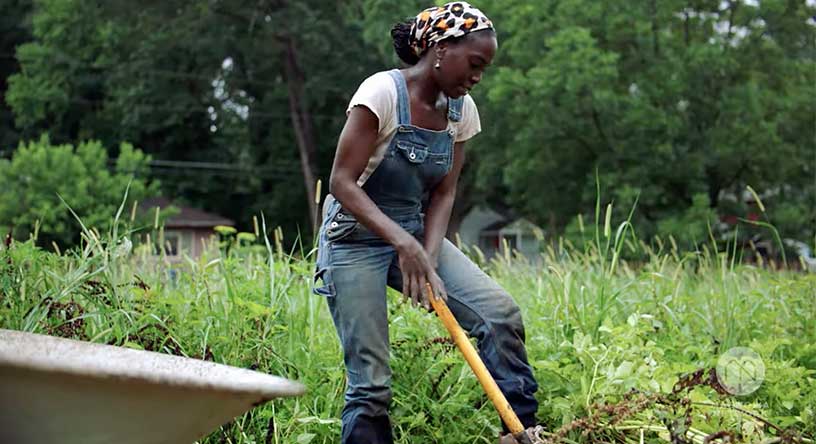 Eclipse Creative, Inc. Uproots Sustainable Backyard Farming in Discovery+ series "Homegrown"
By Oz Online | Published on September 30, 2021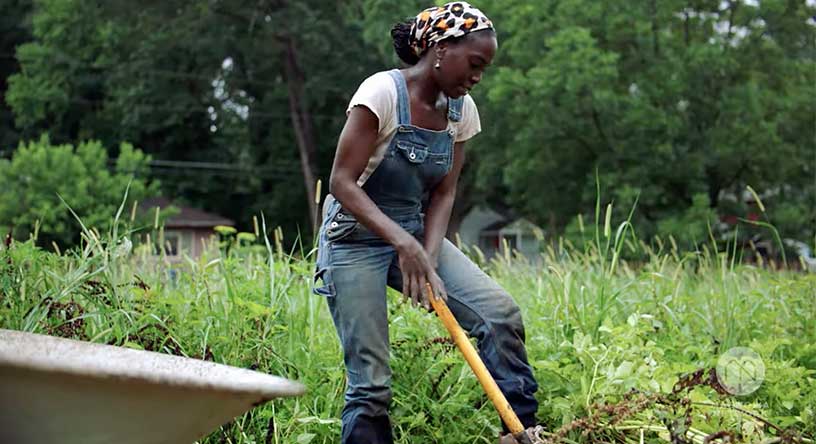 Eclipse Creative, Inc., an Atlanta-based team of passionate storytellers, is proud to announce the launch of "Homegrown" on Magnolia Network and Discovery+. Executive produced by Jennifer Mador and Showrunner Nicole Chiulli, the new series follows Atlanta-based farmer Jamila Norman. Norman helps families transform their ordinary, urban backyards into sustainable working farms. With the help of her background in environmental engineering, Norman shares her knowledge on everything from raising city chickens and honeybees to composting and growing fresh fruits and vegetables. "Homegrown" transports viewers out of their homes as they watch families with a love for gardening find their green thumb.
"Homegrown" is the perfect combination of beautiful transformations, entertainment, and comfort. It truly gives viewers a sense of connection; to the source of their food, nature, and family," said Mador, Show Creator, Executive Producer and one of the Founding Partners of Eclipse Creative, Inc. "In what's been an extreme time of uncertainty, we are proud to create something empowering that encourages viewers to try something new and rewarding. We look forward to the series launch and can't wait to see what this will inspire."
Each episode focuses on creative solutions for reconstructing unique landscapes into beautiful, lush gardens. Viewers will master how to create sustainable gardens and understand the benefits of this lifestyle, including healthier options and fewer trips to the grocery store. The takeaway from each episode of "Homegrown" will be centered around virtues learned through backyard farming, such as patience, balance, and rejuvenation.