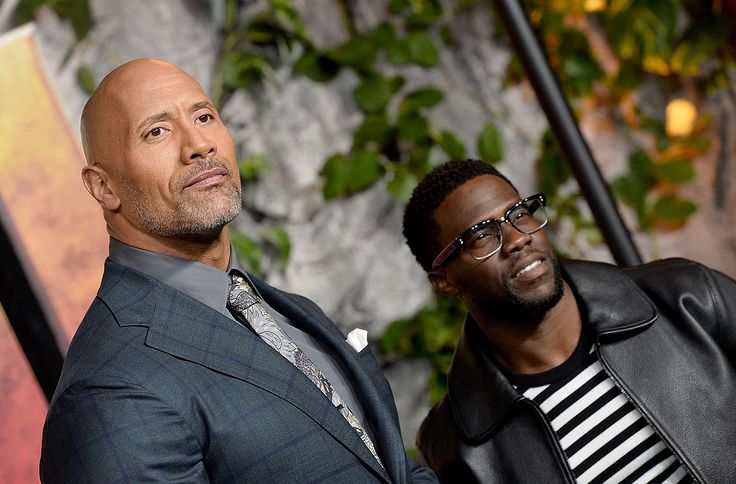 "Dwayne Johnson wants Kevin Hart in DC Universe film 'Black Adam'"
By Oz Online | Published on December 4, 2019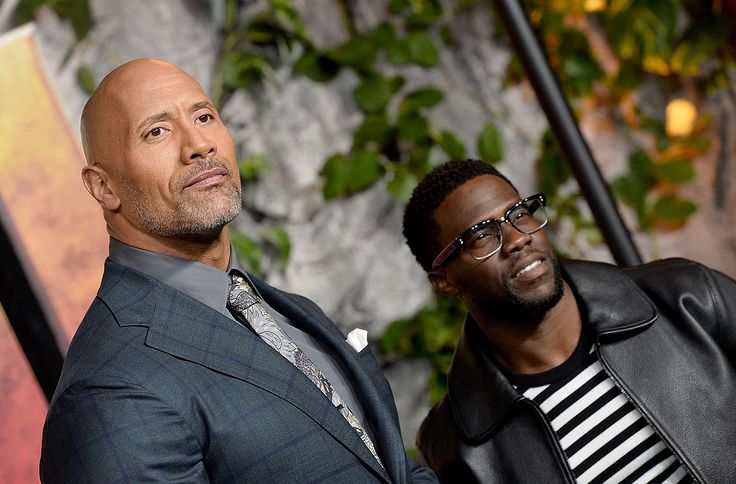 Dwayne "The Rock" Johnson recently signed on to play DC Comics antihero Black Adam and his frequent co-star Kevin Hart wants in.
The pair conducted a press junket in Mexico for their film, "Jumanji: The Next Level" and Hart made it clear he wants a role in The Rock's next film.
"We've already discussed it. We talked about it earlier, so we're finding that out," Hart told ET Canada. "No matter what, he's not going to do it and not put me in it. How selfish would that be?"
Johnson isn't willing to leave his comedian pal in the dark, either.
He added, "We've got to find the part for Kevin in 'Black Adam' within the DC Universe."
Johnson announced he'd officially join the DC Universe as the villain in November. Posting some concept art of himself in the comic book character's signature suit, Johnson explained on Instagram why he wanted to take on the role.
"I was too rebellious. Too rambunctious. Too resistant to convention and authority," he said. "Despite my troubles, I was still a good kid with a good heart – I just liked to do things my way. Now, years later as a man, with the same DNA I had as a kid – my superhero dreams have come true. I'm honored to join the iconic #DCUniverse and it's a true pleasure to become, BLACK ADAM. "
While Johnson is playing Black Adam, Hart has yet to become a superhero on screen. However, he starred in the spoof flick "Superhero Movie" and he voiced Captain Underpants' pal in "Captain Underpants: The First Adventure." Plus, Hart's rabbit character in "Secret Life of Pets 2" became a superhero vigilante.
Read the original article on the Atlanta Journal Constitution, here.