Dozens of Emmy Nominations for Atlanta shows
By Oz Online | Published on July 14, 2017
Nominees of the 69th Annual Emmy Awards include over two dozen total nominations for four Atlanta-filmed productions.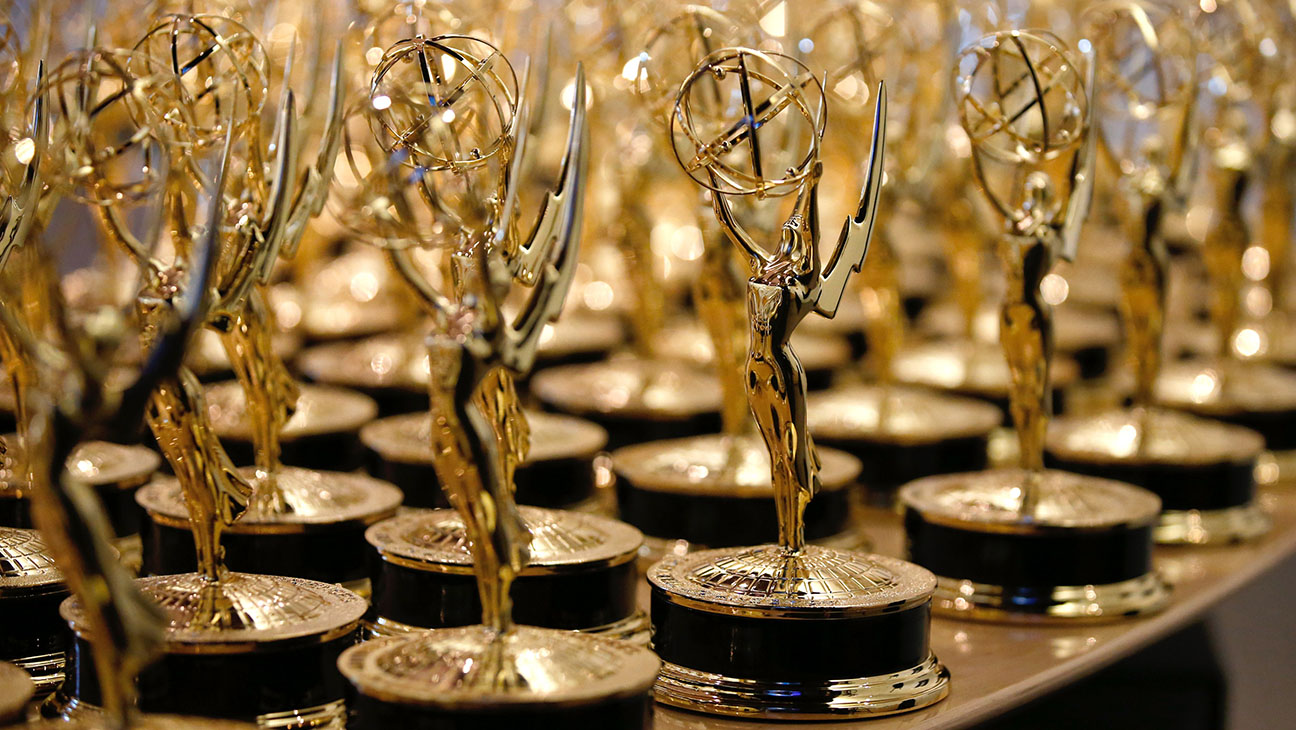 In the drama category, Netflix original Stranger Things stands up against Better Call Saul, The Crown, The Handmaid's Tale, House of Cards, This is Us, and Westworld. David Harbour (who plays Jim Hopper on Stranger Things) is nominated for supporting actor in a drama series category, while Millie Bobby Brown (who plays Eleven) is nominated as a supporting actress.
The Duffer brothers (Matt and Ross Duffer) received nominated for writing and for directing the show; The Stranger Things production team of Chris Trujillo, William David and Jess Royal, are nominated for production design for a narrative period program that is one hour or longer. Stranger Things is also nominated for Guest Actress (Shannon Purser, aka Barb), Casting, Cinematography for a Single-Camera Series (One Hour), Main Title Design, Title Music, and more, totaling just under 20 category nominations. Stranger Things took home MTV, PGA, and SAG awards this year.
FX's Atlanta snagged six nominations, including the comedy series category, comedy actor and comedy director (Donald Glover), comedy writer (Donald Glover vs his brother Stephen Glover in the same category), and Casting for a Comedy Series. Atlanta also earned nominations from the TV Critics Association this year (along with Stranger Things), and brought home two Golden Globes, a PGA award, and a Writers Guild award.
In the wake of these giants, two other Georgia-produced shows were also recognized with nominations: Dolly Parton's Christmas of Many Colors: Circle of Love received a nomination in the TV movie category, while FX's Archer is nominated in the animated program category.
You can view a full list via Variety or navigate the expansive Emmys website.