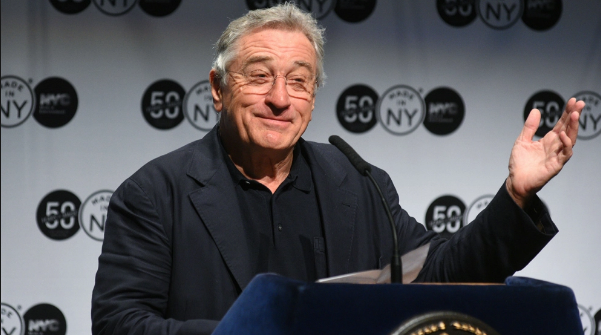 De Niro/Walken Film Changes Locations to Atlanta
By Oz Online | Published on March 20, 2017
The film The War With Grandpa, starring famed actor Robert De Niro, has changed filming locations to Atlanta.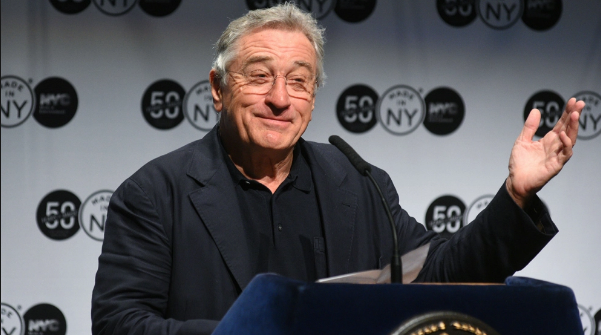 This film is produced by The Weinstein Co. and Dimension Films, directed by Tim Hill, and stars Robert De Niro and Christopher Walken.
Reports say that this production originally had plans to film in late February in Toronto, Canada. No official reason has been reported for the change in location, but a spokesperson for the production has confirmed that it will now be filmed in Atlanta.
The Hollywood Reporter claims a Toronto studio operator as a source, who states the production had gotten "an attractive offer" from Georgia for the move. Some reports even indicate that the stars salaries would be reimbursed in exchange for bringing this major film with many hires to Atlanta. According to them, "the move also raises questions over whether the plunging value of the Canadian dollar, against the American greenback, combined with the foreign film tax credit here, has allowed Toronto to compete with Atlanta and its aggressive incentives for Los Angeles producers."
The War With Grandpa is based on a prank war between a grandson and his grandfather after the grandfather moves in with the grandson. The film's release has been delayed from April, now scheduled for theatrical release on October 20th.