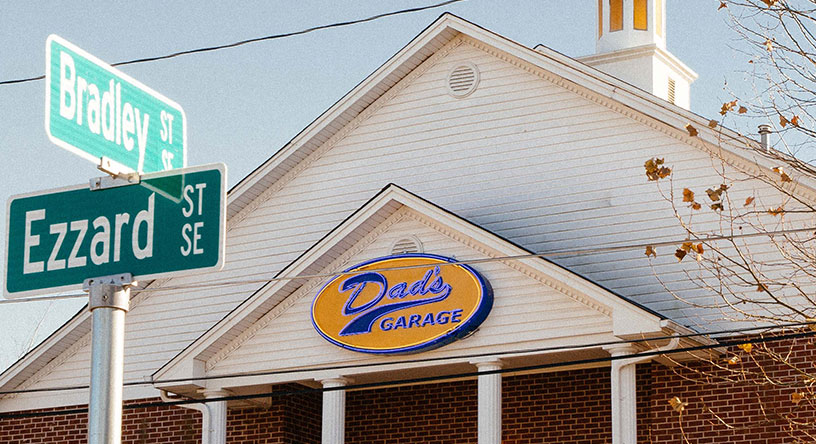 Dad's Garage Theatre Served As Voting Location And Blood Donation Center
By Oz Online | Published on November 16, 2020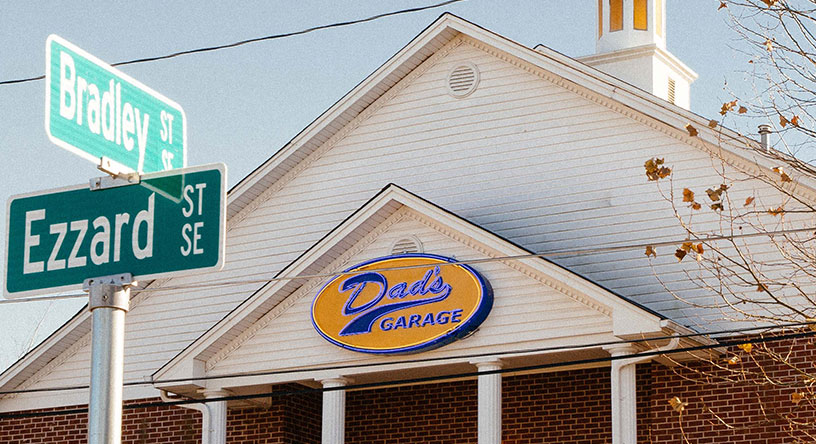 Dad's Garage will be serving the community this year by opening up for vital events. This includes being a new voting location in Fulton County, as well as serving as a blood donation center.
Following the elections, Dad's Garage will be hosting a Red Cross blood drive. The drive is by appointment only and requires online registration.
"Serving our community is one of the pillars of our strategic plan," Managing Director of Dad's Garage, Lara Smith, said. "We want to become a community hub, and we think being a voting location and hosting blood drives is a great way to serve our community."
Smith looks forward to hosting the events safely, with masks and social distancing.