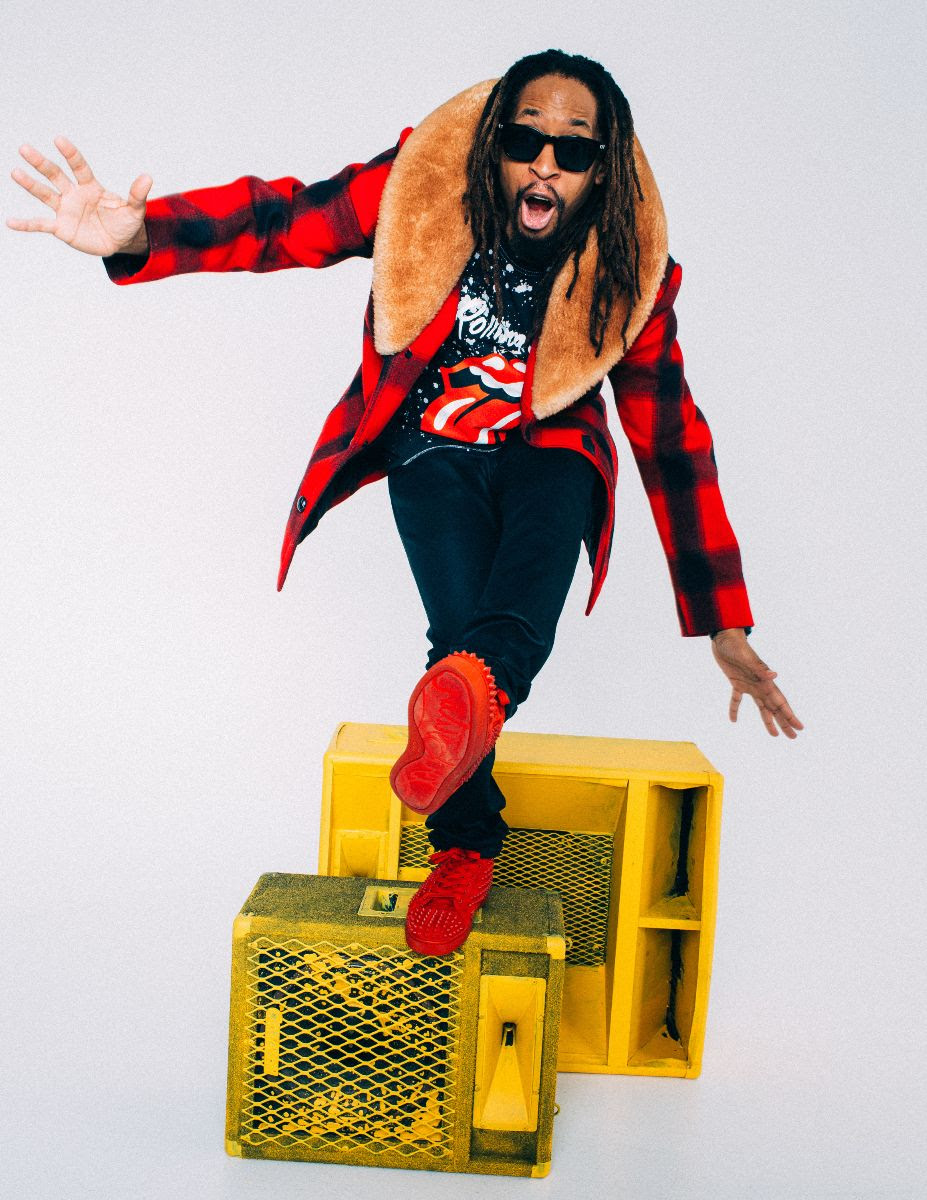 COV-AID™ LAUNCHES 10+ HOUR STREAMING CHARITY EVENT
By Oz Online | Published on June 10, 2020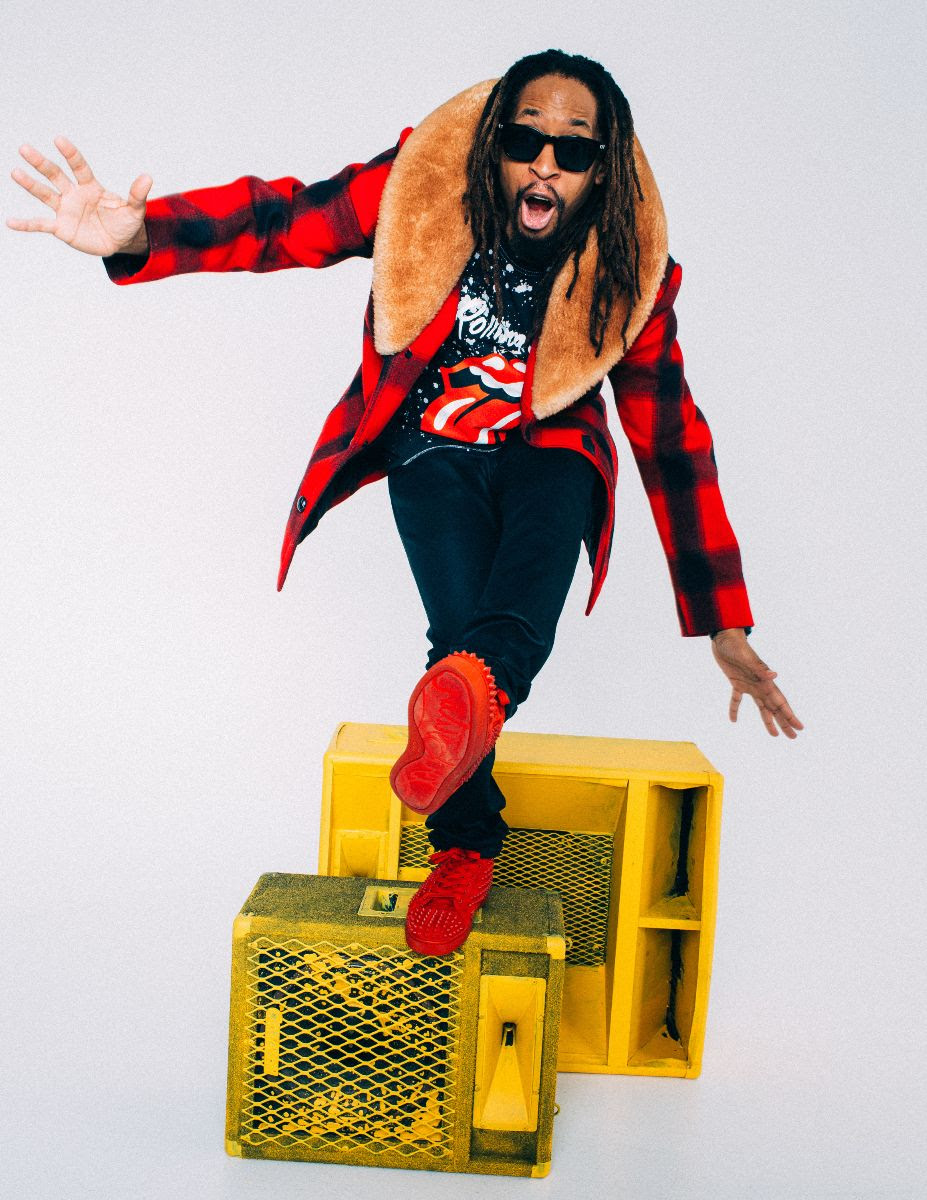 COV-AID was created and produced by a consortium of media and technology firms with close ties to the gaming and esports community, including United in Gaming, Skillshot Media, Uspech Marketing Consultants, Film Quality Services, Big Block Media, Visual Weaponry, Softgiving and KontrolFreek. The initiative presented a massive, multi-platform, one-day online charity event that featured more than 10 hours of content. Content included popular gamers, athletes, artists and other personalities streamed across top social game-streaming platforms including Twitch, YouTube, Mixer, Twitter and Facebook. All proceeds will be donated to Americares and Boys & Girls Clubs of America to help the fight against COVID-19 and to support front-line medical professionals, first responders and families most directly affected by the virus.
Featured talent included Grammy Award-winning artist Lil Jon, Super Bowl champion Rob "Gronk" Gronkowski, rapper Waka Flocka Flame and many others. "This is such an extraordinarily challenging time for people all over the world," said United in Gaming Co-Founder Andrew Smoltz. ""I am grateful to my partners for coming together for this event so we can help make a difference for Americares, Boys & Girls Clubs of America and the essential workers and families they support."
"Everyone is at home. Everyone. Some people are feeling isolated and we figured this was a great moment for digital-native talent to step up and take the lead in bringing people together, albeit remotely, to enjoy each other's company while also addressing the urgent challenges we all face," added Skillshot CEO Todd Harris.
"We're especially thankful for our amazing talent, all of whom are donating their time to participate in this event," stated Uspech Marketing Consultants Founder Jennifer Eidman. "No one involved in COV-AID is taking any fee or percentage, which allows us to ensure every penny raised goes directly to these two essential organizations at this critical time."