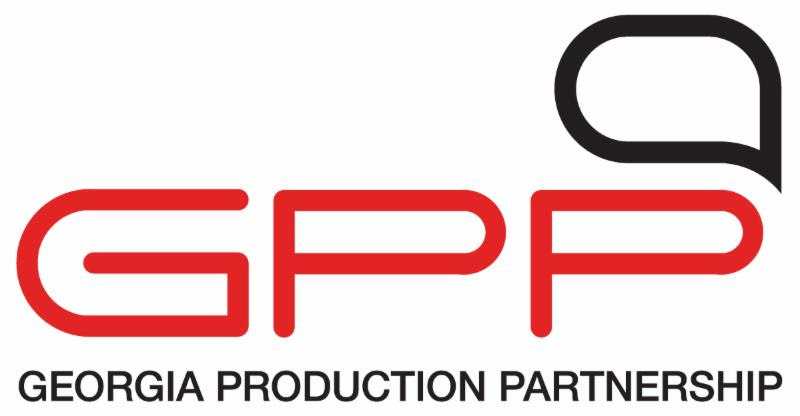 CONTACT YOUR LEGISLATORS TODAY!
By Oz Online | Published on February 24, 2020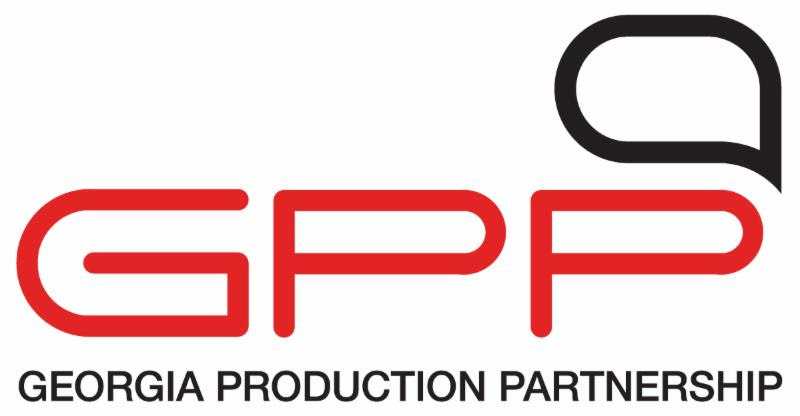 Based on an audit of the Georgia Entertainment Incentive program performed by the Georgia Department of Audits and Accounts released in early January, there has been increased scrutiny during the 2020 legislative session on this program. Further, certain groups based outside of Georgia have been running social media campaigns urging Georgia voters to contact their legislators to cut back the incentive. Contrary to what is being claimed by some groups on social media, the Georgia audit did not attack the fundamental effectiveness of the incentive program, but rather recommended mostly procedural improvements in its administration.
If your career, job or area of study is related in any way to the industry that relies on the production tax incentive, please take the time to:

*CALL and/or WRITE your state senators and representatives to tell them who YOU are and how the tax incentive benefits YOU, a Georgia citizen.
* EXPLAIN to them how this incentive has impact you and your family.
* REGISTER to vote and then VOTE!
* SPREAD this message into the community and help others
SPEAK UP!
You can include in your personalized message :
* Be brief in giving your name, address (so they know you are in their district), and how you work in the industry. (2-3 Paragraphs)
– Include job title, and years worked in that position.
* How the industry supports your way of life; this includes your children, their school, your home etc.
* Why the tax incentive is important to you as a Georgian more than Hollywood or any other outside force.
Find your state Senator and Representative http://www.senate.ga.gov/senators/en-US/FindyourLegislator.aspx
Voter registration info HERE.
Visit our website and become a part of the voice of the film and television industry!