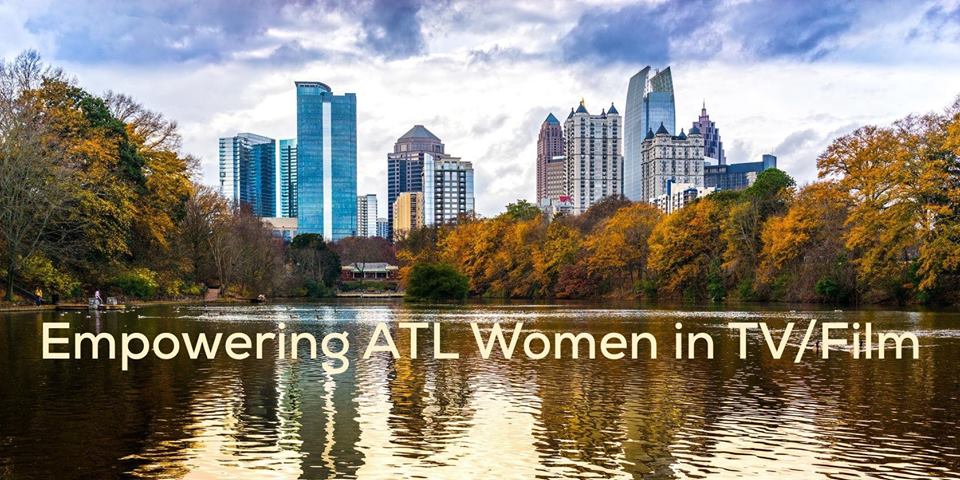 Catapult Hosts Event To Empower Women in Entertainment
By Oz Online | Published on March 9, 2018
Celebrate Women's History Month with Catapult Studios March 13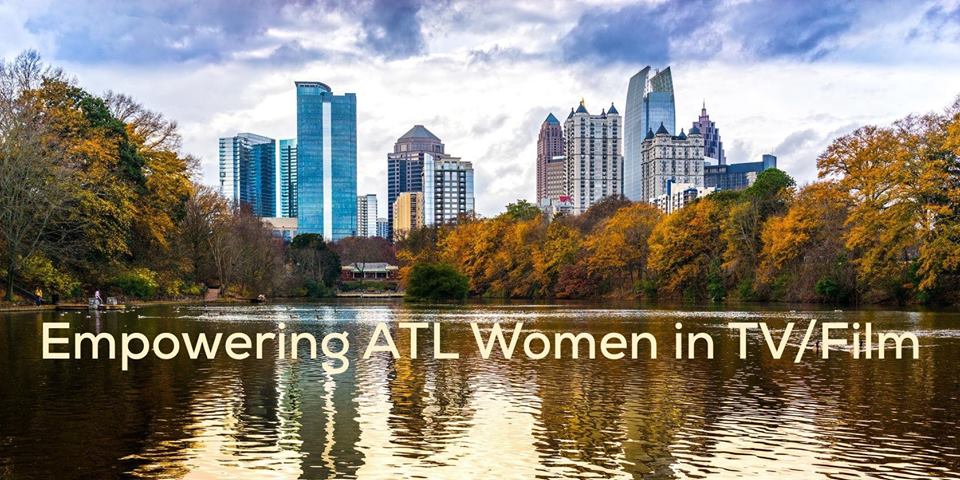 Catapult Acting Studios is bringing together female titans of the entertainment industry for an empowerment event. Join them for an evening to celebrate women's role in Atlanta Entertainment, some of Atlanta's best will be in attendance to discuss their success. Fox Casting Director Susan G Reid and Award Winning Film Director Georgia Tanner, will be be joined by actresses Caroline Slaughter and April Billingsley. Catapult Studios offers workshops, coaches and assistance for aspiring actors in Atlanta.
When: March 13, 6:30-8:30 p.m.
Where: 1934 Cliff Valley Way NE, Atlanta, GA 30329.
Tickets: www.eventbrite.com/e/empowering-atlanta-women-in-tvfilm-tickets-43682775357