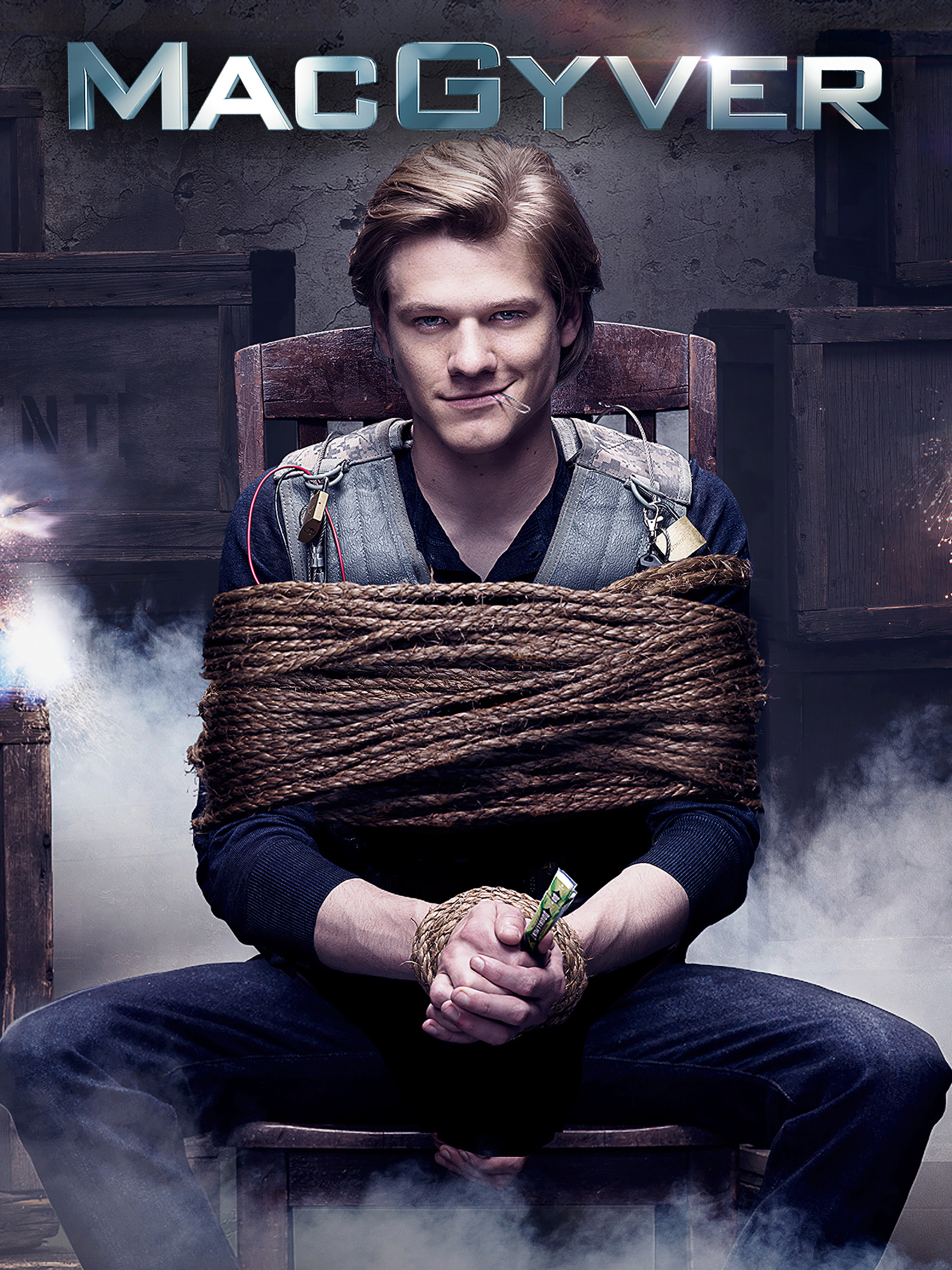 CASTING: * MacGyver * Work: Friday 9.20 Location: Grant Park, Atlanta
By Oz Online | Published on September 19, 2019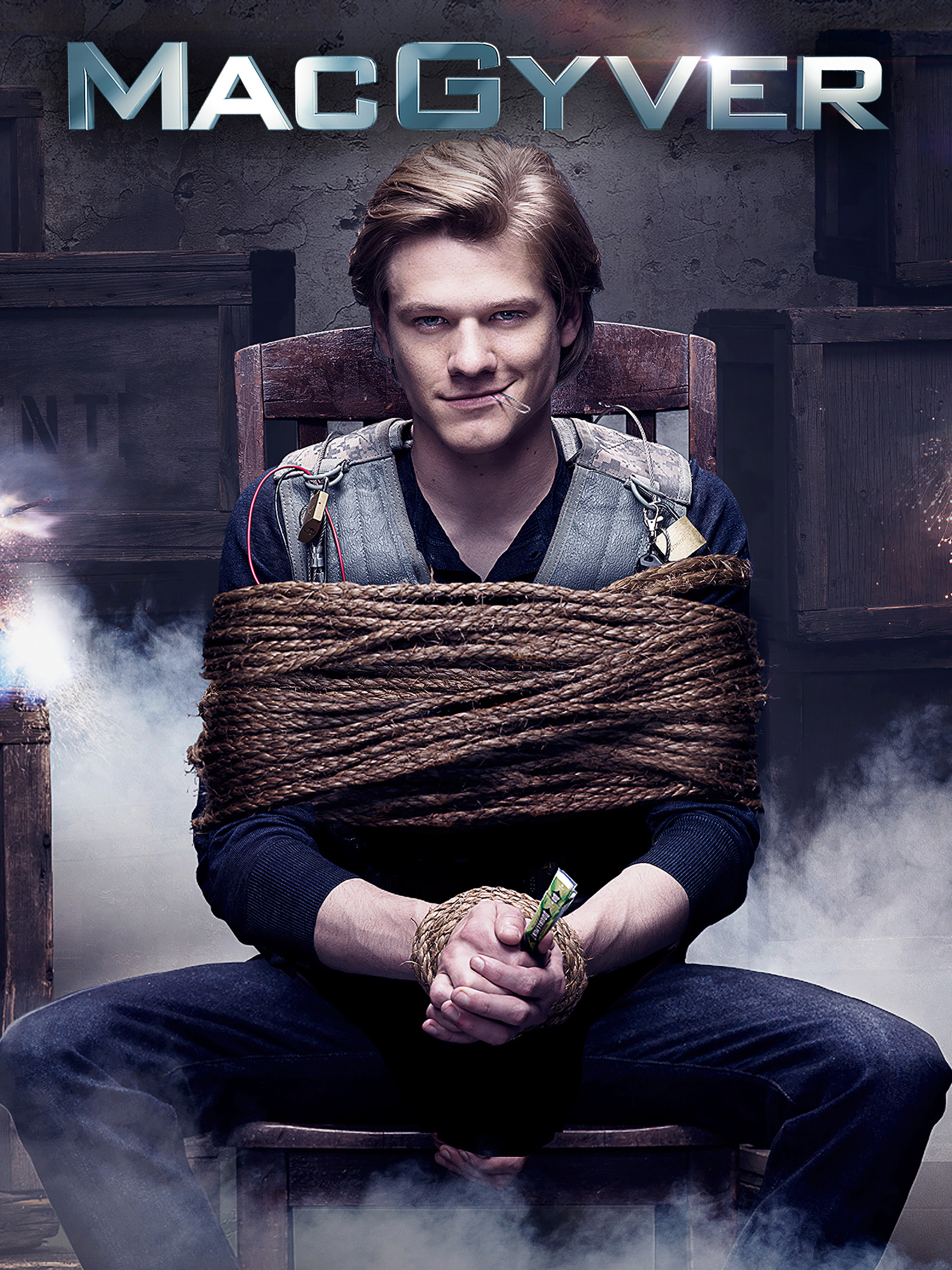 Grant Park, Atlanta
***MacGyver***
Work: Friday 9.20
Rate: $80/8
Location: Grant Park, Atlanta
To be in a group of 4.
Tourists: Men and Women who portray Caucasian, Hispanic or Asian and appears ages 20's-50's. Max Waist is 36. Women Dress 0-10.
If this is you please submit a clear photo(s), name, number and sizes to [email protected]
Please put "TOURIST" in the subject line.