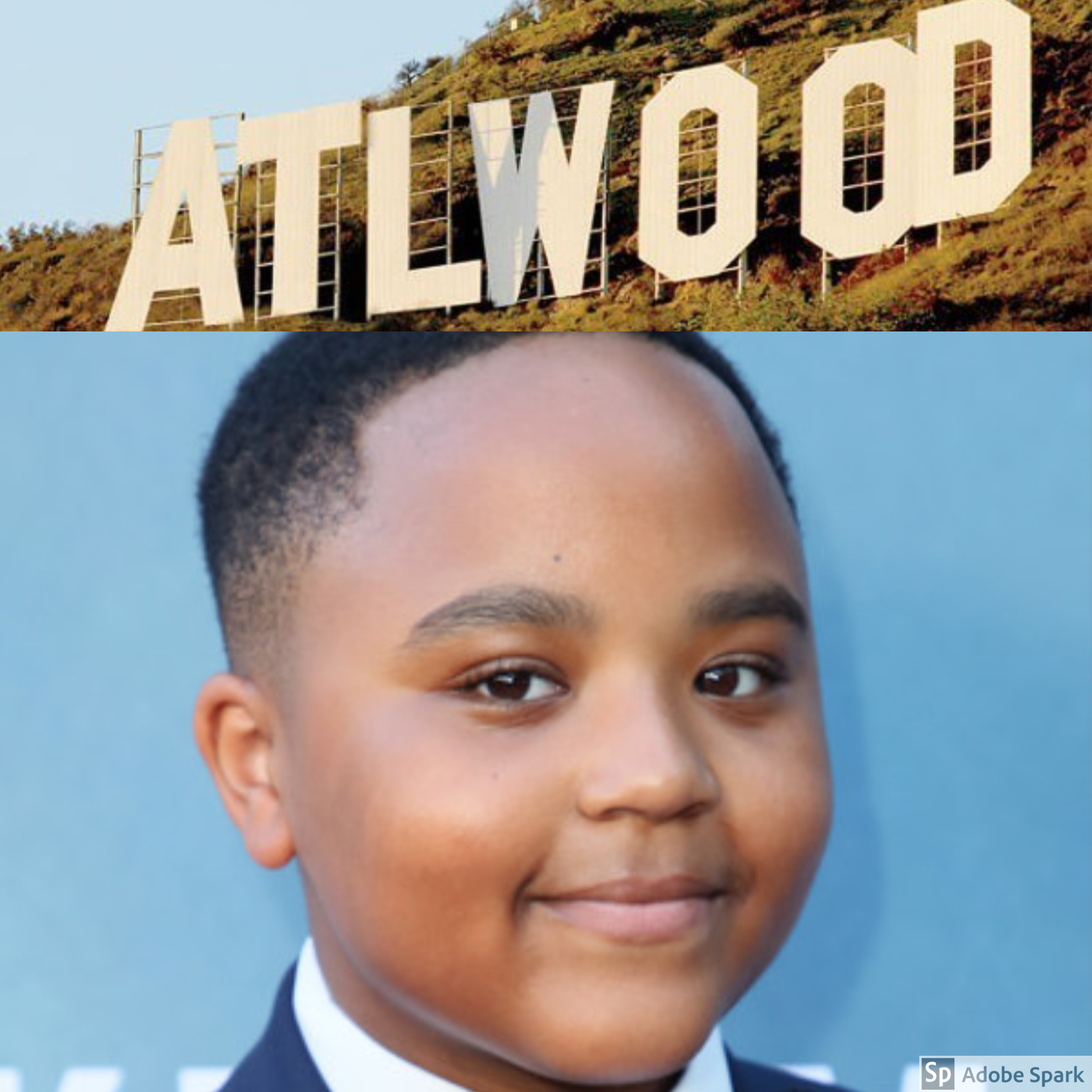 Buford Middle School eighth-grader plays part in Oprah Winfrey Network show premiering Wednesday
By Oz Online | Published on August 16, 2019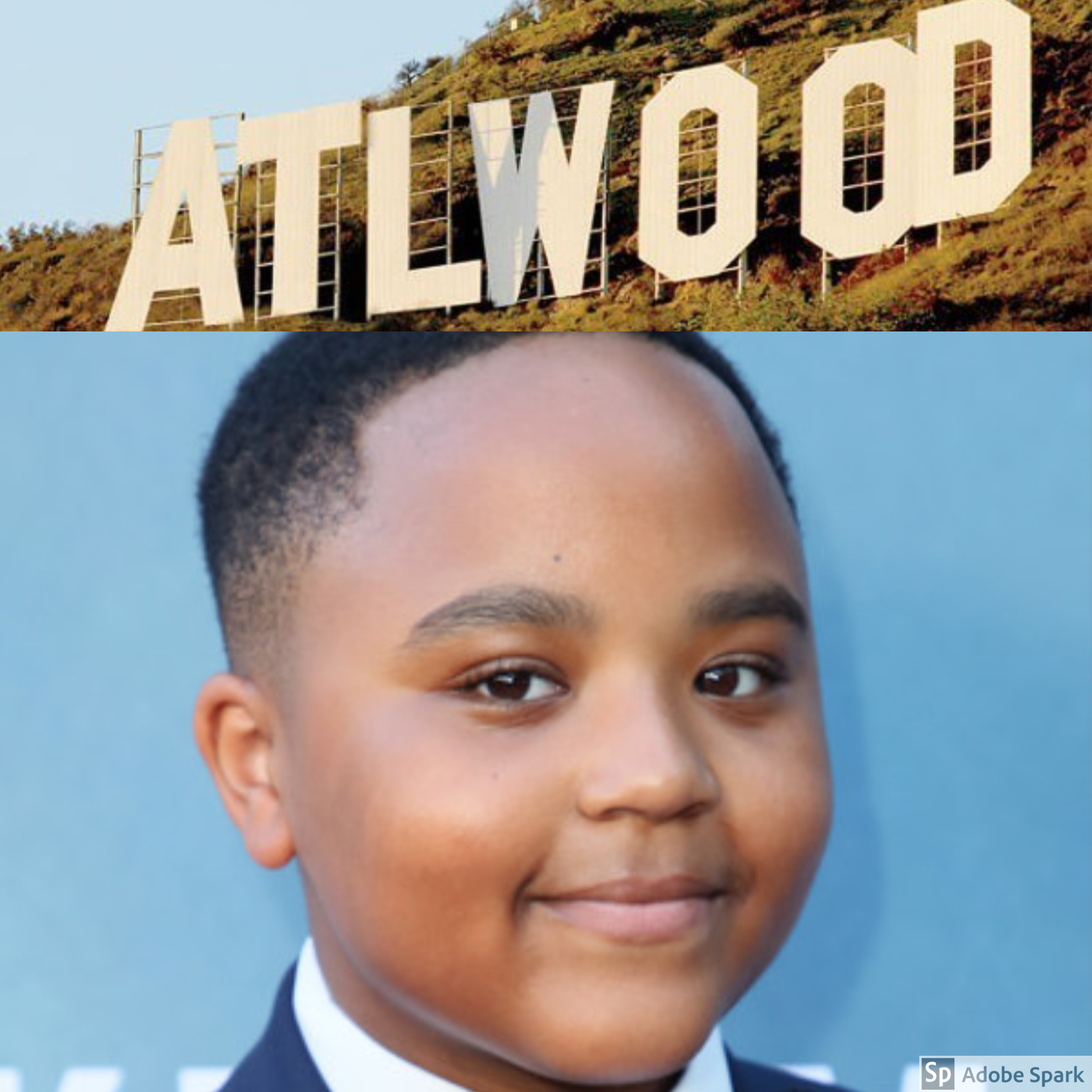 There are few roles in which Buford Middle School eighth grader Solomon Valdez could play that are farther from than his actual personality than the one he plays in "David Makes Man," which premieres at 10 p.m. Wednesday on OWN.
"It was interesting," Valdez said. "It was my first major role, and being a totally different person, I was just diving into the mindset of someone in the hood."
The show, which is a one-hour lyrical drama from one of the writers of the Academy Award-winning film "Moonlight," tells the story of a gifted boy named David who is surrounded by drugs and violence. The star student is trying to grow up pleasing mom, his classmates and the gang members that run drugs from his impoverished neighborhood. Valdez's character is one of the negative influences that want to keep David in the dangerous neighborhood.
Valdez's IMDb page lists two credits: "David" and a 2018 short film called (Bi)Polar Bear. Valdez has been acting for less than three years. He signed with J. Pervis Talent Agency roughly three years ago and has taken courses from Erik Lingvall at Catapult Acting in Atlanta for almost a year (they also included Jona Johnson, Neko Parham and Troy Rowland as tutors and influences).
Valdez tried to immerse himself in films that could give him tips on the mannerisms of the character he'd play. He said he studied actors in films such as "Boys in the Hood" and "Biggie" and carried those performances into his own. There was a deal of learning that Valdez experienced on set with his experienced cast members.
"There were several guys who were (playing) drug dealers," his mother, Lisa Valdez, said. "They were very influential, and you would kind of consider my son a nerdy person. They would teach you the handshakes."
Some of the real-life insight Valdez received came from the show's creator, Tarell Alvin McCraney. On set, he got a glimpse into some of the real-life inspirations of the characters portrayed in the show.
"On set, Tarell liked to talk about some of the experiences of people he knew," Valdez said. "He had to portray that (in the show)."
Valdez's first supporting actor experience began with an audition. He said he was hand-picked by Oprah Winfrey, one of the show's executive producers, and went to Orlando for production of the show.
"Everyone on the cast was family," he said. "You work with amazing people and everyone was so great in helping me. I got to put all my time and effort in being the best Willie Derrick (his character) I could be."
Valdez attended the show's permiere in Los Angeles on Aug. 6. Depending on the success of the show — early reviews are positive — Valdez could be in seven to nine episodes in the first season. He doesn't know if his character will be involved in future seasons.
He believes, though, this role is a big step in a blossoming career.
"I'm always working on craft and auditioning and going to classes — doing whatever I can to help my career."