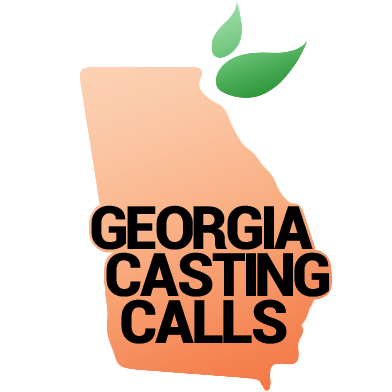 Background Artists Casting Atlanta CASTING CAUCASIAN MEN FOR THIS WEEK Decatur, GA
By Oz Online | Published on November 18, 2019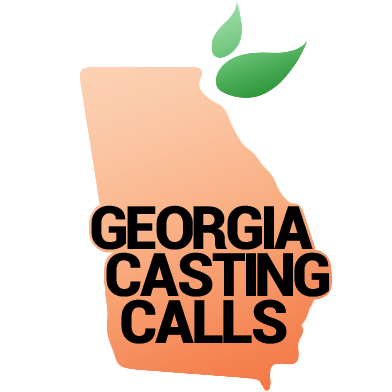 Decatur, Georgia
Background Artists Casting Atlanta
CASTING CAUCASIAN MEN FOR THIS WEEK
Casting Caucasian men to play Eastern European MILITARY for a PHOTO SHOOT, this Tuesday, November 19th. Shooting on our stages in Decatur, Ga. No calltimes as of yet, but expecting late morning call. Should have flexibility and be able to work 8hrs regardless of calltime.
.
.
[MARKOVIAN GUARDS] Caucasian Men to play Eastern Europeans; Ages 25-48; military types – Let us know if you've worked as a Markovian soldier this season; – We will pull (2) guards to also work a scene on Wednesday 11/20, so please let us know if you are available for this date as well
.
If available email recent photos, include LEGAL name, age, phone, height, weight, all clothing sizes, (including shoes) to: [email protected]
.
.
If only available Tuesday:
SUBJECT: "Markovian Photo Shoot"
.
If available Tuesday and Wednesday:
SUBJECT: "Markovian Photo Shoot/Scene"
.
BG Rate $75/8; OT after 8hrs
.
*IF YOU HAVE AN OUT OF STATE NUMBER, YOU MUST NOTE CITY OF RESIDENCE TO BE CONSIDERED*