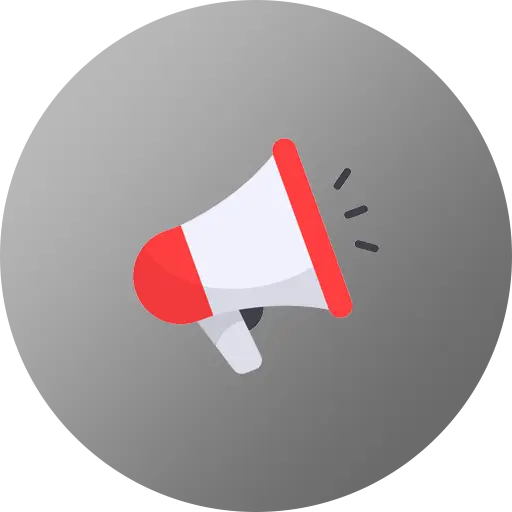 Unfiltered – SHORT FILM
Published on June 9, 2023
Casting actor for a short film, "Unfiltered." Gabriella, a brutally honest but beautiful woman, finds her dates going poorly week after week. Hannah, her older sister, knows of a family heirloom that could help her with the unfiltered comments she makes while she goes on her next date with Noah.
Noah:Day Player, Male, 18-26
Gabriella's love interest. He is sweet and handsome.
Not Paid. Talent will be compensated with a copy of the Film, IMDB Credit, and meals on set.