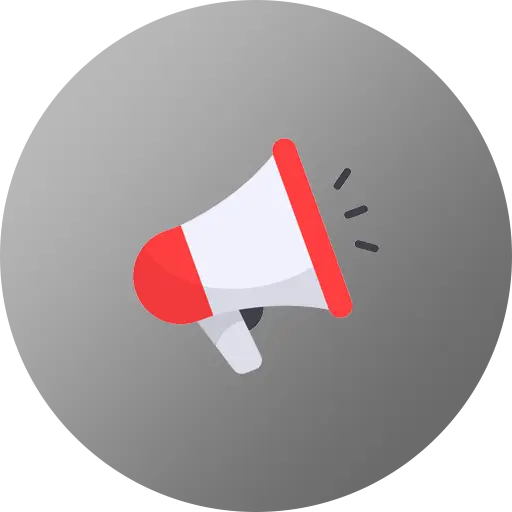 Unfiltered – SHORT FILM
Published on June 9, 2023
Casting actor for a short film, "Unfiltered." Gabriella, a brutally honest but beautiful woman, finds her dates going poorly week after week. Hannah, her older sister, knows of a family heirloom that could help her with the unfiltered comments she makes while she goes on her next date with Noah.
Gabriella: Lead, Female, 18-26:
Gabriella tells it as it is. She does not hide behind her words and is quite blunt and is proud of herself for being the way she is. However, this type of attitude makes it hard for her to date someone.
Not Paid. Talent will be compensated with a copy of the Film, IMDB Credit, and meals on set.