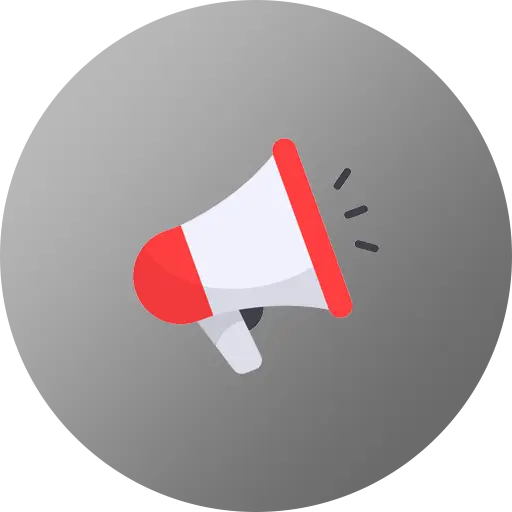 Appear ages 18+
Published on June 9, 2023
NOW CASTING 1 PAID VACCINATED FEMALE FEATURED EXTRA to portray the mom of one of our characters in a photo on the 3rd season of the hit series MF filming in Atlanta, GA
(PHOTO WILL BE TAKEN SOMETIME BETWEEN 3/13 – 3/15)
CAB Castings, LLC. is seeking a PAID FEATURED EXTRA (AGE 30 TO 45) to participate in a cast photo shoot.
We are casting for the following specific PAID FEATURED extra:
1 AFRICAN AMERICAN FEMALE (DARKER BROWN SKIN TONE)
WILL BE PLAYING THE DECEASED MOTHER OF ONE OF OUR pic)
THIS IS A PICTURE PICKED SO PLEASE KEEP THAT IN MIND WHEN SUBMITTING
Rate: $200/12 + $25 per Covid Test
Prelim Call Time: TBD
(Please have open availability on the day of interest)
(PHOTO WILL BE TAKEN SOMETIME BETWEEN 3/13 – 3/15)
WE ASK THAT WHEN BOOKED AS A PAID EXTRA, YOU BE PREPARED TO WORK AT LEAST A 12HR WORK DAY AS WE DON'T KNOW HOW LONG YOU WILL BE, SPECIALLY ON SET… SO PLEASE HAVE OPEN AVAILABILITY FOR THE DAY YOU SUBMIT FOR!!!
COVID TESTING:
Must be available for COVID-19 testing at our remote testing location in Atlanta.
If interested in working in this position and these dates, testing goes as follows:
VACCINATED SUBMISSIONS (1 Mandatory Test)
– WILL BE RAPIDLY TESTED ON THE DAY OF THE PHOTOSHOOT
TIME: TBD
(Please send us a copy of your vaccination card. The last test must have been taken two weeks before the date)
-Testing is NASAL PCR, and you will receive a $25 COVID TESTING BUMP on your voucher the day you report to set for each test taken. I'D LIKE YOU TO PLEASE REPORT TO SET TO RECEIVE THIS BUMP!
Tests from other productions are invalid on this set, as each show has Covid guidelines and labs. Your results must come from the designated lab that all cast and crew use on this production.
The rate for featured extras on this production is $200 for 12hrs of work which you will receive in the form of a check in the mail 2 to 3 weeks after filming.
Rate: $200/12 + $25 per Covid Test