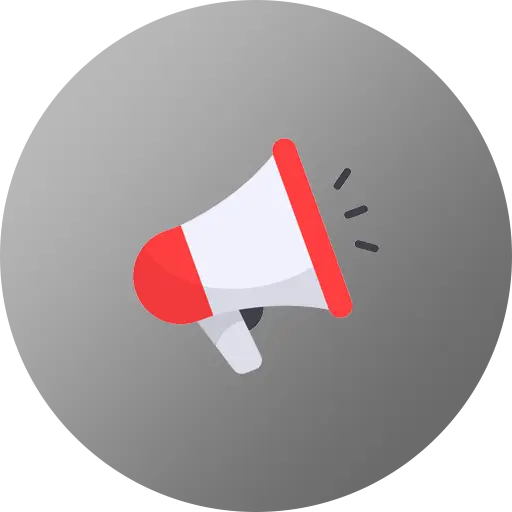 Movie "Jackpot" Casting Adults Ages 18 to 100 in Atlanta to Work as Paid Movie Extras
Published on June 9, 2023
The movie "Jackpot" is currently filming in the Atlanta area.
If you are looking to land a small role as a paid movie extra and live in the Atlanta area, check out the roles they are trying to fill below. The project is looking for adults of all ages, 18 to 100 for the upcoming scenes.
Please note that you must live in or around the Atlanta, Georgia are to be considered as no travel is being paid.
"JACKPOT!"
TOUR BUS PASSENGERS, UPSCALE TOURIST, UPSCALE SERVER & HOSTESS
18-100yrs – FILMS 4.15 (SATURDAY)
ALL VAX STATUS
Casting TaylorMade (Casting™) is excited to book our new Feature Film "JACKPOT!". We are in need of several background artists to play VARIOUS ROLES for an upcoming filming day. It is vitally important that you are available / local to Atlanta for the duration of filming (March 3rd – April 27th) as dates could possibly change.
Roles & details are listed below. Please submit your availability in the form below.
TOUR BUS PASSENGER
RATE : $150/12
COVID BUMP : $30
FITTING BUMP : $50
AGE : 18 – 100
GENDER : ALL
ETHNICITY : ALL
DETAILS:
SIGHTSEEING TOUR BUS PASSENGERS. When uploading photos, please upload photos looking like a colorful tourist in LA. Bright colors and patterns are GREAT for these photos if you have them.