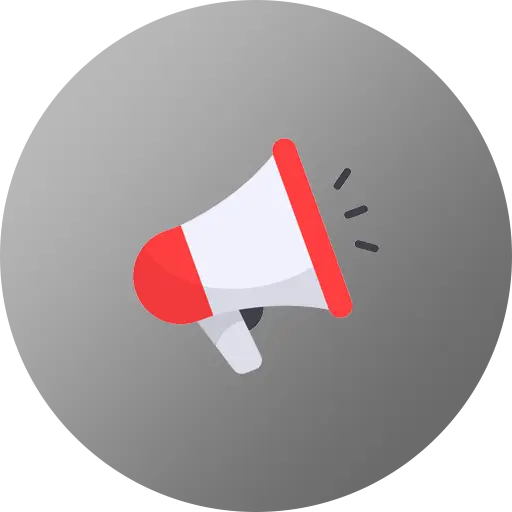 Morgan Casting Audition Intensive Workshop | ATLANTA | Sat. April 1
Published on June 9, 2023
Matthew Morgan of Morgan Casting is excited to host his full Actors Audition Intensive Class in ATLANTA, GEORGIA on Saturday, April 1st. Come join Matthew for a fun and informative afternoon together. Note: This will be our only Morgan Casting hosted workshop in Georgia for 2023.
Open to ages 16 and up!
Matthew will give you the inside scoop on what casting directors look for when hiring actors. How do you make a great impression and stand out with your self tape OR at a live audition or virtual callback? He'll pass along his best tips!
Timing: 1:00pm to 5:00pm
This session will cover Live Auditioning and Video/Virtual Auditioning, as well as a variety of exercises and techniques including but not limited to improv work, on-camera scene work/auditioning techniques, audition do's and don'ts… plus a variety of fun acting exercises along the way. Want feedback and a redirect on your performance? This is your chance.
ALL ACTORS ARE ENCOURAGED TO COME PREPARED WITH A 60-90 sec audition piece of choice. (not required, but encouraged).
We will wrap up the day with 15-30 minutes of Q&A, your chance to ask Matthew & his team whatever you like.
Matthew is an American and Canadian casting director & proudly a member of both CDC & CSA. He has cast over 30 feature films across North America and numerous commercials and TV series as well. Hear some of the best tips from someone with international casting insight and extensive experience working in many genres of casting: print, television, commercials and feature film (in both Canada and the United States). Matthew has cast features for and worked with directors James Franco, Alison Eastwood, John Krasinski , Tate Taylor & Paul Schrader to name a few.
This workshop will prepare actors for the realities of the auditioning process.
Note: This workshop is a learning experience. It is not an audition or employment opportunity.
Space is limited!
Casting Audition Workshop