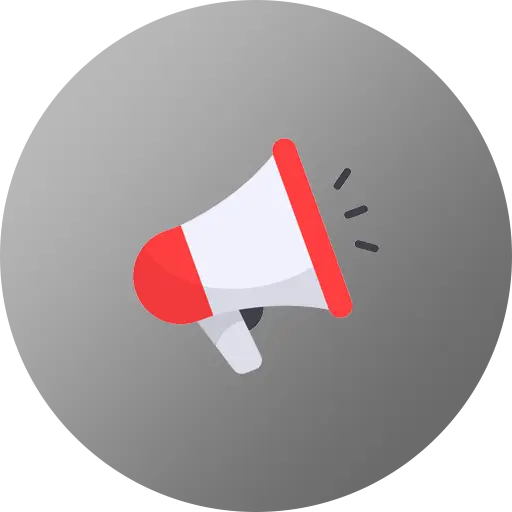 "JACKPOT" Rough Teens Extras Casting Call
Published on June 9, 2023
"JACKPOT!" // DIRECTOR PICKED – ROUGH TEENS // 18-30yrs // FILMS 4.19, FITS 4.3 // Sub Request // ALL VAX STATUSES
Casting TaylorMade (Casting™) has several roles to book on "JACKPOT!" We need background artists to play ROUGH TEENS for an upcoming filming day.
Roles & details are listed below. Please submit your availability in the form below.
ROUGH TEENS
RATE: $150/12
FITTING BUMP: $50
AGE: 18 – 30
GENDER: ALL
ETHNICITY: ALL
DETAILS :
Rough-looking teens. Please upload photos in which you LOOK the part.
SCHEDULE :
MANDATORY FITTING DATE:
4/3 (MONDAY) – FITTING
FILMING DATES (You will covid test on a hard day of filming):
4/19 (WED) – FILMING
FILMING/TESTING/FITTING LOCATION: IN/AROUND ATLANTA
IMPORTANT NOTES
1. ALL VACCINATION STATUSES CONSIDERED
2. YOUR FILMING & COVID DETAILS (LOCATION, TIME, WARDROBE) WILL BE EMAILED TO YOU THE EVENING BEFORE YOUR FILMING / COVID DATE(S).
3. ONCE WE HAVE MADE CONTACT TO BOOK YOU, YOU WILL RECEIVE AN EMAIL WITH A LINK TO SCHEDULE YOUR FITTING DATE & TIME – PLEASE SIGN UP AS soon as you get a chance. So that you know – your fitting will take 3 hours.
You do NOT need to be VACCINATED to work on this production.