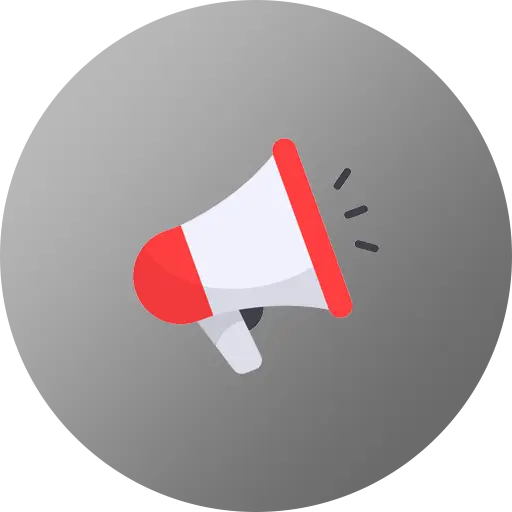 Commercial Casting Call for Families
Published on August 15, 2023
We are seeking talented individuals to portray "tourists" for an upcoming commercial project. The commercial will showcase various tourist experiences in a vibrant and dynamic location. This is a fantastic opportunity to be a part of a creative production that highlights the joy of exploration and travel.
Job Responsibilities:
Portray tourists engaging in various activities such as sightseeing, taking photos, shopping, and enjoying local attractions.
Demonstrate strong acting ability to convey authentic emotions and reactions that resonate with the concept of the commercial.
Exhibit excellent improvisational skills to respond naturally to changing scenarios and interactions with other actors.
Collaborate effectively with the director and other cast members to bring the scenes to life and fulfill the vision of the project.
Requirements:
Exceptional acting skills are a must. Previous acting experience in commercials, films, or theater is highly desirable.
Proficiency in improvisation, with the ability to think on your feet and respond naturally to different situations.
Individuals of all ages, from families with kids to couples and adults, are encouraged to apply.
Open to all ethnicities, as we are looking for a diverse group of individuals to represent the global experience of tourists.
Compensation:
Payment will be provided for each day of shooting, commensurate with experience and role complexity.
Meals and refreshments will be provided on set.
A copy of the final commercial will be shared with all participants for their portfolio.