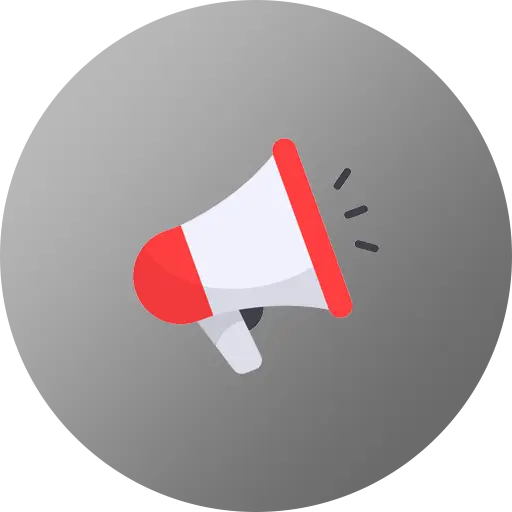 'CLEAN SLATE' Comedy Sitcom
Published on June 9, 2023
Freevee sitcom comedy series
Produced by Norman Lear
Starring Laverne Cox and George Wallace
Hello Savannah!
We are now casting extras and stand ins for Norman Lear's new comedy series, Clean Slate!
We are looking for all ages and ethnicities on this project!
We will begin shooting 3/27 through Mid May (M-F)!
GENERAL BG RATE: $140/12hr
$140 guaranteed for the shoot date- most days are expected to be between 8-10 hours.
If the shoot happens to go over 12 hours overtime will be granted at time and a half.
All minor's must have a valid GDOL Minor's in Entertainment permit- this can easily be obtained in 1-2 business days via the GDOL website at no cost.
There are TWO ways to apply.
If you have a gmail account please submit using the form below:
https://forms.gle/4uT2ppvRG7U3fK427
Otherwise please submit the following information to CleanSlateS[email protected] with the subject line "OPEN CALL" for consideration
GENERAL BG RATE: $140/12hr
Freevee Sitcom Comedy Series