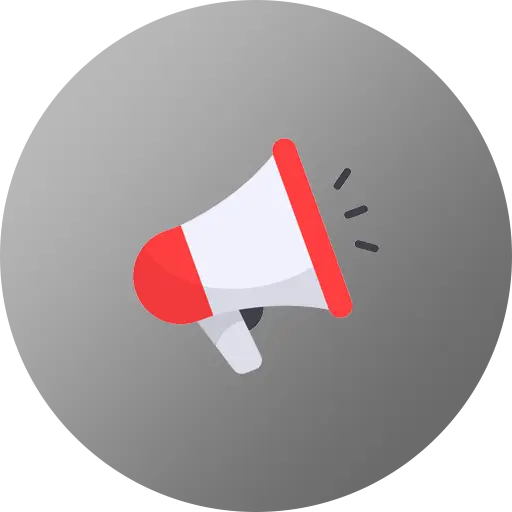 Casting Ages 18+ to Play Teens in Jamie Foxx / Cameron Diaz Movie "Back in Action" in ATL
Published on June 9, 2023
The action comedy "Back in Action" is in production in the Atlanta area and the casting team at Tammy Smith is looking for Atlanta locals to fill various paid background actor roles.
The movie is for the Netflix streaming platform and has an all star cast which includes Jamie Foxx, Cameron Diaz, Glenn Close, Andrew Scott, Jamie Demetriou, Kyle Chandler and many others. The movie is written by Seth Gordon and Brendan O'Brien. The film has been filming in various locations which include London, England and will be filming scenes in the Atlanta area between late March and first half of April.
PHOTO NOTES:
Your photos must CURRENT (within the last few weeks, unless you truly look like the photos you have to submit). This also means your current hair color and length must be visible your main photos.
All photos must be CLEAR (not blurry AT ALL) ,
and in GOOD LIGHT (not backlit, etc…), in front of a neutral background. Selfies are ok, but no filters, strange/extreme angles and please no overly posey face (i.e. duck face or pouty faces ?
Please send at least one photo NON-smiling, with a pleasant neutral expression, and 1 smiling photo, as well as 1 or 2 full length photos (or at least from the knees up, so we can see you!)
NO hats or sunglasses or other people in your photos!
$92 daily with OT after 8 hrs