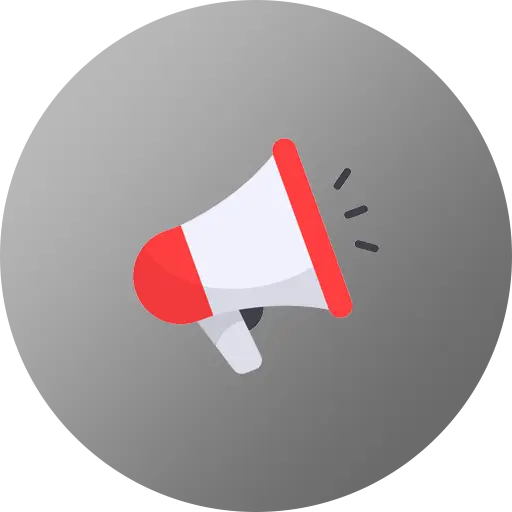 Carter's Holiday Photo Shoot Open Casting Call for (6-9M – Sits unassisted)
Published on June 20, 2023
Carter's /OshKosh B'Gosh/ Little Planet Holiday Photo Shoot
Shoots is in Atlanta, GA.
Must live within 3 hrs driving distance from Atlanta, GA
Schedule
In-Person Casting (All Jobs) July 8-9 (if selected it will be one of these dates…not both)
Carter's/OshKosh B'Gosh/Little Planet Fitting: July 17-19 (if selected, you will only need to be avail for one of these dates)
Shoot: July 20-24 (need open availability, more than likely only needed for 1-2 days)
Exclusive Brands Fitting: August 1 | Shoot: August 2-3 (this is a separate shoot; availability can be different than the Holiday casting)
Casting categories:
6-9M – Sits unassisted
12M – Approx 30-31″
3T – Approx 38-42″
7Y – Approx 46-48″ (Carter's Only)
8Y – Approx 49-54″ (OshKosh Only)
Special Needs – Size 8Y or under
Siblings – Size 8Y or under
Families with babies + kids size 8Y or under (We would love to receive submissions for same sex couples)
Rates:
$100 flat fitting rate p/person
$375 p/day for kids less than 2 years
$500 p/day for kids 2 years and up
$2000 p/day for families (inclusive of fitting)
$1000 p/day for solo parents (inclusive of fitting). Child will get above rates in this instance.
$750 p/person for Extended Usage if video is used for CTV
All -20% agency.
https://www.projectcasting.com/job/carters-holiday-photo-shoot-open-casting-call-for-6-9m—sits-unassisted