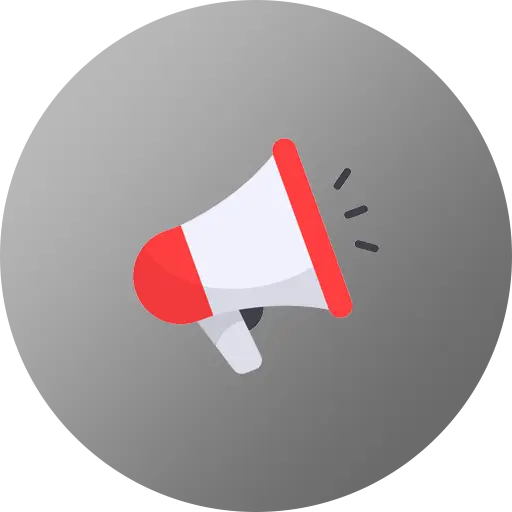 "Bad Boys 4" Open Casting Call
Published on June 9, 2023
LOOKING FOR:
– Men and women over the age of 18 who can portray a Hispanic look
– To work as PAID Background Actors
(no fees and no experience is required)
– Filming will take place in Atlanta from April- July 2023
We will cast various roles, including prisoners, guards, police, FBI, and upscale guests. Many to be photo selected by the film's director!
Additional Information:
This production has a mandatory vaccination policy for all Zone A workers, including Background Actors, Stand-Ins,
and other talent ages five and above working on its set. To be eligible to work on this production, you MUST be (1)
either (A) fully vaccinated with the COVID-19 vaccine AND received a "BOOSTER" If you are eligible for a Booster
according to CDC guidelines (click here to check if you qualify for Booster) (Also: if you received the AstraZeneca
and Novavax vaccines, then three doses of any combination of Pfizer, Moderna, Johnson & Johnson, AstraZeneca, or
Novavax vaccines would deem you Boosted) or (B) fully vaccinated with the COVID-19 vaccine but not yet
Booster-eligible; or (C) have a medical disability of sincerely-held religious belief that prevents vaccination. Any offer
of work is "conditioned on you providing adequate proof to Production that you must either of the criteria mentioned
above. If you are unable to show sufficient proof to Production, then you are ineligible to be hired for this particular
Production.