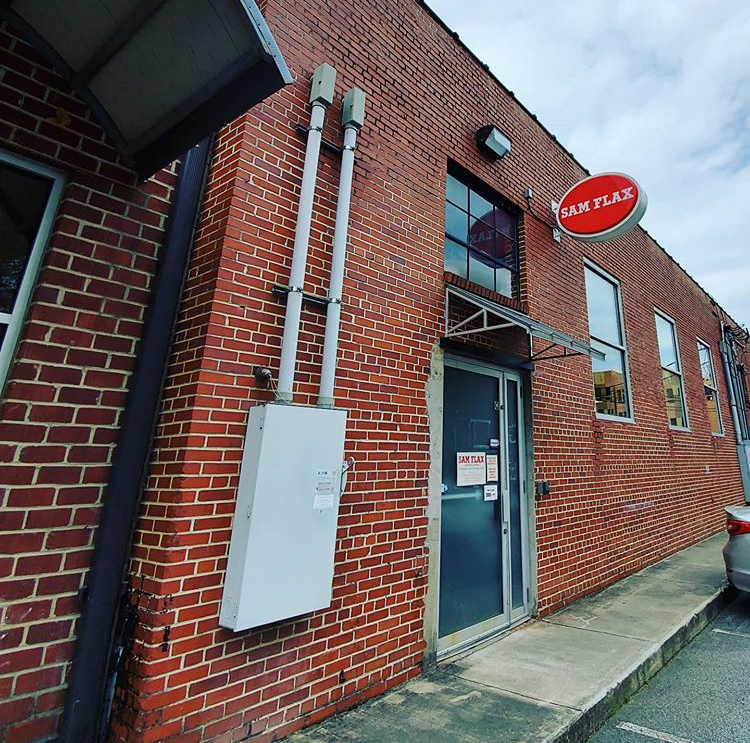 Atlanta's Sam Flax Art & Design Store Open For Curbside Pick-Up
By Oz Online | Published on March 21, 2020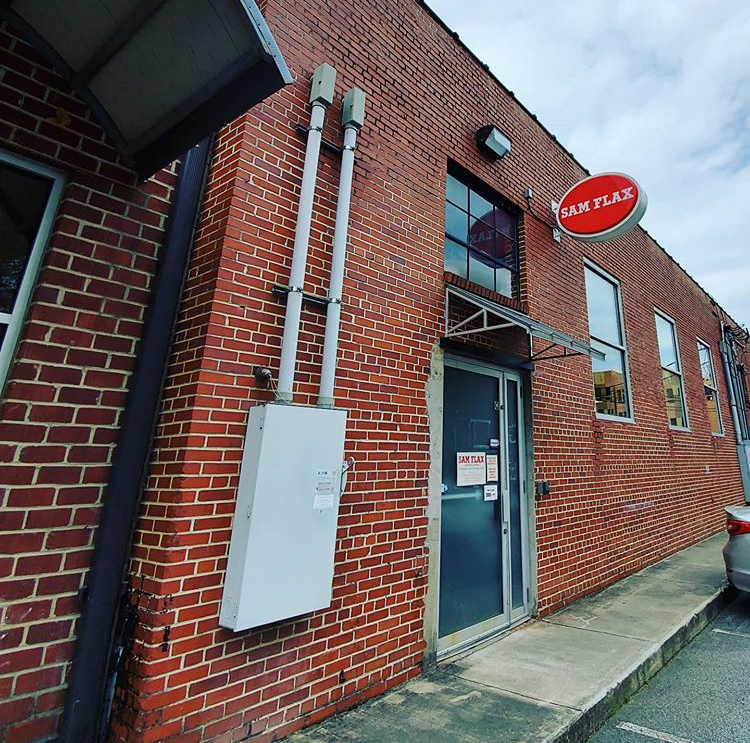 New Temporary Hours
Mon-Fri 9:30-6:00
Sat 11:00-6:00
Sun 12:00-5:00
We're keeping the hours very current on the website, feel free to check in there if in doubt!
Now offering curbside pick-up! Call or email with your order, we'll take payment over the phone, then call when you get here and we will bring it out to your car. Not sure what you need? We know our products inside and out, give us a call and we'll figure it out together!
…
In these uncertain times, the health and safety of our entire Flax Fam (staff and customers alike) is the most important thing. With that being said, we know many of you are working artists that need supplies for commissions, students who need to pick something up to complete a project, parents looking for activities now that their kids are home, or creative professionals with a job to do. In an effort to strike a balance, Sam Flax will be instituting the following at least until the end of March:
– All classes, meetups, and demos are postponed, new dates TBD
– We are cleaning and sanitizing all door handles, counters, shopping baskets and carts, phones, computers and aisles several times a day and have temporarily removed all demo items. We have Purell, help yourself to a squirt when you're in.
– We are happy to pick your orders for you! Give us a call at 404.352.7200 or email [email protected] and one of our staff will take your order, put on a fresh pair of gloves, pull and pack all of your stuff up for you in a clean bag and bring it to your car when you are ready to pick up
– We are offering half-priced delivery on weekdays, place your order by 4:00pm for delivery the next day (delivery fees based on distance)
– Our staff will be standing a little farther away when helping you. Don't worry, we all have great hearing and can be very loud when we need to be, we can still absolutely help you find just what you need.
Stay safe fam-
Your Atlanta Sam Flax Team
Learn more about Sam Flax's contributions to the Georgia film industry in the March/April issue of Oz Magazine!