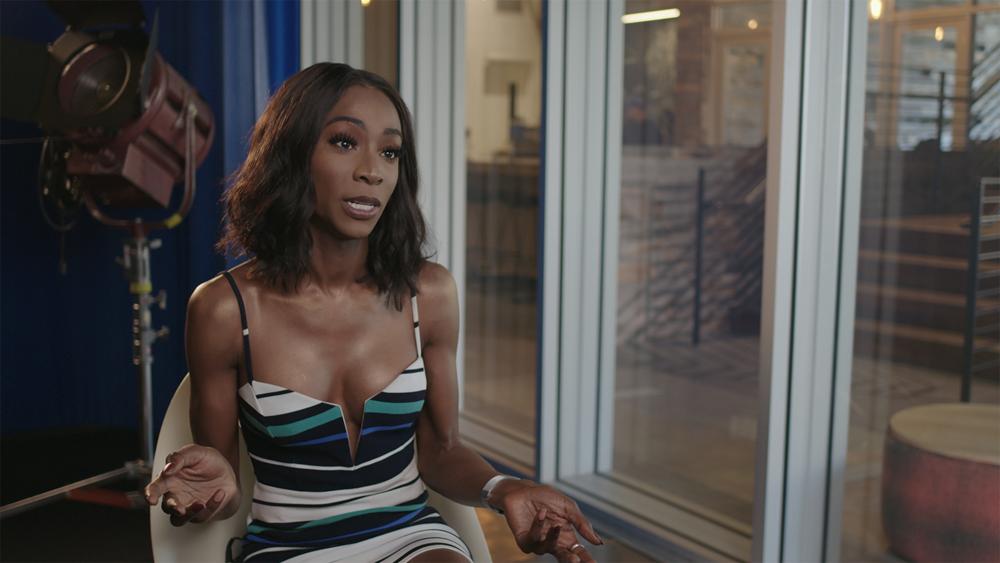 Atlanta's LGBTQ Out on Film Festival now qualifies for Oscars
By Oz Online | Published on February 21, 2020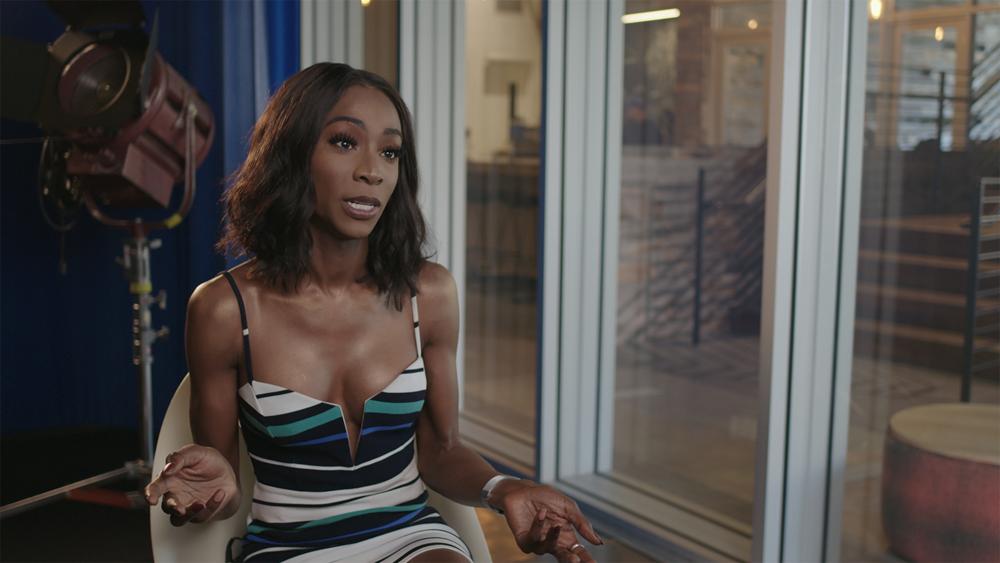 The major film awards season may be over, but for one longtime Atlanta film festival, the Oscars' race just began.
Films that win top awards at Out on Film, Atlanta's 32-year-old LGBTQ film festival, can now qualify to enter future Oscar competitions, the Academy of Motion Picture Arts and Sciences has announced. Future winners of Out on Film's Best Drama Short award, will now be eligible to enter the Academy's Live-Action Short category. The 2019 movie, "The Neighbors' Window," won several small festivals, including the SCAD Savannah Film Festival, before it went on to win the Oscar for Best Drama Short in February.
Small films, especially shorts, must win on the national festival circuit before they can be Oscar eligible. Most smaller films don't get picked up by major distributors or streamed, so festivals such as Out on Film are one of the few ways filmmakers can garner excitement and viewers for their work.
"We are honored and ecstatic to have the Academy recognize us as a qualifying festival," said Jim Farmer, festival director and executive director of Out On Film, "For the past 32-years, we've produced Out On Film with the primary goal of providing a safe and welcoming environment where filmmakers can share their LGBTQ-themed stories with our community and allies."
Two other Atlanta festivals, Bronzelens and the Atlanta Film Festival, are also Oscar-qualifying events.
This year, Out on Film runs from Sept. 24 to Oct. 4.
Read the original article, here.