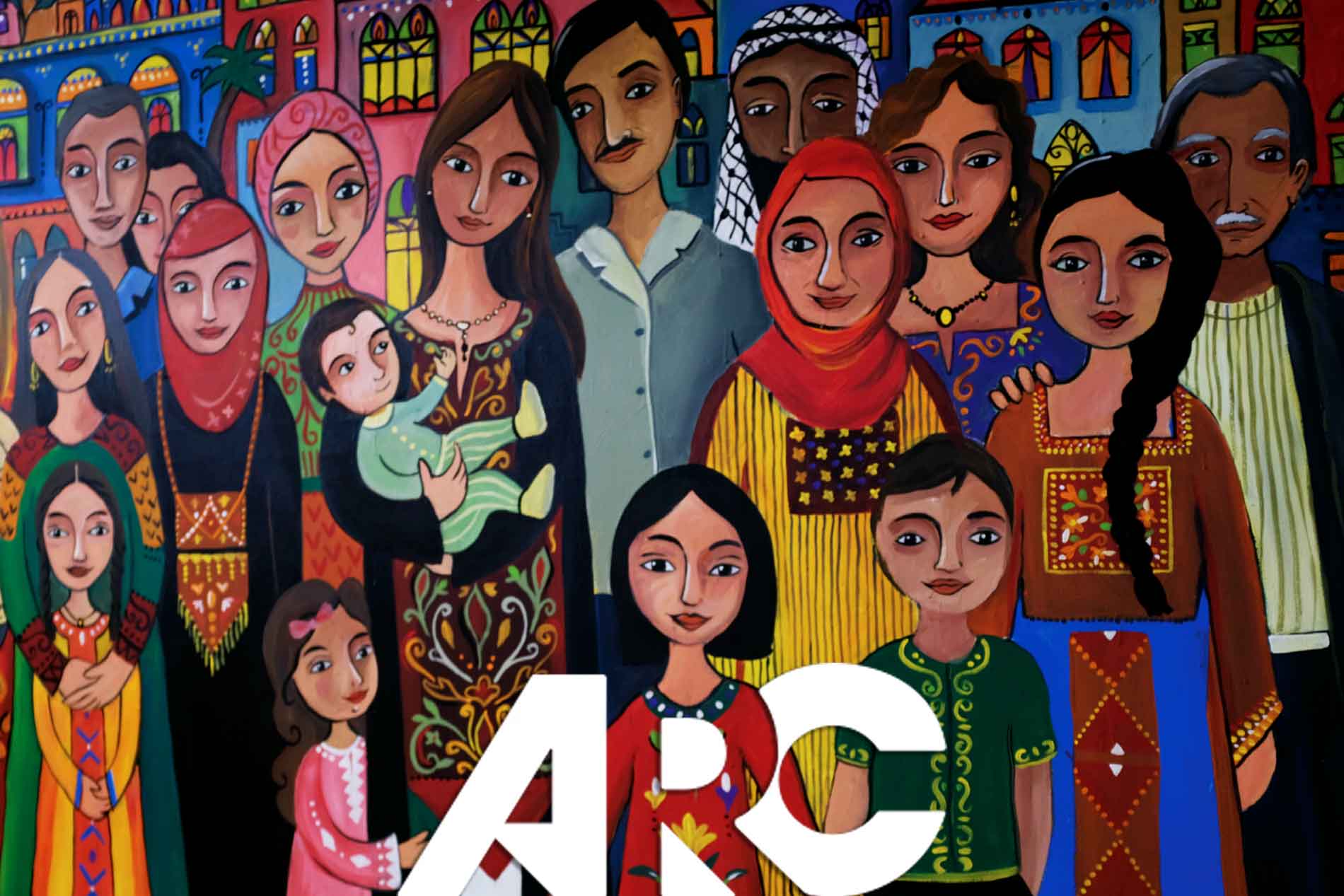 Atlanta's Arts & Culture Economic Impact Report
By Oz Online | Published on June 16, 2023
The Atlanta Regional Commision (ARC) recently issued their annual report, 'Cultural Assessment of the Atlanta Region,' which details how the arts & culture sector affects the local economy and what the government does to support creatives.
The primary purpose of the report is to provide a benchmark level of performance, so that other local governments can assess the performance of their arts & culture sectors compared to a major city like Atlanta. This allows them to set standards based on what they want for the creatives in their respective areas.
Key points from the report include:
Atlanta's creative industry has experienced an annual job growth rate of 1.9% from 2016 to 2021, which is nearly double the 1.1% growth rate across all industries.
The film industry played a vital role in this development as acting jobs increased by 15% and producing and directing roles increased by 10%.
Atlanta's creative industry employs 89,000 people or 3% of the total workforce.
Creative industry jobs pay an average salary of $64,500 while the average across all industries is $54,900.
White employees hold 67% of the creative industry jobs and black employees have 24%, although the metro Atlanta region as a whole is 50% white, 39% black, and 12% latino.
Atlanta has 1,705 cultural nonprofit groups that generate $632 million per year in revenue.
Seventeen of Atlanta's local governments have arts & cultural programs.
"This report underscores the important role arts & culture plays in the Atlanta region's economy and quality of life," explained ARC's Arts & Culture head, Roshani Thakore. "But it also highlights the opportunity we have to further strengthen arts & culture, so that all residents, no matter where they live, have access to a vibrant and inclusive creative community."