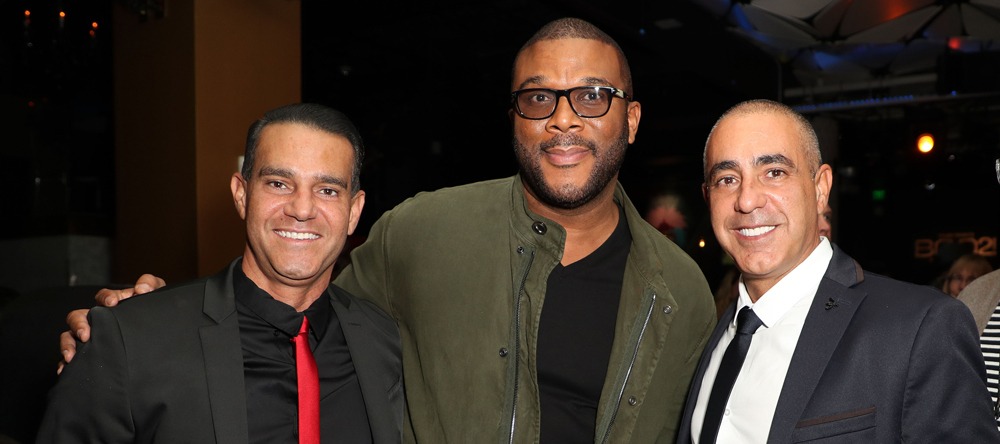 Atlanta's Areu Bros. Become First Latinos to Own a Major Studio
By Oz Online | Published on March 20, 2018
Will and Ozzie Areu recently became the first Latinos to own and run a major film and television studio in the U.S. upon their purchase of Tyler Perry's former studio complex in Southwest Atlanta. Ozzie is the former president of Tyler Perry Studios (TPS).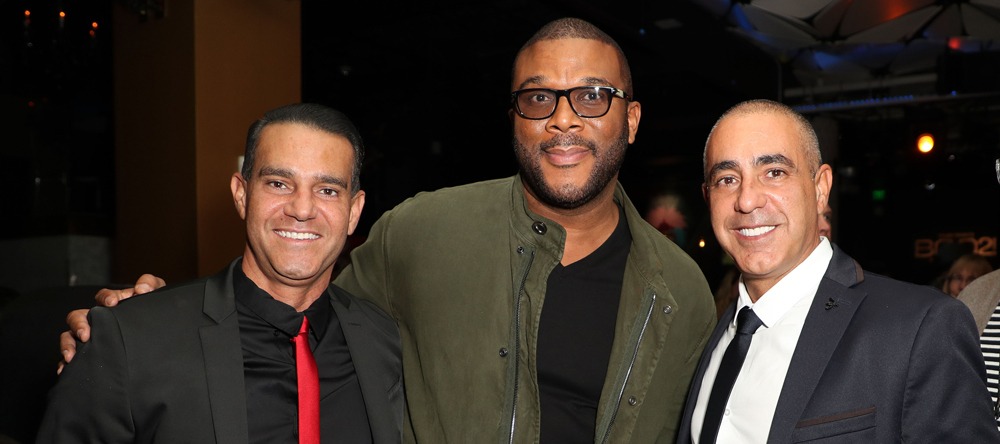 Operating under the name Areu Bros., the pair has a grand vision to develop a multimedia campus that includes motion picture, television, technology and music operations. Will, meanwhile, will continue to serve as president of production for TPS. Ozzie has stepped down as TPS' president in order to devote himself entirely to Areu Bros.
TPS' former 60-acre home in Southwest Atlanta, which was phased out of use for the new site at Fort McPherson in 2016, features five sound stages, post production facilities, four office buildings, executive suites, a fitness center, and even its own 11-home neighborhood.