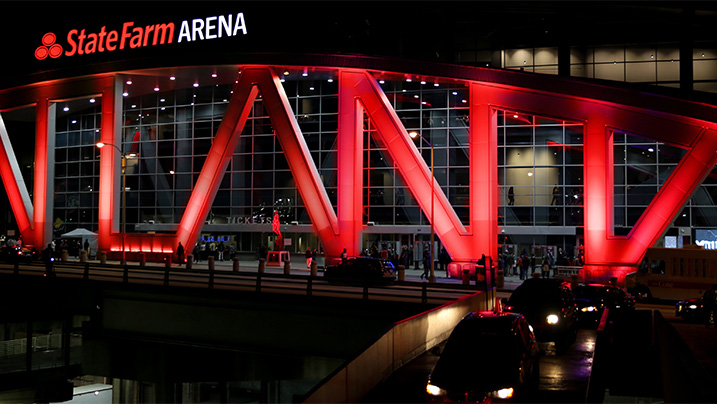 Atlanta Welcomes The League Of Legends World Championship
By Oz Online | Published on September 9, 2022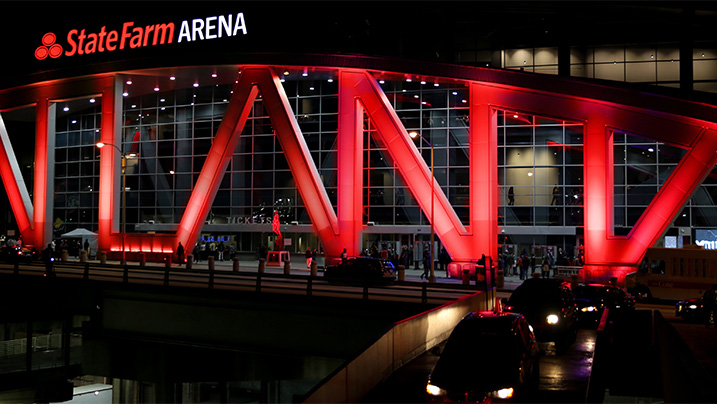 Riot Games has announced that the semifinals for the 2022 League of Legends World Championship will take place at Atlanta's State Farm Arena on October 29th and 30th. The arena is the home of the Atlanta Hawks and is located in the heart of downtown.
The event was originally supposed to take place in Toronto, Canada, but concerns regarding the impact of COVID-19 on multi-entry visas caused Riot Games to select a location fit for international travel.
"We are committed to upholding our tradition of a multi-city Worlds tour despite the challenges presented by the pandemic, and look forward to hosting the 2022 Semifinals at the state-of-the-art State Farm Arena in Atlanta," said the Global Head of LoL eSports, Riot Games, Naz Aletaha.
The League of Legends World Championship is the game's biggest tournament and features the top teams from 12 regions across the world. In total, 24 teams from Riot's twelve professional leagues will compete in the month-long event, which will crown the best team on the planet.
The tournament begins with a play-in round in Mexico City where only half of the teams will qualify. Next, there is a group and quarterfinal round at Madison Square Garden in New York City, and the tournament will conclude with a final round at the Chase Center in San Francisco.
Last year's championship had an enormous viewership, with 73.86 million concurrent viewers and an average minute audience of 30.6 million. League of Legends' popularity has not dropped off even slightly since then, so Atlanta can expect to have an eSports themed Halloween Weekend.
"We are honored that Atlanta now has this incredible opportunity to host the world's biggest eSports event," said Todd Harris, Atlanta eSports Alliance Chair. "We look forward to working closely with Riot Games, our public and private partners, and our local community to create a remarkable experience for all involved."