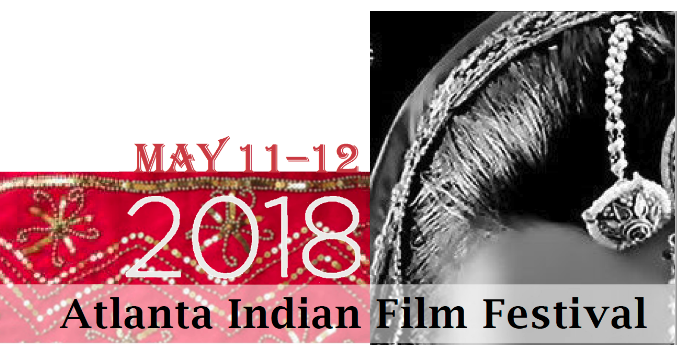 Atlanta Welcomes First Indian Film Festival
By Oz Online | Published on April 26, 2018
The Atlanta Indian Film Festival is coming to Midtown, May 11-12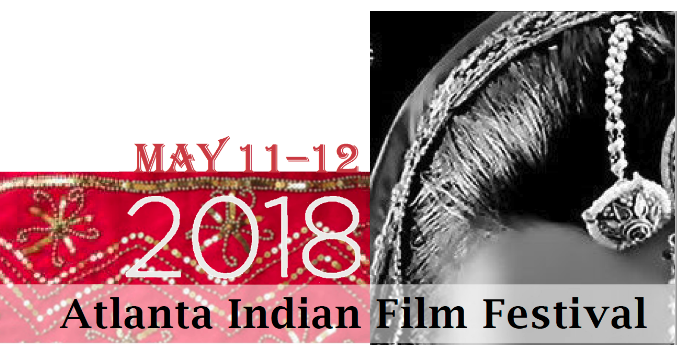 The Georgia Indo-American Chamber of Commerce (GIACC) has collaborated with renowned festivals around the country to present the Atlanta Indian Film Festival (AIFF). The GIACC teamed up with the New York Indian Film Festival, Atlanta Film Festival, India China America Institute, and the Indian Consulate in Atlanta to make this festival the first of its kind in Georgia.
THE AIFF is inspired by the GIACC's acknowledgement of a large congregation of Indian people in the Atlanta area. There are approximately 150,000 people and over 500 Indian-owned/operated businesses and companies in the Atlanta region, and this film festival plans to help broaden awareness of Indian cinema, as well as to educate Atlantans about India and Indian culture. According the the AIFF website, the festival also hopes to "attract the Indian film industry and its professionals to seek out and make Georgia a production hub for its movies and television projects."
There is no doubt that Georgia has become quite the hub for many film productions over the last decade, and bringing Atlanta into the spotlight for the Indian film industry could help to expand on that success.
AIFF will not only include screenings that depict unique, critically acclaimed portrayals of Indian life; it will also include panel discussions and much more. Head to the Historic Academy of Medicine at Georgia Tech this May 11-12, and enjoy this inaugural event.
For tickets, vistit: http://bit.ly/AIFFtix
For further festival info and detailed scheduling, visit: https://bit.ly/2HqN1Gh