Atlanta Shows Take Emmys, Make History
By Oz Online | Published on September 18, 2017
Atlanta took home seven Emmys from last night's 69th Primetime Emmy Awards, with local favorite Atlanta scoring two big awards and making Emmy history.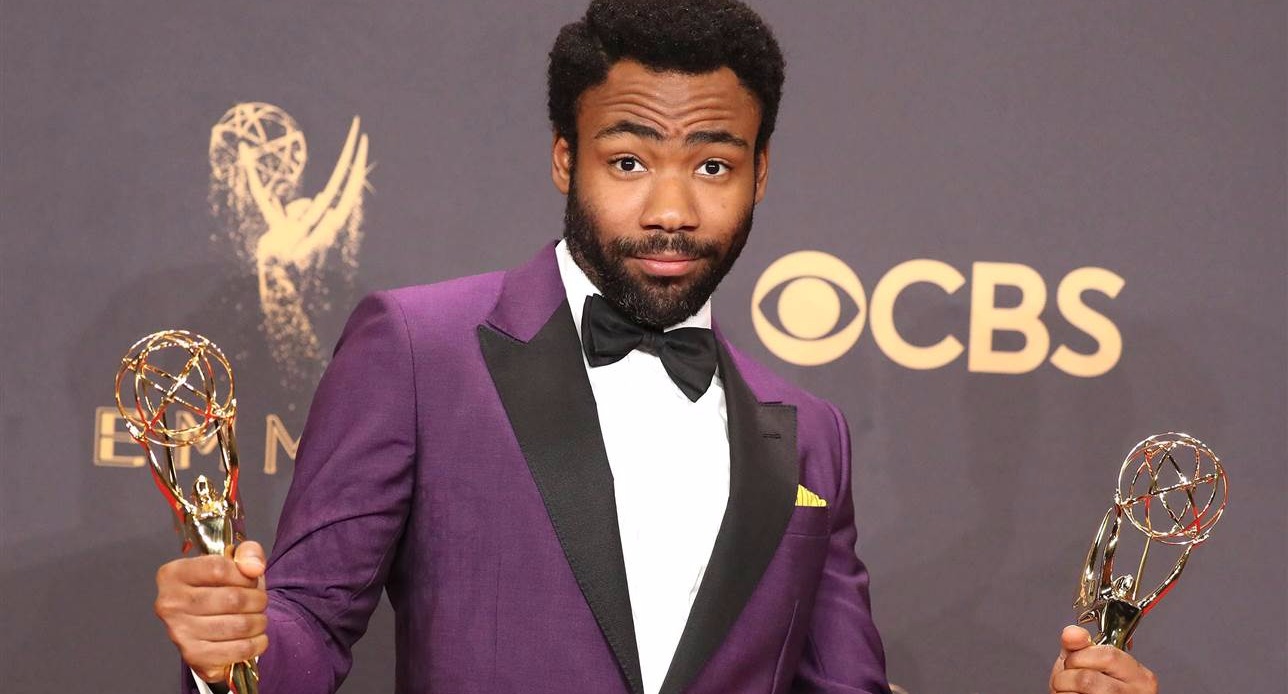 The FX original Atlanta claimed awards for Lead Actor in a Comedy and Directing for a Comedy Series, with both honors going to Donald Glover. Glover makes history with these awards: this is the first Emmy win for a black person for directing in a comedy, and the first time since 1977 (M*A*S*H) where a director won for a show he acted in as well. Glover's win comes for the episode "B.A.N.," a show within a show complete with its own fictional commercials. It has also been 32 years since a person of color won for Lead Actor in a Comedy, with Glover making history yet again. Glover lost out in Writing for a Comedy Series and Best Comedy Series, but he still claims the title of being the first person of color to be nominated for all top accolades in one year.
"I blacked out," Glover told E!'s Zuri Hall of his reaction to the directorial win. "I was not ready for that." Glover went on to discuss his headspace for directing the episode for which he took honors: "I was doing a lot. I was a new father. I was writing other episodes and directing and like cobbling this together," he recalled. "I'm really astonished."
While other local favorite Stranger Things didn't claim top prizes, the show didn't come away empty handed: the Duffer Brothers supernatural drama claimed five awards last night. Stranger Things took home Emmys for Casting for a Drama Series, Single-camera Picture Editing for a Drama Series, Main Title Design, Original Main Title Theme Music, and Sound Editing for a Series.