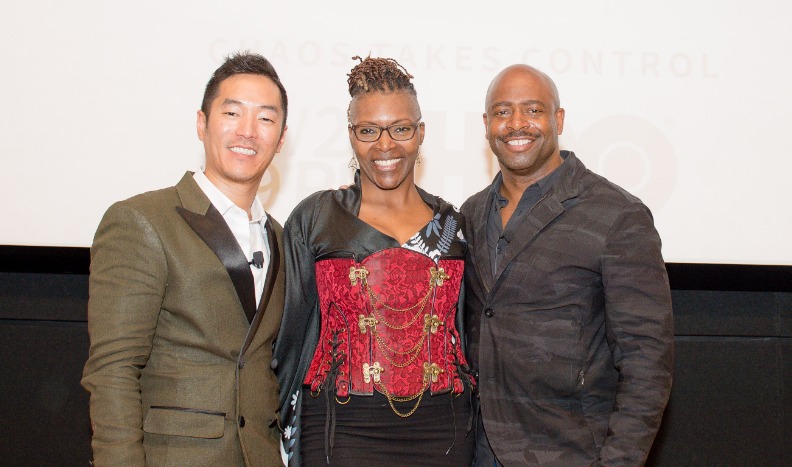 Atlanta Sci-Fi Film Festival Returns Sept. 28
By Oz Online | Published on August 16, 2018
The Third Annual Atlanta Sci -Fi Film Festival (ASFFF) will take place Sept. 28-Oct. 7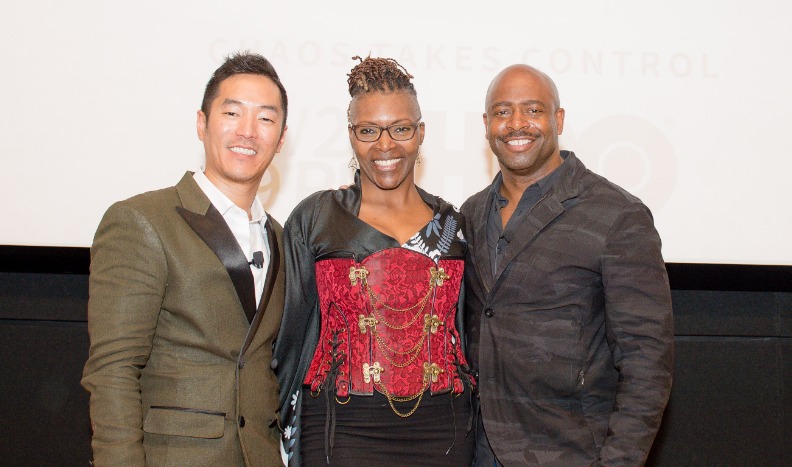 Spearheaded by Multicultural Sci-Fi Organization (MCSFO) founder Amanda Ray, and presented by the MCSFO in partnership with Georgia Tech's School of Literature, Media and Communications, ASFFF's core mission is to provide a venue for the finest independent sci-fi films both locally and internationally; to increase cultural diversity and interest in sci-fi film and TV; and to inspire and strengthen the sci-fi film community by cultivating an engaged audience.
According to the MCSFO, the creation of independent sci-fi films is becoming less daunting given today's technology. In turn, a fertile ground has evolved for the the nurturing of new talent and the exploration of new concepts that would likely be shunned by major studios.
A life-long sci-f i fan, Amanda Ray was always drawn to the genre. From Captain Kirk to Lord of the Rings, from Clash of the Titans to classic fantasy literature by Octavia Butler, she absorbed and idolized it all. And, like most fans, she yearned to find a community of like-minded people. Thus, the MCSFO was born.
In its infancy, it was little more than a meeting ground for fans of sci-fi and fantasy— be it books, television, or movies. It quickly morphed, however, into something much bigger when Ray recognized the number of women and people of color who regularly showed up. "For too many years, this genre was only targeted to white males," she says, "and it was clear to me that they weren't the only ones crazy for [sci-fi and fantasy]. We needed more stories and sci-fi creatives who reflected all of those who support the genre."
Ray and company proudly presented the HBO premiere of Westworld Season 2 at Fernbank Museum of Natural History in April, complete with a panel discussion featuring cast member Leonardo Nam (see pg. 38 of Oz's June/July issue, "The End of the World as We Know It," for a special Nam Q&A and premiere recap). MCSFO also currently organizes private movie screenings, fellow sci-fi festivals, and hosts its self-titled podcast. A children's sci-fi film festival, Kids with S.T.E.A.M, is on tap for 2019 as well.