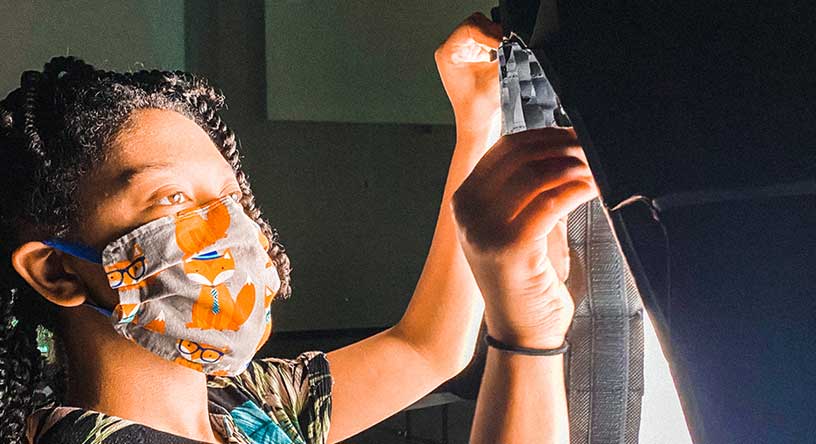 Atlanta Launches "Emerge" Apprenticeship Program
By Oz Online | Published on March 17, 2021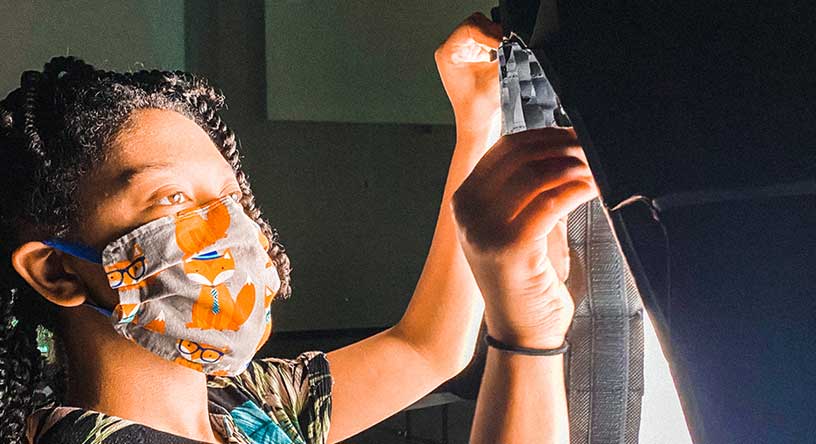 Atlanta has officially launched the EMERGE: Apprenticeship Program to help students, ages 18-24, navigate through a successful career in Georgia's $34Billion creative media industry. Fourteen students will be chosen to participate in this nine-month paid apprenticeship program.
re:imagine/ATL, an organization that trains, equips, and inspires Generation Z (ages 11 – 24) to build careers in the creative and digital media industries, has partnered with the Arthur M. Blank Foundation, Arts2Work, Atlanta CareerRise, and Reel Works in order to offer training for the local creative industry to students who are not enrolled in school and are unemployed or underemployed. Apprentices will earn a certificate in Media Production, federally recognized by the Department of Labor, and will earn certifications across the Adobe Creative Cloud, build their reel with client-based media projects, and develop relationships with potential employers who are committed to their ongoing mentorship. "We are ensuring that students have access to alternative pathways that will still provide secure sustainable employment opportunities in a growing field," said Kimberlin Bolton, Executive Director of re:imagine/ATL.
The establishment of the EMERGE Apprenticeship is largely in response to the recent display of widespread racial injustice throughout the country. So, positions for this program are reserved for students whomay otherwise be neglected from the opportunity to receive the technical training necessary to compete in the creative industry. "At WarnerMedia, we believe diversity, equity and inclusion are key to innovation, creativity, and representative storytelling," said Sydney Langdon, WarnerMedia's Director of Corporate Social Responsibility. "We believe in building pipelines to give voice to creators in front of the cameras as well as behind them. It is our responsibility as corporate citizens to address inequities head-on with compassion, urgency, and specificity and co-create a more inclusive industry." The EMERGE program pledges that each position will be filled by students who are representative and inclusive of race, ethnicity, gender, and people with disabilities.