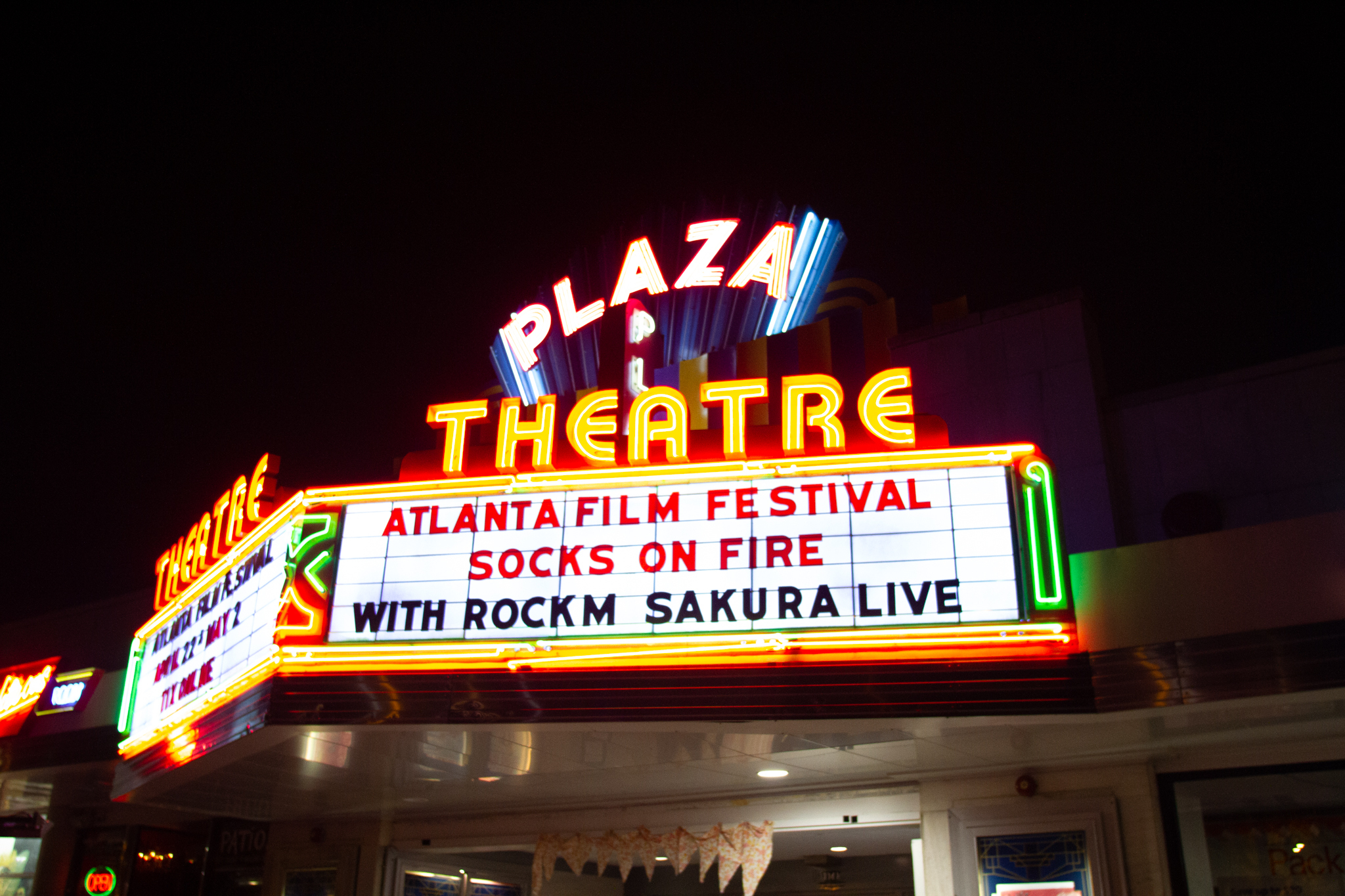 Atlanta Film Festival + Creative Conference Announces 2021 Award Winners and Event Results
By Oz Online | Published on May 14, 2021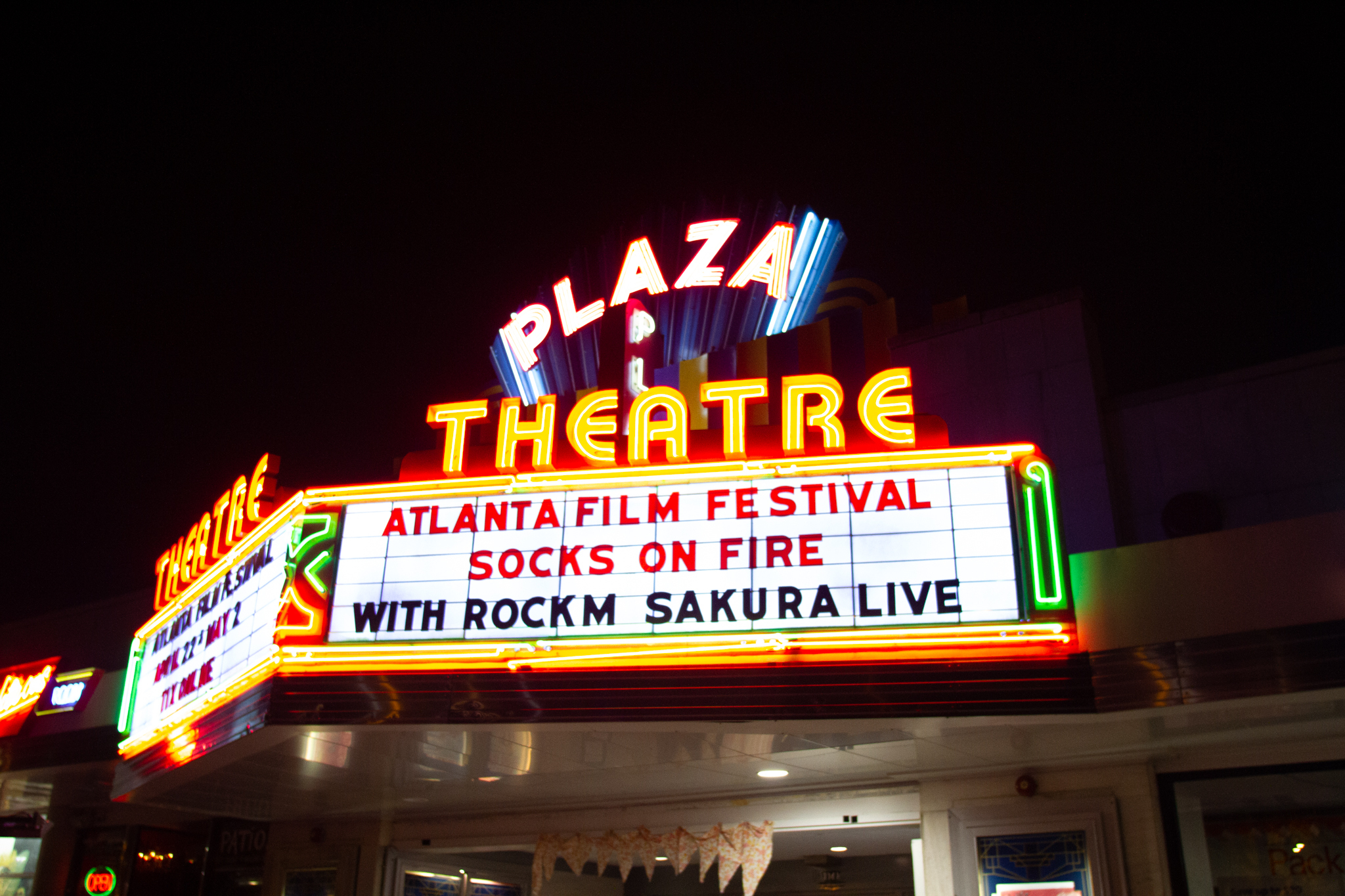 The 45th annual Atlanta Film Festival + Creative Conference (ATLFF) is proud to announce the award winners for the 2021 festival, which took place from April 22, 2021 – May 2, 2021. Additionally, ATLFF is pleased to share event facts and figures resulting from its unique hybrid blend of both virtual and in-person presentations throughout this year's festival.
Today's announcement recognizes filmmakers in 12 categories for their achievements and cinematic excellence. Winners of the Narrative Short, Animated Short and Documentary Short Jury Awards not only proudly took home their awards, but now also qualify for the 2022 Academy Awards®. ATLFF is one of less than twenty U.S. film festivals that is Academy Award®-qualifying in all three shorts categories: Narrative Short, Documentary Short, and Animated Short.
Most award winners were chosen by distinguished jurors from all backgrounds across the film industry. They include Ali Kareem, a screenwriter and director whose first short film, "Hassan in Wonderland," has been screened at many film festivals all around the world; Jason Orr, an award-winning documentary filmmaker most notably known as the director, writer and producer of the award-winning documentary film, "FunkJazz Kafé: Diary Of A Decade;" Keisha Rae Witherspoon, a Jamaican-American independent filmmaker who was named one of Filmmaker Magazine's "25 New Faces of Independent Film 2020;" Gabriela Díaz Arp, an independent producer and filmmaker whose most recent virtual reality film premiered at the 2018 Tribeca Film Festival and screened at Cannes NEXT and the Sheffield Doc Fest; among over a dozen others. The Audience Awards were determined by both virtual and in-person attendees.
2021 ATLANTA FILM FESTIVAL AWARD WINNERS
Best Documentary Feature:
CARTERLAND directed by Jim Pattiz & Will Pattiz
Special Jury Award for Artistic Spirit and Ingenuity – Documentary Feature:
SOCKS ON FIRE directed by Bo McGuire
Best Narrative Feature:
CULPA directed by Ulrike Grote
Special Jury Award for Rising Director and Lead Actor – Narrative Feature:
LUDI directed by Edson Jean, starring Shein Mompremier
Best Animated Short:
UN DIABLE DANS LA POCHE, directed by Antoine Bonnet & Mathilde Loubes
Best Documentary Short:
SEAHORSE directed by Nele Dehnenkamp
o Honorable Mention – Documentary Short:
SCARLET MEDUSA directed by Spencer MacDonald
Best Narrative Short:
THE DRESS directed by Tadeusz Lysiak
o Honorable Mention – Narrative Short:
ANITA directed by Sushma Khadepaun
o Honorable Mention – Narrative Short:
BORN AGAIN directed by Candice Onyeama
o Honorable Mention – Narrative Short:
GEORGIA directed by Jayil Pak
Best Cinematography (Sponsored by Panavision and Light Iron):
OFF THE ROAD cinematography by Ernesto Trujillo
o Honorable Mention – Cinematography:
SOCKS ON FIRE cinematography by Matt Clegg
Georgia Film Award:
bustitOpen directed by Danielle Deadwyler
Filmmaker-to-Watch Award:
Justice Jamal Jones ("How to Raise a Black Boy")
Southern Documentary Fund Filmmaker Award (Presented by the SDF):
o SOCKS ON FIRE directed by Bo McGuire
o TEN LEAVES DILATED directed by Kate E. Hinshaw, co-directed by Ebony Blanding
Audience Award Winners:
o SOCKS ON FIRE directed by Bo McGuire
o A FIRE WITHIN directed by Christopher Chambers
o JUST THE TWO OF US directed by Grasie Mercedes, co-directed by Nathan Caywood
o GEORGIA directed by Jayil Pak
From a record-breaking 9,500+ submissions, ATLFF selected 170 works, a mix of narrative and documentary feature-length films, short films and creative media, for the 2021 festival. Of the selected works, 53 percent were submissions with women and gender non-conforming directors, 15 percent had ties to Georgia and approximately 50 percent were directed by a person of color. In addition to the selected programming, ATLFF held 12 Marquee screenings and 35 Creative Conference events.
Shifting to a hybrid model with socially distanced in-person screenings, drive-in screenings and digital screenings, the 2021 event drew in approximately 23,000 total attendees. Over 1,600 people attended 17 indoor screenings held at The Plaza Theatre and 24 drive-in screenings held at two venues (The Plaza, Dad's Garage) during the 11-day festival. An additional 12,000 people streamed screenings from ATLFF's virtual catalog of 60 films and 35 Creative Conference workshops, panels or Masterclasses.
With many of the in-person and drive-in screenings selling out, the virtual presentation of the film catalog also proved to be a success. More than five months' worth of content was streamed during the festival, with viewers in all U.S. states, including District of Columbia, and 19 countries across five inhabited continents. The virtual format also allowed for over 80 festival filmmakers and 59 industry experts and professionals to participate in the Creative Conference.
A full list of jury members with brief biographies is included below, as well as film information for all award winners and honorable mentions.
The 46th annual Atlanta Film Festival + Creative Conference is set to take place from April 21, 2022 – May 1, 2022. ATLFF is currently accepting submissions for the 2022 festival. More information can be found at www.AtlantaFilmFestival.com.