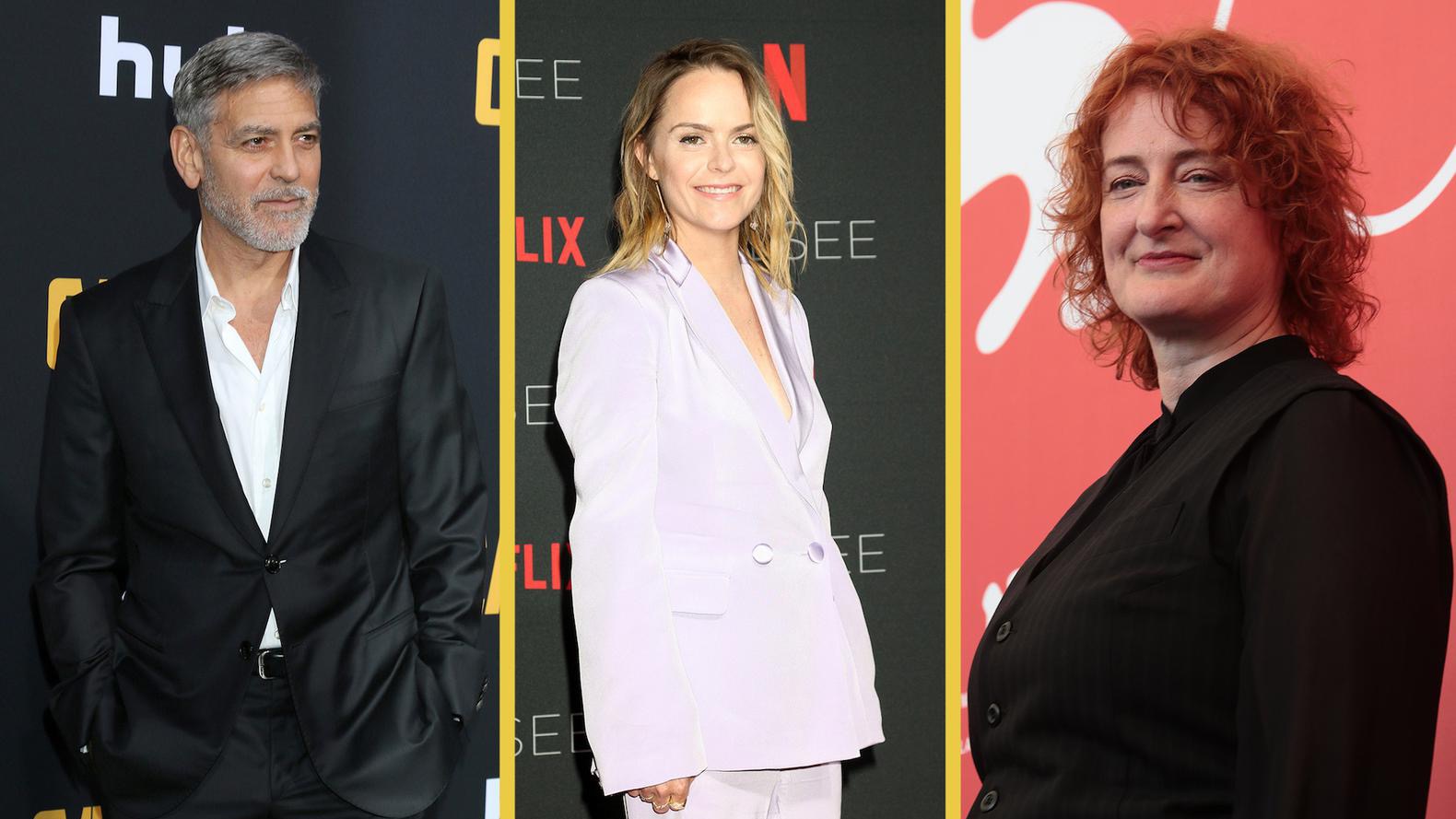 Amazon Is Now Casting George Clooney's 'Karen' and Jennifer Kent's 'Alice + Freda Forever'
By Oz Online | Published on November 12, 2020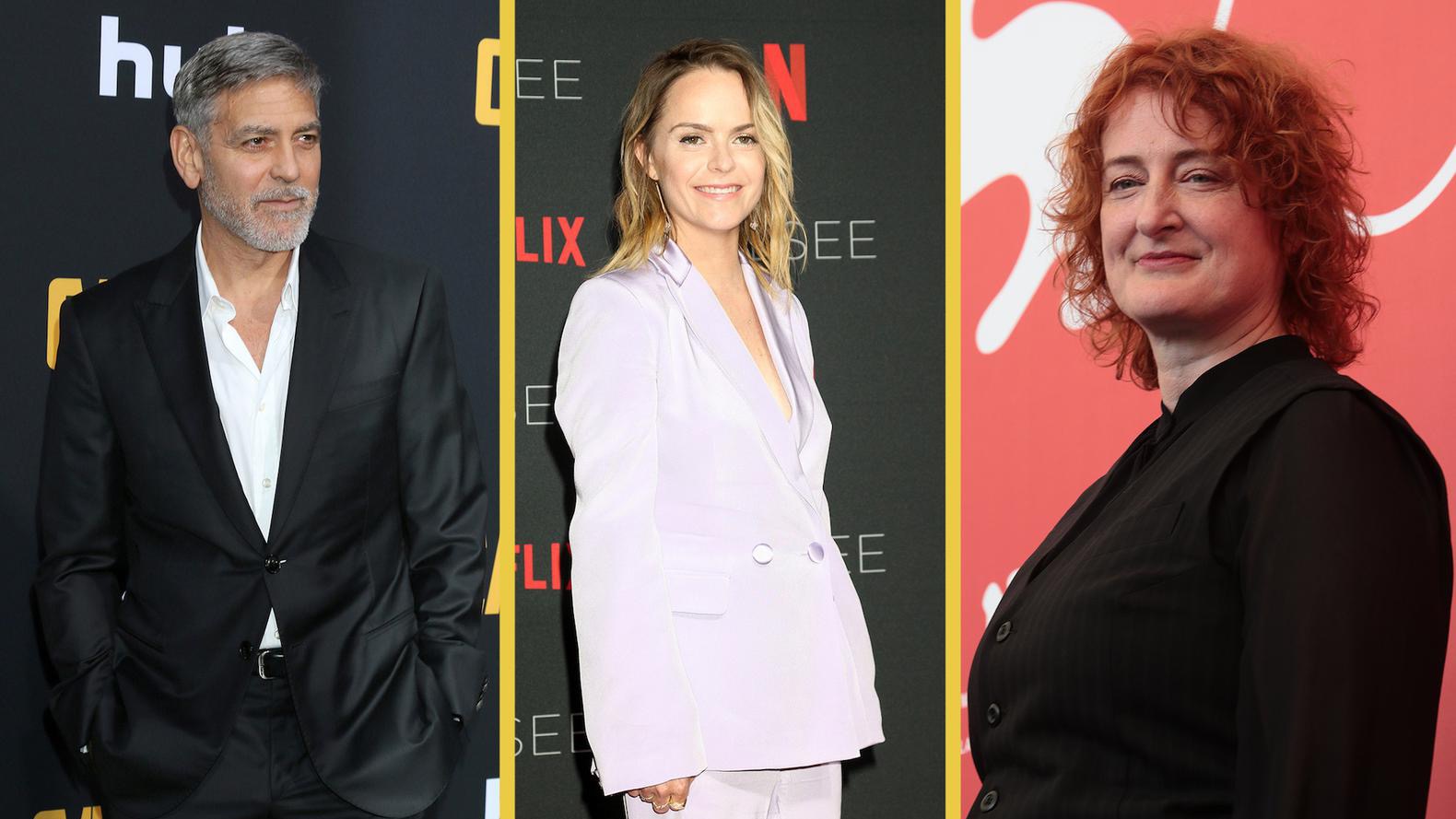 Stay in the loop on industry and casting news with our write-up on who's been slated for recent film and television roles!
Join Backstage to access work from home jobs you can apply to right now!
Please note that shoot dates are subject to state and county restrictions and may change. Refer to Call Sheet for updates, and keep checking Backstage for the latest news on project development during this time.
"Alice + Freda Forever"
A true story with a sinister twist is coming to Amazon. Based on the book by Alexis Coe, "Alice + Freda Forever" will tell the ill-fated love story of two teenage girls in 1890s Memphis. Part romance and part true crime thriller, the film adaptation will follow Alice Mitchell and Freda Ward from the beginnings of their love affair to Ward's violent murder at Mitchell's hand. The resulting real-life trial gained national attention and conflated homosexuality with insanity, to the detriment of progress for decades to come. The film has yet to add any actors. Rich Delia is handling casting, and Jennifer Kent ("The Babadook") will write and direct. Production is anticipated to start in 2021, with a location yet to be announced.
"Karen"
In the past few years, the name Karen has become social media shorthand for describing an entitled—and frequently, racist—white woman who uses her privilege as a weapon. Written and directed by Coke Daniels, the film "Karen" will follow Karen White, a white woman in the suburban South who terrorizes her Black neighbors, making it her mission to drive the couple out of the neighborhood. Cast by Michelle Lewitt, the thriller is set to star Taryn Manning in the title role. No other actors have been announced. Production is set to begin in Atlanta in December.
"The Tender Bar"
George Clooney is toasting the life of Pulitzer Prize–winning journalist J.R. Moehringer in his next directorial endeavor, "The Tender Bar." Based on Moehringer's memoir of the same name, the film will tell the story of a boy who sought company and solace at a local pub in his 1970s Long Island town. There, regulars offered the youngster candid life lessons and a look into the world he would enter as an adult. While no actors have been attached to the coming-of-age tale, cast by Rachel Tenner, Amazon has signed on to distribute the film. Production is set to begin around February 2021 on the East Coast.
For the latest news, check out backstage.com/resources to find thousands of production listings, casting directors, acting classes, agents, and more!
Read more, here.