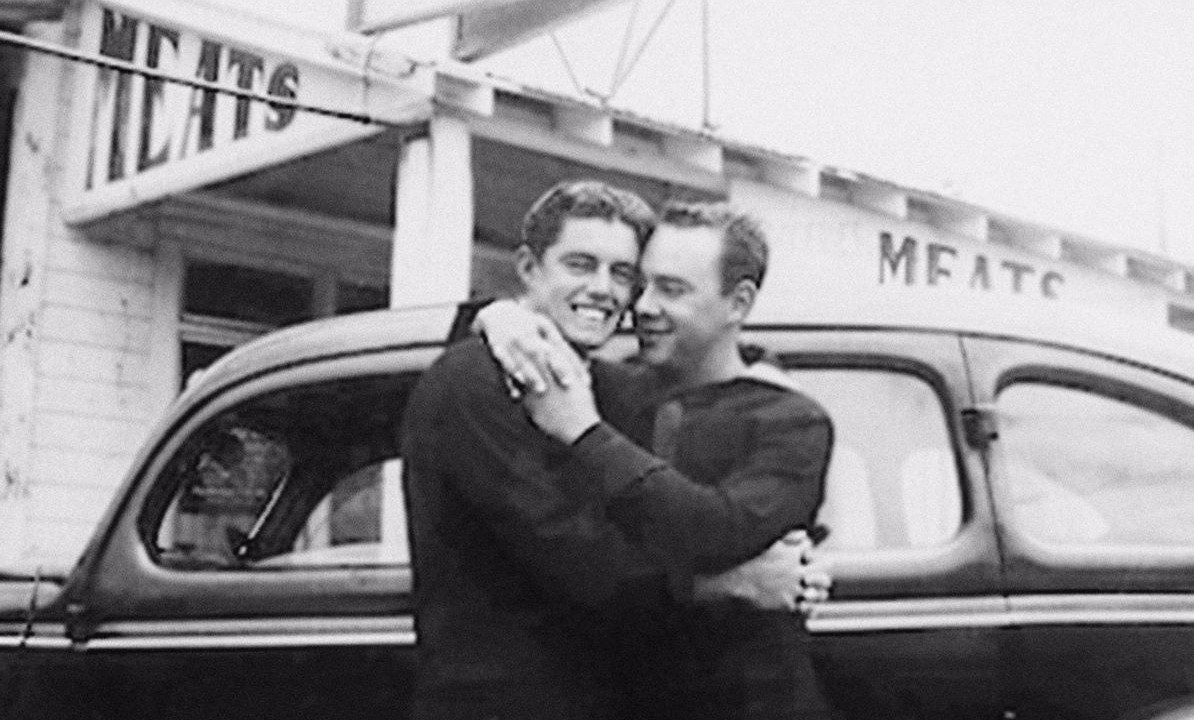 AJFF Special Screening: The Lavender Scare
By Oz Online | Published on November 9, 2017
The Atlanta Jewish Film Festival (AJFF) continued its select screenings with The Lavender Scare at Midtown Art Cinema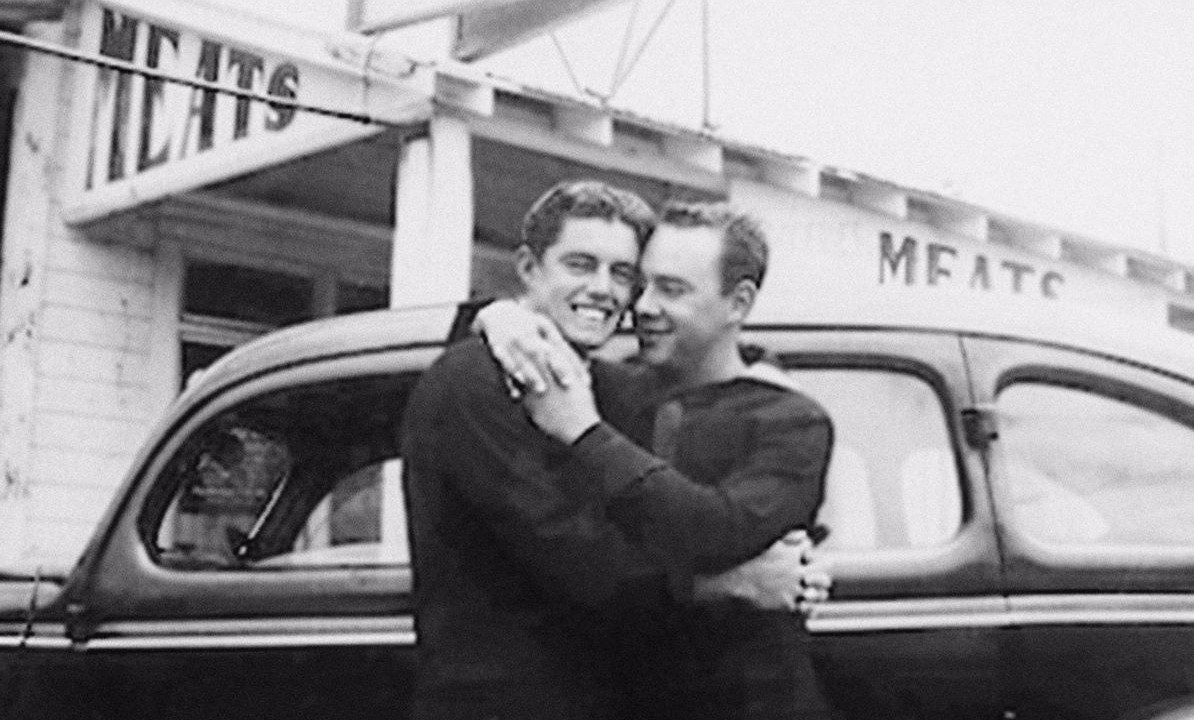 The Atlanta Jewish Film Festival (AJFF) continued its select screenings with The Lavender Scare at Midtown Art Cinema. The documentary was presented in tandem with Out On Film, the creators of Atlanta's LGBT Film Festival.
Says AJFF executive director Kenny Blank, "The Atlanta Jewish Film Festival is delighted to continue a longstanding partnership with Out On Film to present this timely and important documentary. This powerful exposé revealing a shameful chapter of American history, and the partnership between our two unique film festivals, demonstrates our shared mission to explore themes and subjects relevant to all audiences — in this case, where the paths of injustice and inaction can lead."
The Josh Howard film is based on the award-winning book by historian David K. Johnson, which highlights the little-known campaign by the U.S. government to forcibly identify and fire all gay and lesbian employees. This treatment sparked the gay rights movement, which helped push back against the government's abuse of power.
Jim Farmer, executive director of Out on Film, says, "Out On Film is excited to be collaborating on this project with the Atlanta Jewish Film Festival and continuing a terrific partnership. The film could not be any more topical, and I look forward to sharing a piece of history with Atlanta audiences, many of whom might not know the full story behind the Lavender Scare."