AFCI Presents the 2016 Creativity Awards
By Oz Online | Published on November 7, 2016
The Association of Film Commissioners International (AFCI) announced the winners of the Creativity Awards on September 24, during the closing ceremony of the 40th annual Cineposium conference in Atlanta.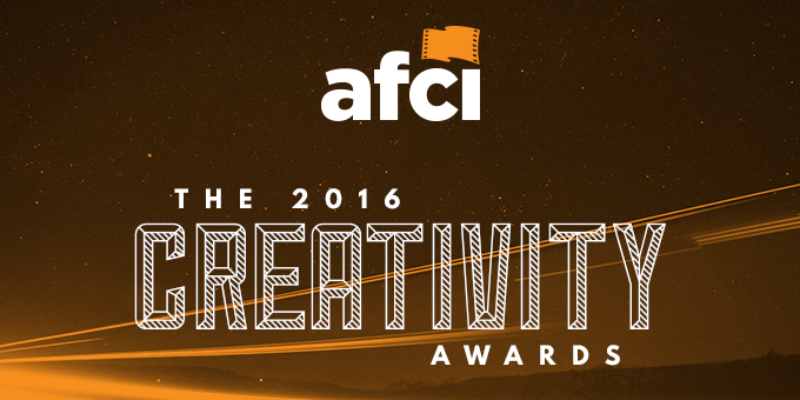 Film Commission Chile received the overall award, as voted by an independent jury, while awards were granted based on the audience voting for Best Logo, Best Promotional Swag, Best Ad Design, Best Reel, Best Website, and Best Production Guide.
"We are excited by the level of engagement from both our AFCI Members and the general public across the globe that participated in the Creativity Awards on the heels of a three-year hiatus," said Kevin Clark, Executive Director of the AFCI. "The friendly competition among our members highlights the best-in-show of what film commissions use to market their unique locations to appeal to and inspire media content producers."
The contest received nearly 200 entries from 33 AFCI film commission and industry affiliate members. 7,516 total votes were cast in the best-in-show marketing competition. AFCI partnered with Montana-based The Audience Awards to host the global competition. Submission entries were received from June 6-July 31 and contest voting occurred between August 2-19.