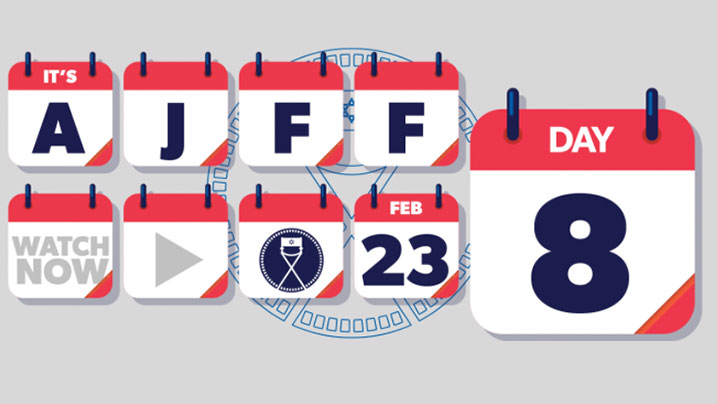 2022 Atlanta Jewish Film Festival Update – Day 6
By Oz Online | Published on February 23, 2022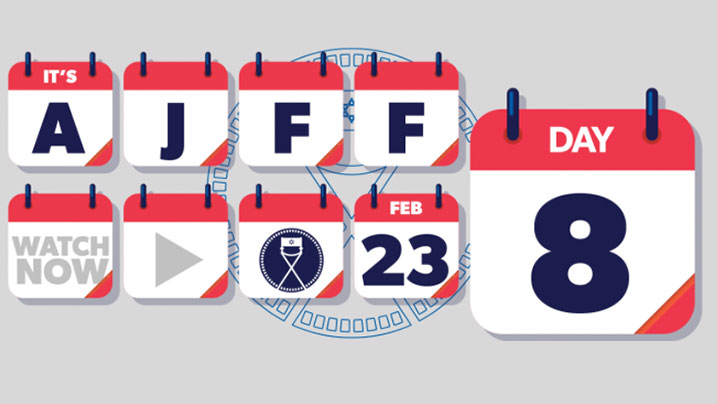 The Atlanta Jewish Film Festival, February 16-27, is a showcase of international cinema that broadly explores themes of identity, history, and culture. Their mission is to inspire diverse communities to new levels of social and cultural understanding by showcasing entertaining and thought provoking Jewish film. The event will stream 50+ films via virtual cinema this year.
On February 21, the festival marched past its halfway point with a few great film selections. Fiddler's Journey to the Big Screen made its Atlanta premier and dives into detail about the production process of the first big screen adaptation of Fiddler on the Roof. In another movie, The Levys of Monticello, a little known piece of American Jewry is revealed through the story of one of the nation's founding fathers.
Upcoming events include an award show with 6 categories, 18 jurors, and 30 films. The panel consists of leaders in the industry as well as film students. They will deliberate amongst each other to select the top performer of each category which are Narrative Documentary, Short, Emerging Filmmakers, Building Bridges, and Human Rights. Over the next few days, there will also be two virtual lobbies where participants can discuss their beliefs on ethical topics under the supervision of a qualified moderator.
Visit https://ajff.org to learn more about the events and schedule!