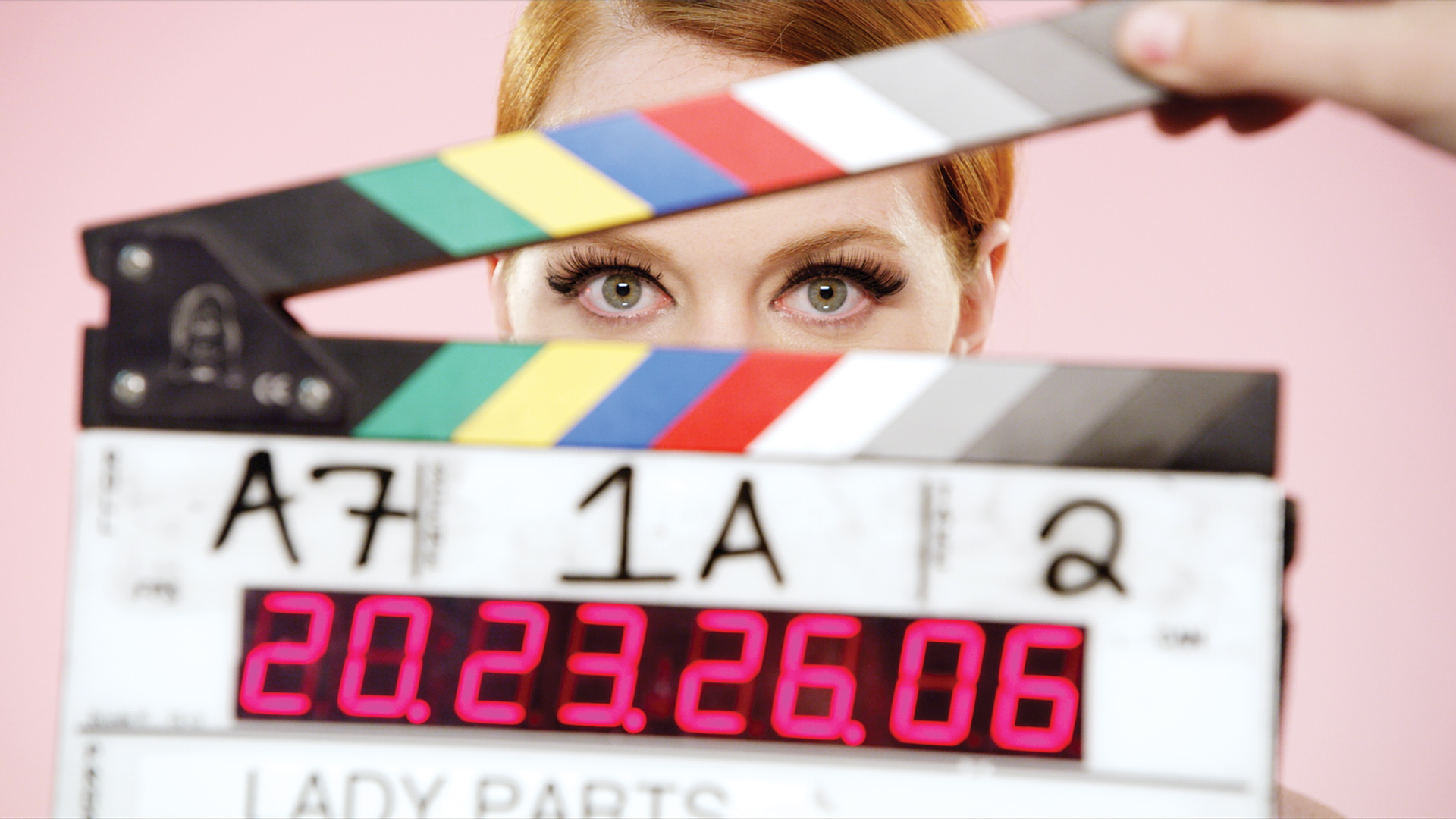 19TH Annual Women's Film Festival Comes To Atlanta
By Oz Online | Published on September 9, 2020
LUNAFest®, the fundraising film festival dedicated to championing female filmmakers and bringing women together in their communities, went virtual this summer.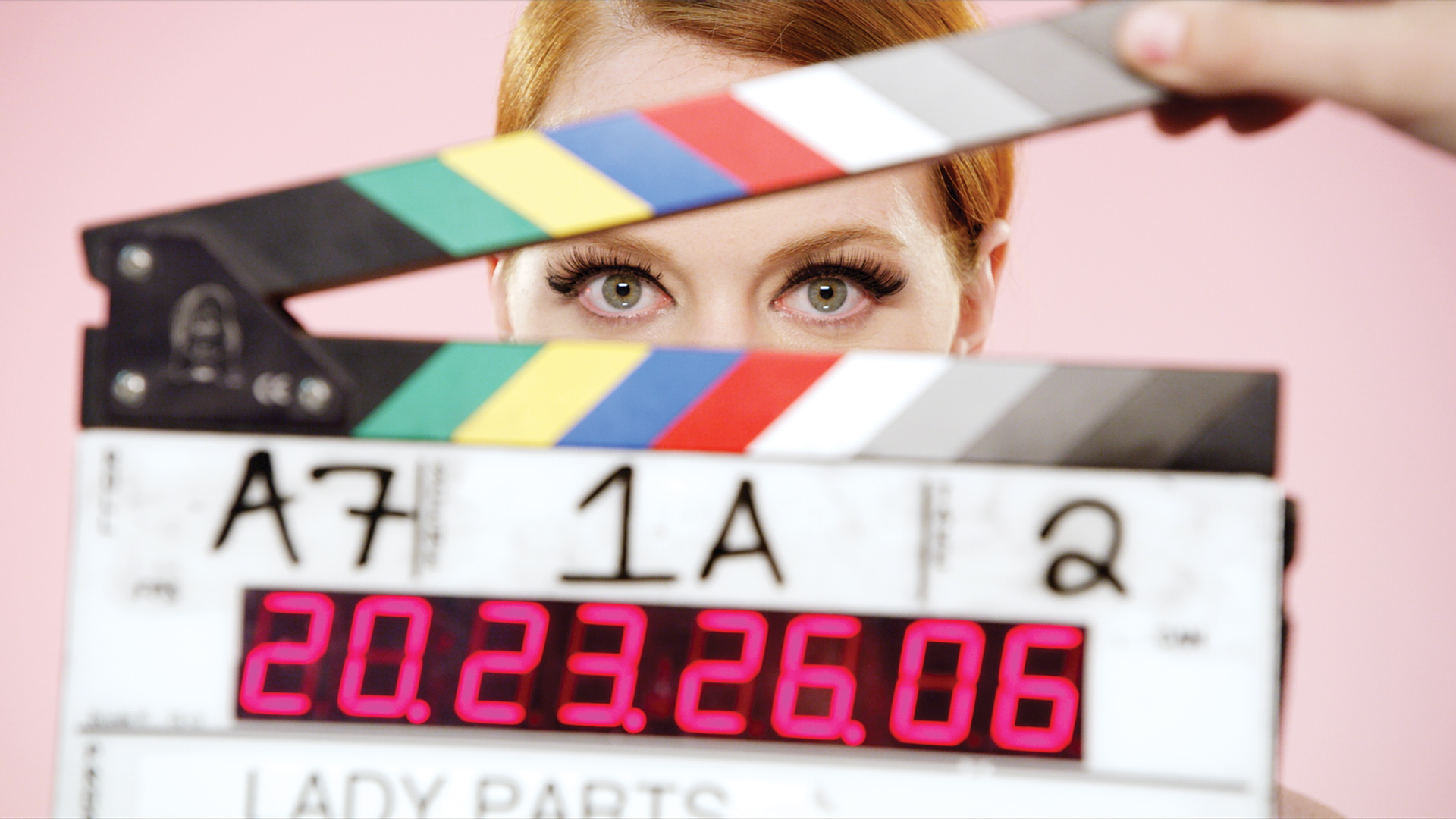 The festival was hosted by LUNA® and Atlanta GLOW. Atlanta GLOW is a nonprofit organization whose mission is to encourage, educate and equip young, low-income women to be thriving, self-sustaining leaders and effective agents of economic growth within their communities. By providing mentoring, leadership development, and life skills training, Atlanta GLOW aims to ignite each young woman's potential and prepare her with the tools to take action and thrive at home, school, in the workplace, and in the greater community.
This unique film festival highlights women as leaders in society, illustrated through seven short films by female filmmakers. The films range from animation to fictional drama, and cover topics such as women's health, body image, relationships, cultural diversity, and breaking barriers.
"This year's LUNAFest® brought women from a diversity of backgrounds from all across the South for an empowering ladies night in and virtual screening of films made by and for women," Ashlie James, Founder and Executive Director of Atlanta GLOW, told Oz. "We had a fantastic turnout and great engagement among the women in attendance … to support mentoring, leadership development, and life skills training for young women and girls in the metro Atlanta area."
"We jumped at the opportunity to collaborate," James stated about the connection between Atlanta GLOW and Clif Bar and Company. "It was an amazing partnership, and we look forward to collaborating again in the future."