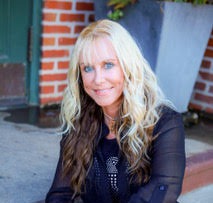 ZEN RISING ENTERPRISES IS A ONE-STOP SHOP FOR ENTERTAINMENT INDUSTRY PPE
By Oz Online | Published on July 17, 2020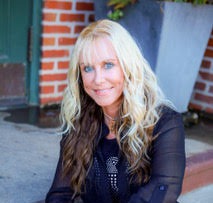 In the face of COVID-19, Zen Rising Enterprises has completely turned its business around, focusing full-time on providing those in the entertainment industry with personal protective equipment.
"We are now completely focused on personal protective equipment (PPE) products and social distancing items, with a focus still on the Entertainment Industry, we also now cover the corporate arena as well as medical and restaurants," said Yvonne Lawson, the owner/founder of Zen Rising Enterprises.
The company was originally known as a "One Stop Shop" for those in the movie industry looking for luxury accommodations or concierge services. Now, the company is able to provide those in need with protective masks, face shields, gloves, hand sanitizer, no-touch thermometers, sneeze guards and so much more. They also can provide access to a mobile COVID-19 testing vehicle, perfect for production crews.
With a mission to provide high-quality PPE at fair market products, Zen Rising Enterprises is working to make handling the pandemic a little less daunting for those making movies. Now, instead of providing a typical concierge, the company has become a concierge for PPE, helping in any way they can.