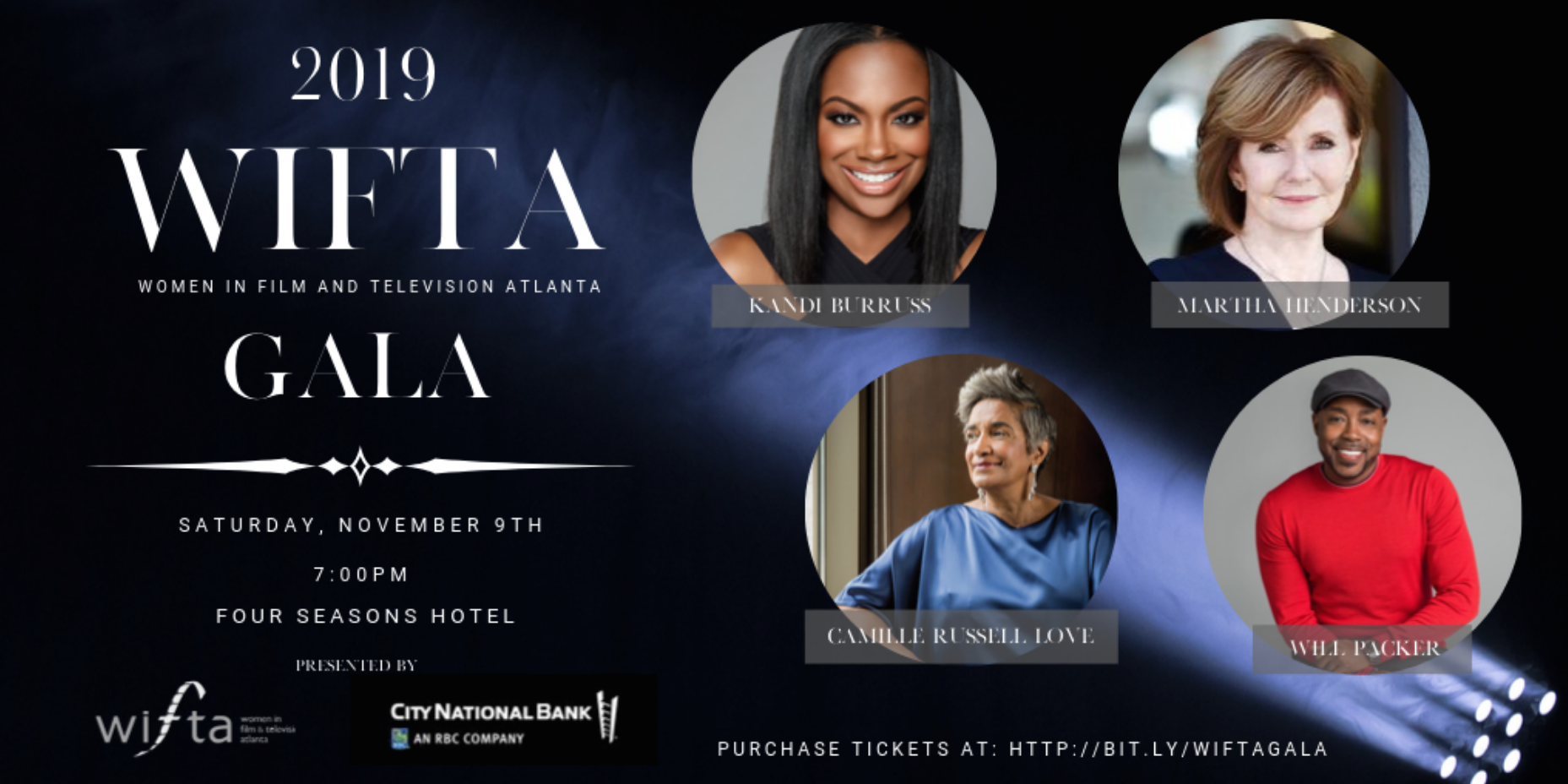 Will Packer, Kandi Burruss, honored at Women In Film & Television Atlanta gala
By Oz Online | Published on November 19, 2019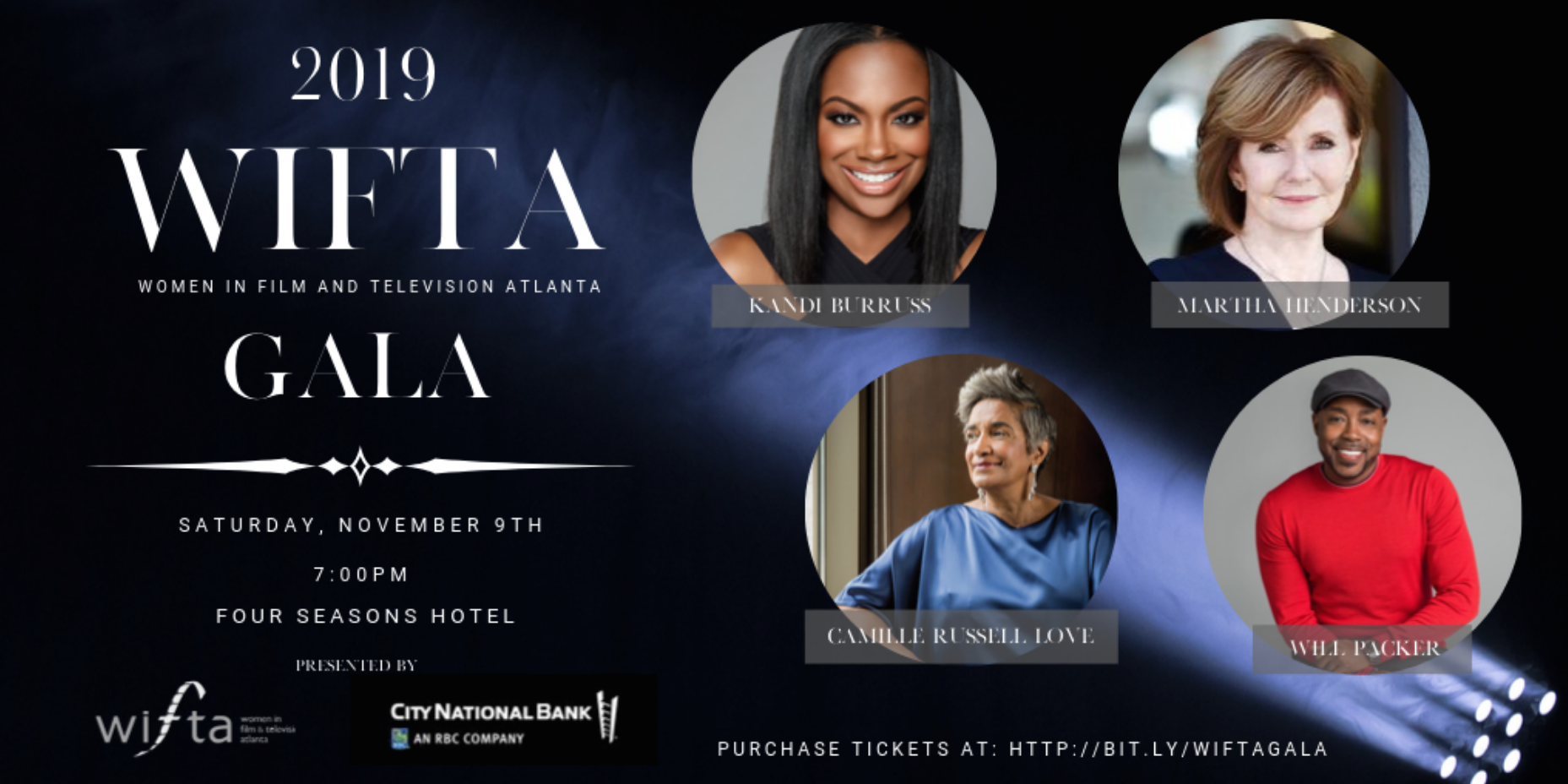 ATLANTA — The 45th Annual Women In Film And Television gala, one of the biggest media industry events of the year, happened over the weekend.
Four mega stars were honored as this year's big extravaganza!
Executive Director of Cultural Affairs for the City of Atlanta Camille Love addressed the audience with a moving speech about her love for the cultural scene in the city.
Atlanta music mogul Kandi Burruss-Tucker was another honoree that inspired the audience with her story Saturday night.
"It makes me feel good to have moments like this. To take a minute being recognized by my peers, my friends, my family. Y'all know I'm an emotional person," Burruss laughed. "But for real, I just want to say thank you. I can't even believe that I've been in the business this long."
Atlanta Mega producer Will Packer, and Martha Henderson (EVP of Entertainment Banking, North America City National Bank) were also recognized for their commitment to the advancement of the television & film industry in the state.
Packer, who came to Atlanta in the early '90s with a vision to direct music videos reflected on working an entry-level gig with the Atlanta Journal-Constitution instead.
"I had this dream and I never gave up, and there are people in this room that remember me then. So, thank you. Thank you for supporting me. Thank you for remembering me," Packer said.
During Saturday's big gala, WIFTA awarded four individual scholarships and a professional development post production package to female filmmakers.
The organization also announced that WIFTA has expanded into Women In Film & Television Georgia.
Read the original article on 11Alive, here.