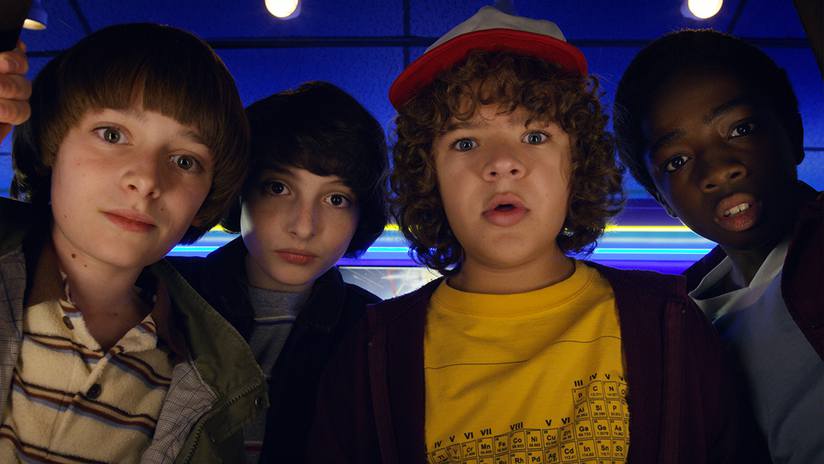 Why Gal Gadot will soon be spending a lot of time in Atlanta
By Oz Online | Published on December 3, 2019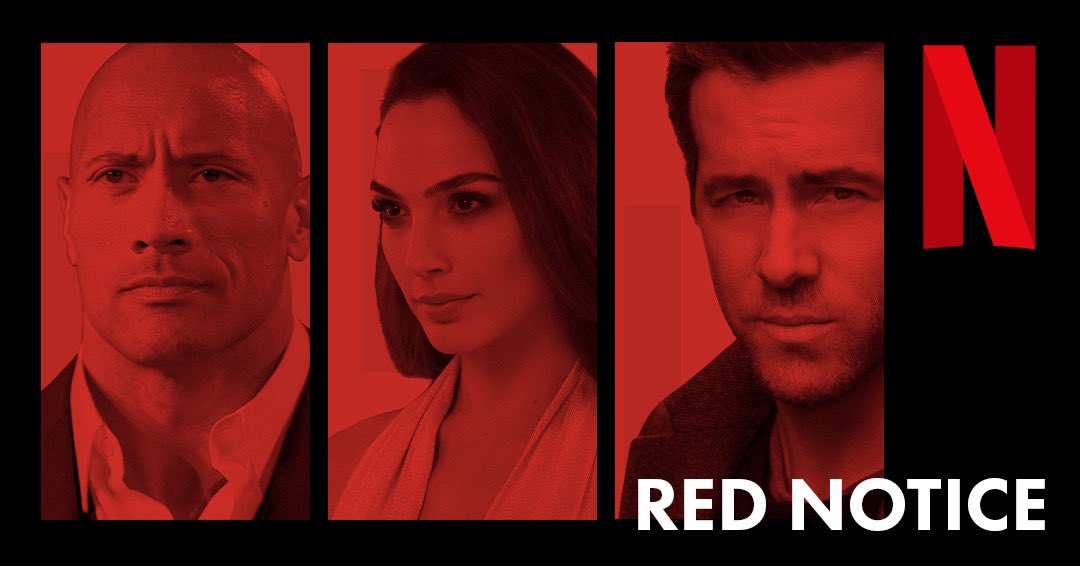 Atlantans may soon see Gal Gadot gallivanting around town – eating at the city's best Mediterranean restaurant or taking her two daughters to see the whale sharks at the Georgia Aquarium.
The Israeli actress will be calling Atlanta home from January through March as she films her new movie "Red Notice." In the Netflix original, she will star alongside Dwayne "The Rock" Johnson and Ryan Reynolds. "They're the greatest and most sophisticated art thieves the world has even known and have all the answers," Johnson explained. "Until I change the questions – because I'm really good at my job, too." Gadot expressed her excitement for the project on social media. "This is gonna be so much fun and I can't wait to share this one with you," she wrote.
Georgia has become one of the most popular places to film television shows and movies since 2008, when a robust tax credit took effect, offering studios 30% back of what they spend. Moreover, there are only three major filming locations in the world – the U.K., Canada and Georgia – which do not cap the amount a film studio can get back. According to estimates, a record $2.9 billion was spent on film projects in the state this past fiscal year, amounting to about $800,000 a day. Hundreds of shows and movies are filmed there each year, including 40 at any given moment.
In the past decade, an influx of filming has moved into Georgia, leading to its nickname as the "Hollywood of the South." Popular TV series like AMC's "The Walking Dead" and Fox's "The Resident" have long filmed in the southern state. Marvel has shot many of its superhero movies there as well – including "Black Panther," "Ant-Man" and "Avengers: Endgame." Eddie Murphy's long-awaited sequel to "Coming to America" wrapped filming in Atlanta earlier this month. And Tyler Perry just opened a sprawling 330-acre studio near the Atlanta airport and will begin offering tours next year.
Rodney Ho, who covers the arts and entertainment industry for the Atlanta Journal-Constitution, explained that in addition to the tax credits, the state offers a plethora of topographies: mountains, forests, urban landscapes and so on. "We've also got a wide variety of housing stock – houses that can look like they're from any decade," he told From The Grapevine.
"Red Notice" will not be the first time Gadot has filmed in Atlanta. She shot the 2016 romantic comedy "Keeping Up With the Joneses" throughout the city, including the film's climatic final scene atop the downtown Hyatt Regency hotel. That same year, she also filmed the action crime thriller "Triple 9" in Atlanta. Various parts of the "Fast & Furious" franchise – in which Gadot starred – were also shot in the city.
Gadot's new film is just the latest from Netflix to be filmed in Georgia. Popular TV series "Ozark" and "Stranger Things" shoot in the metro area, while last year's Dolly Parton-themed "Dumplin," starring Israeli actress Odeya Rush, was filmed in nearby Covington, Ga.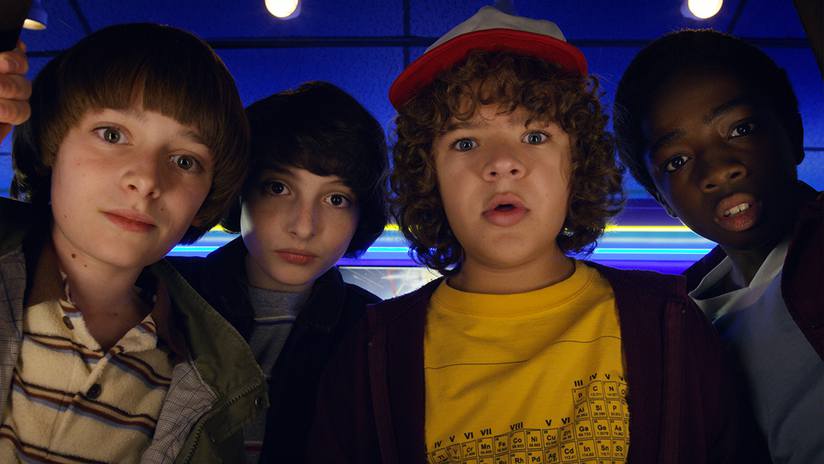 The state's residents have gotten used to seeing A-list stars around town. "Celebrities don't get harassed that much here in Atlanta," Ho said. Johnson, Gadot's co-star in "Red Notice," has filmed so many movies in Atlanta that he recently moved there, buying a $9.6 million estate on 46 acres in Powder Springs, a suburb that's about 45 minutes away from Atlanta Metro Studios where the new film will be shot. Gadot could choose to live in a hotel during her stay in town or, like many celebrities with small kids, choose to temporarily rent a home. Indeed, an entire cottage industry of realtors has emerged that helps facilitate living accommodations for the cast and crew of big budget films in Atlanta.
Gadot, the 34-year-old former Miss Israel, has a busy year ahead of her. Together with her husband, Israeli real estate developer Yaron Varsano, she has formed a production company called Pilot Wave. They currently have three biographical dramas in development: a TV series for Showtime about Hedy Lamarr, a prolific film star in the first half of the 20th century who pivoted to an unlikely career as an inventor; a film about the heroine Irena Sendler, who stood up against Nazi Germany; and a movie about the wild true story of a journalist who had a relationship with Fidel Castro.
And, of course, this summer is when fans can see the highly anticipated sequel to "Wonder Woman," which arrives in theaters on June 5, 2020. But Gadot won't have much downtime to relax after that. "Wonder Woman" director and co-writer Patty Jenkins has announced that the plot for a third "Wonder Woman" film is already underway.
Read the original article, here.