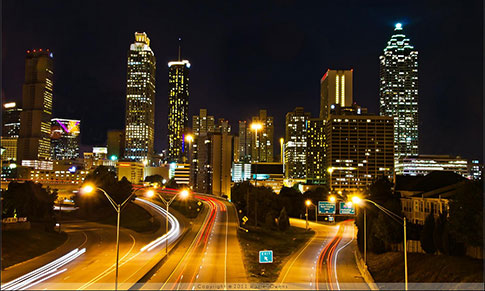 What's the Future of Georgia's Film/TV Production Industry? – Urban Mediamakers Events
By Oz Online | Published on October 6, 2019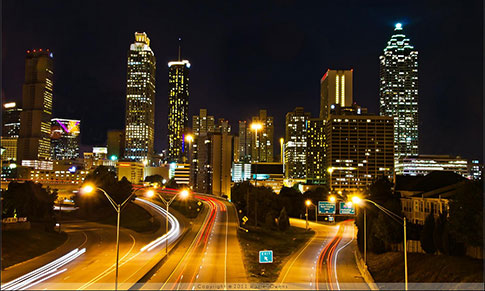 Join Urban Mediamakers for a conversation on "What's the Future of Georgia Film/TV Production Industry?" as part of the 18th Urban Mediamakers Film Festival 2019. This is a free event and open to the public to discuss:
The Effect of Georgia's 'Heartbeat' Bill and other recent legislation on the Film/TV Industry

The ALCU, Planned Parenthood and other organizations lawsuit against the State of Georgia in response to the "Heartbeat" Bill.

Should there be a boycott of Georgia's Film/TV Industry?

How to participate in Georgia's Film/TV Production Industry (Individuals, Actors, Production and Entrepreneurs)
UMFF 2019 Top 10 Writers Announcemen

During this event, the official script writers (shorts and features) in competition during UMFF 2019 will be announced.
UMFF 2019 Competition – Advertising/Marketing Campaign, Commercial, Trailer, PSA | Live Voting

The official selections in the categories of advertising/marketing campaign, commercial, trailer and PSA will compete during this event. With a runtime of 30 minutes, creators from around the world will showcase their work and you, the audience, will vote on the best in each category.
We invite you to join us for this event and bring your family and friends. Networking, information, a writer's salute, short film projects competition, snacks, sodas and water.
***
FREE VENDOR TABLES AVAILABLE TO DISTRIBUTE INFORMATION ONLY FOR CREATIVE BUSINESSES, SOCIAL/JUSTICE NON-PROFITS, AND ENTREPRENEURS – CALL 404.590.1691 AND ASK FOR RENEE.
The 18th Urban Mediamakers Film Festival (UMFF), running October 10-16, 2019 throughout Gwinnett County, GA — Duluth, Lilburn, Lawrenceville — and metro-Atlanta. Congratulations to the official selections of UMFF 2019. Congratulations to our official selections.
RSVP to the event on eventbrite or the Urban Mediamakers Facebook event page.