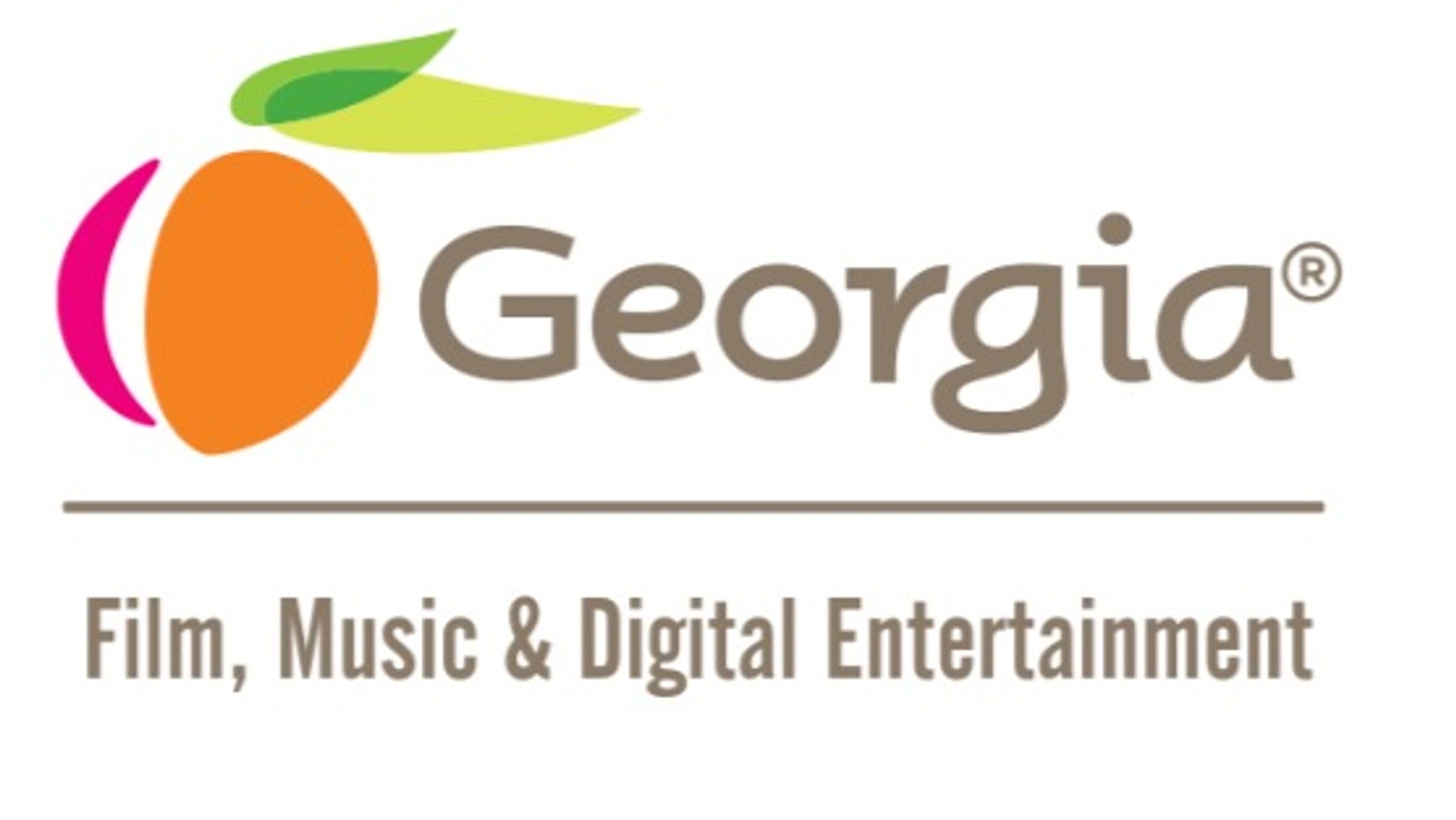 WHAT'S FILMING IN GEORGIA IN AUGUST 2020?
By Oz Online | Published on August 31, 2020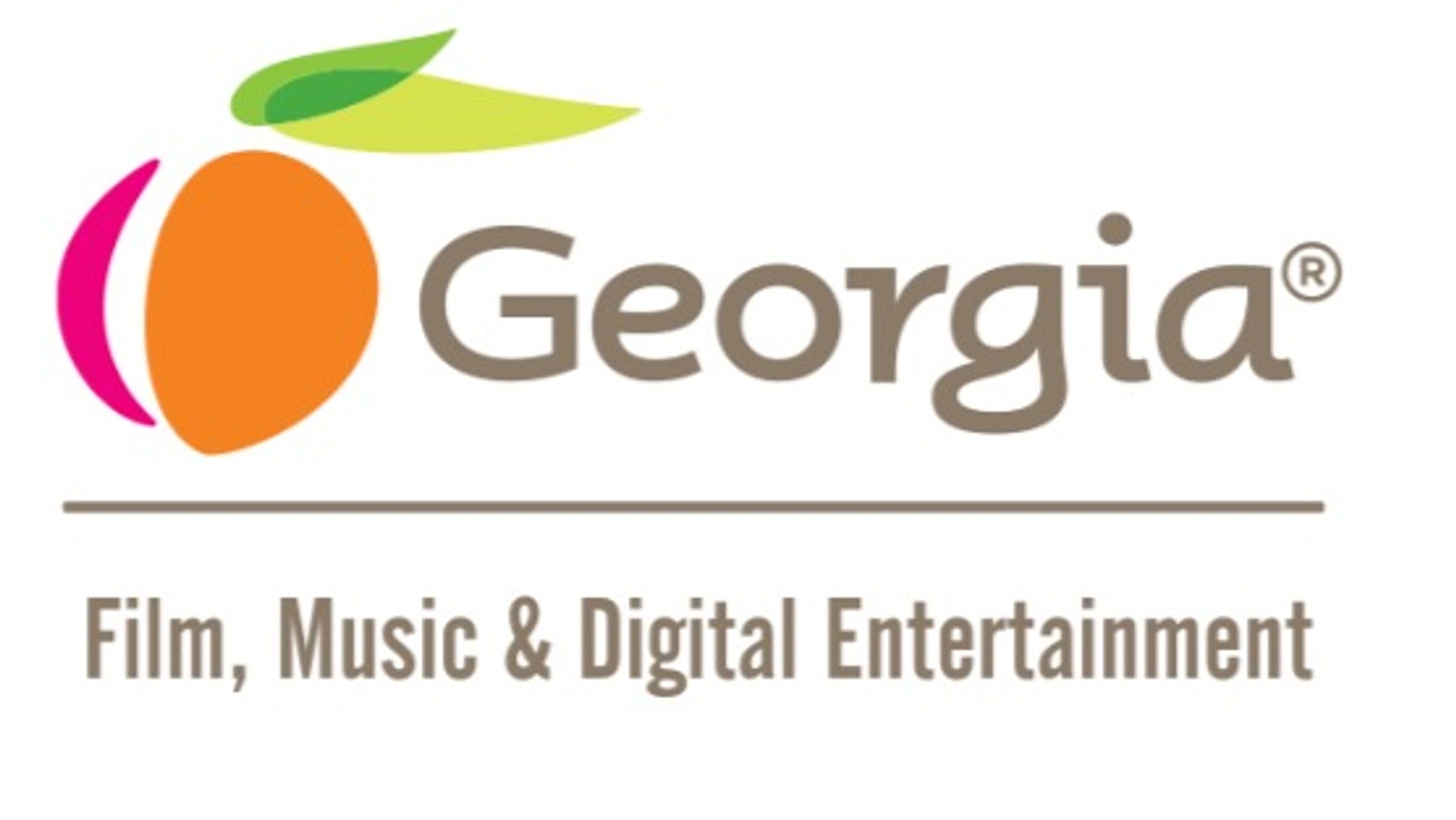 The shooting schedule for Georgia is approaching normality. The Georgia film office's running list of active TV shows and films has reached 29 as of August 24. This is up from 13 on July 16 and 20 three weeks ago.
Before the pandemic, the norm had been around 40 productions. On March 10, 2020, I posted a story listing 39 productions, which all shut down within the next few days.
Some longtime reality shows are shooting episodes, including Bravo's "Married to Medicine" and "Real Housewives of Atlanta," WE-TV's "Mama June: from Not to Hot" and Lifetime's "Little Women Atlanta." Steve Harvey's game show "Family Feud" has returned to Atlanta with no audience. "Divorce Court," with a new judge (Faith Jenkins) is happening, too, and so is Alton Brown's "Good Eats," which was revived last year after a long break.
Among scripted TV shows, there's a new Starz wrestling show "Heels" re-starting at Abreu Bros Studios. BYUTV's "Dwight in Shining Armor" is returning soon at ATL Film Studios in Hiram. At his own studio, Tyler Perry, who finished "Sistas" and "The Oval," is now embarking on "Ruthless," followed by "Bruh." Bounce TV's popular church drama "Saints & Sinners" is working on season five at Swirl Films. And Jeff Foxworthy's "What's It Worth" is going to shoot more episodes from his home, although the film office still has it listed as "Jeff's Treasure Hunt."
Some shows that normally would normally be back in gear now such as CBS's "MacGyver" (Mailing Street StageWorks), Fox's "The Resident" (Film Rockdale), Netflix's "Ozark" (Eagle Rock Studios), "Stranger Things" (EUE Screen Gems) and AMC's "The Walking Dead" (Raleigh Studios) have not reported yet to the film office but are expected to return, presumably by the fall.
Two major theater-bound films shooting in March are gearing back up: "Vacation Friends" starring John Cena and Lil Rel at Blackhall Studios and Sylvester Stallone's sci-fi flick "Samaritan." And Netflix's big-budget Dwayne "The Rock" Johnson film "Red Notice" is returning to Atlanta Metro Studios. Another Netflix film "They Cloned Tyrone" is starting as well, a pulpy sci-fi film described as "Friday"-meets-'Get Out."
Some indie films are also happening with titles such as "Cooking Up Christmas," "Dakota," "High Expectations" and "Home Safe."
To read the original article in the Atlanta Journal Constitution, click HERE.