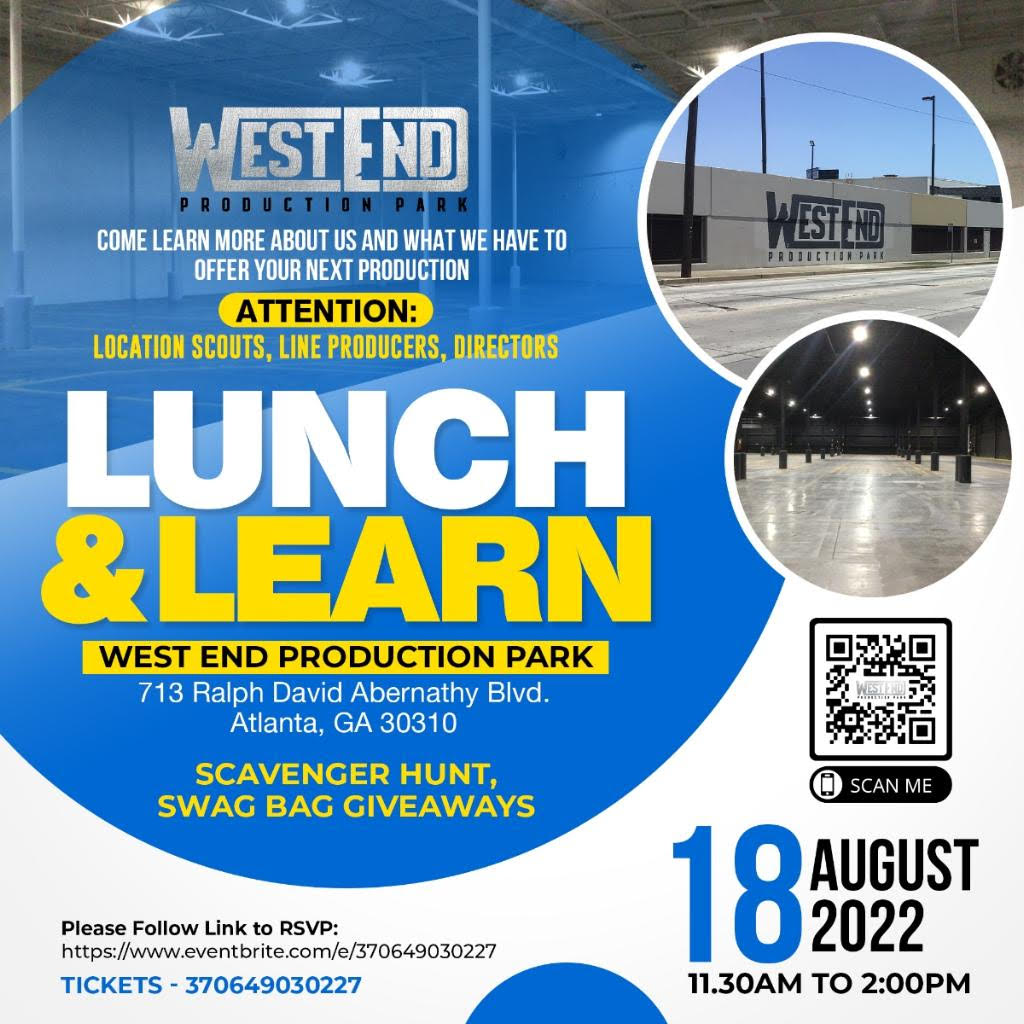 WestEnd Production Park Lunch & Learn
By Oz Online | Published on August 2, 2022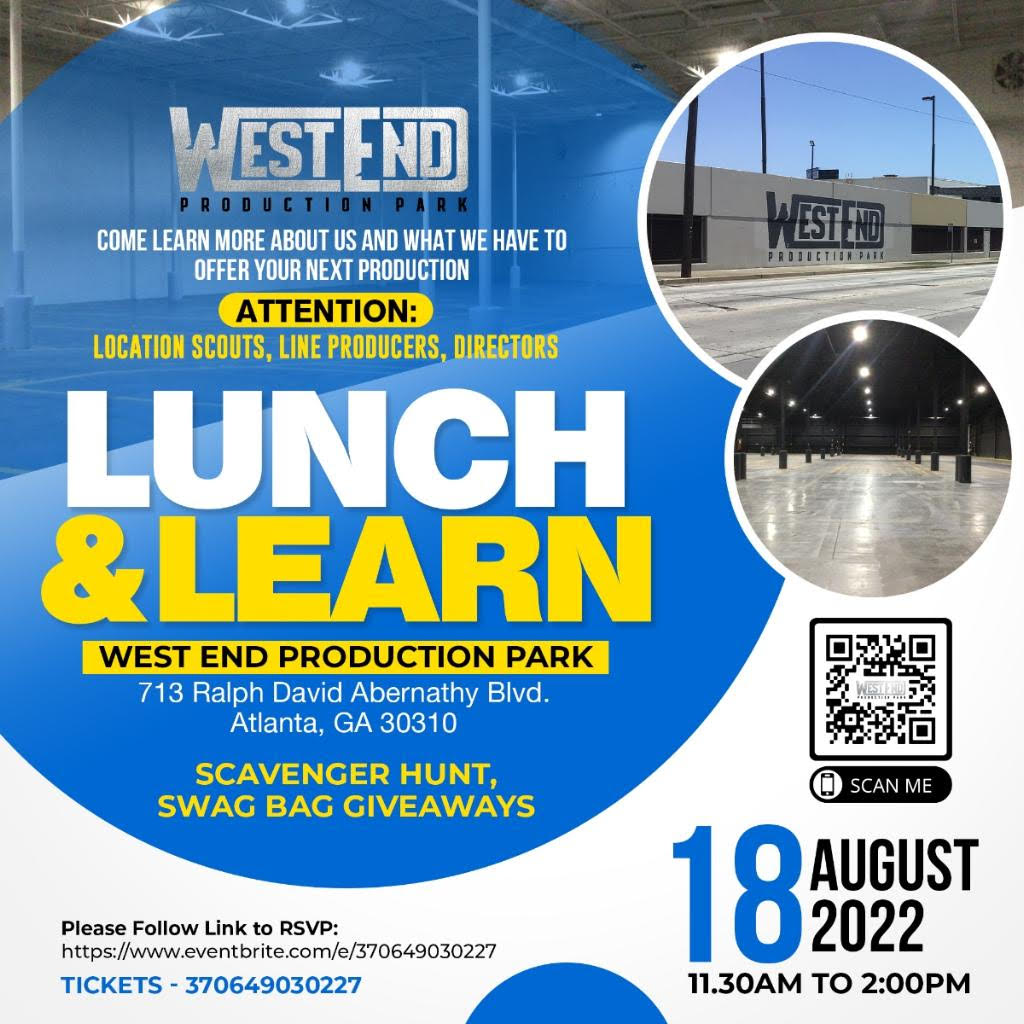 Enjoy some hibachi and learn more about movie production in Georgia at the WestEnd Production Park (WEPP) Lunch & Learn on August 18th!
WEPP is located two minutes away from downtown and twenty minutes from Hartsfield-Jackson International Airport. Their team specializes in wide variety of production needs, including studios, production offices, mills, wardrobe, set design, storage, parking, and flex space. The versatility of their services has attracted many blockbuster movies and TV shows such as Stranger Things, Ozark, and Spiderman: Homecoming.
The upcoming Lunch & Learn is a fantastic opportunity to find out how the Georgia film industry operates and what it really takes to create the masterpieces seen on screen.
Link: https://www.eventbrite.com/e/lunch-and-learn-tickets-370649030227