Warner Bros.' Sully Accused of Defrauding Georgia Tax Incentive Program
By Oz Online | Published on June 8, 2018
Although Capt. Chesley "Sully" Sullenberger may have averted catastrophe by landing U.S. Airways Flight 1549 on the Hudson in January 2009, Sully, the film adaptation of his story—or, more specifically, the manner in which its expenditures were handled with regard to taking advantage of the Georgia Film Tax Credit—may have just landed its makers in hot water.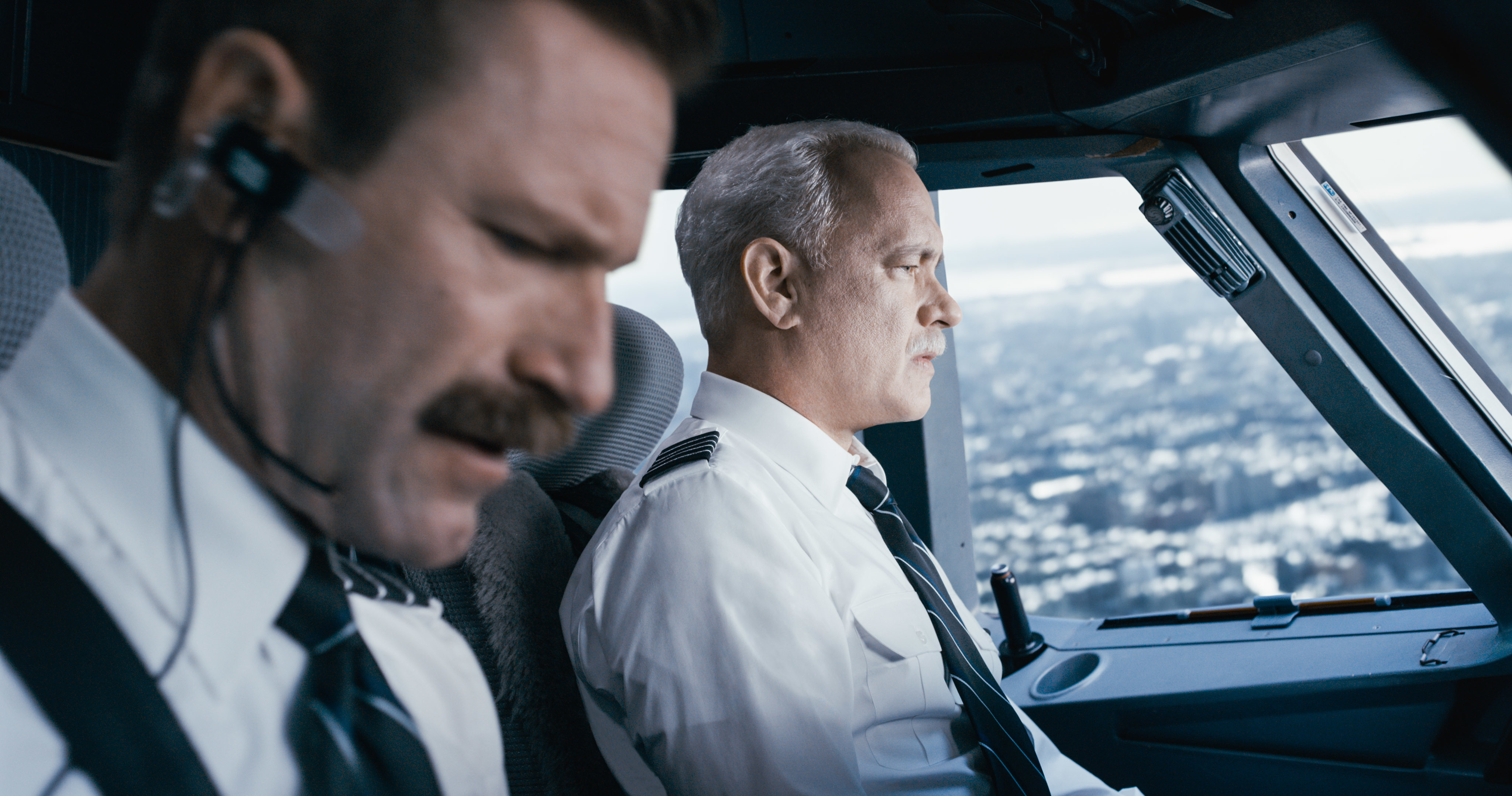 According to an investigative report released by Variety last month, "Warner Bros. claimed a production tax credit in Georgia on more than $600,000 worth of airplane equipment that was never used in the state," among other assorted items. The report further states that an anonymous informant came forward with the allegations, claiming that in order to take advantage of cost savings offered in Georgia, items were billed to the state's film incentive program that were actually incurred in California.
The informant also levied the accusation that the Sully production team even "went so far as to truck a small piece of airplane fuselage to a studio in Atlanta. The cost of the item matched the cost of a mothballed Airbus A320 that was used in California." As it turns out, the fuselage that was trucked into Atlanta was never used, yet it was still itemized as a Georgia expense.
The whistleblower's claims have been turned over to the Georgia attorney general's office. Warner Bros., meanwhile, is denying them. Tax fraud in Georgia carries a penalty of up to five years in prison and a $500,000 fine.