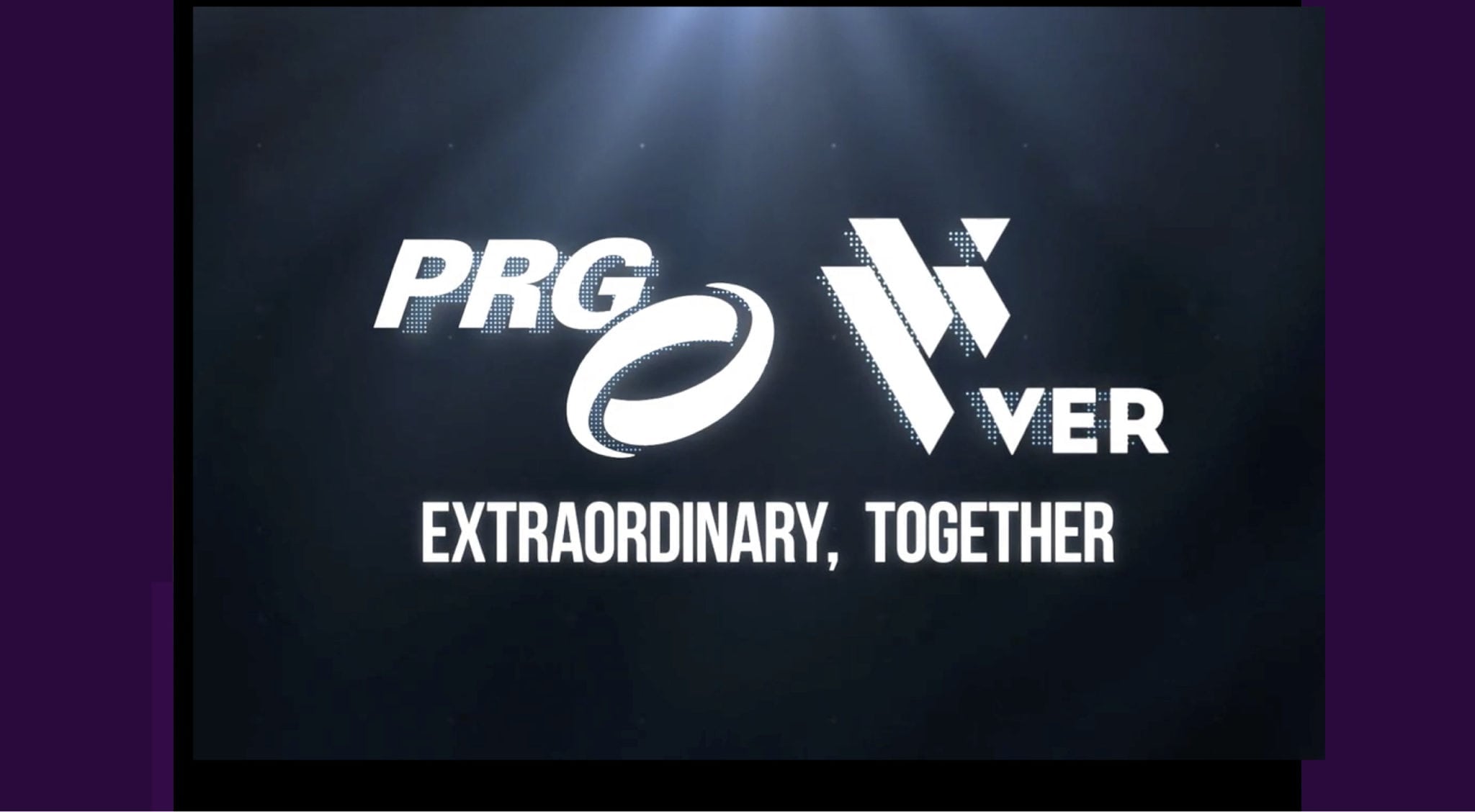 VER Emerges from Bankruptcy
By Oz Online | Published on October 25, 2018
VER, rental equipment provider to clients in TV, cinema, live music, sports and the corporate world, has emerged from Chapter 11 bankruptcy.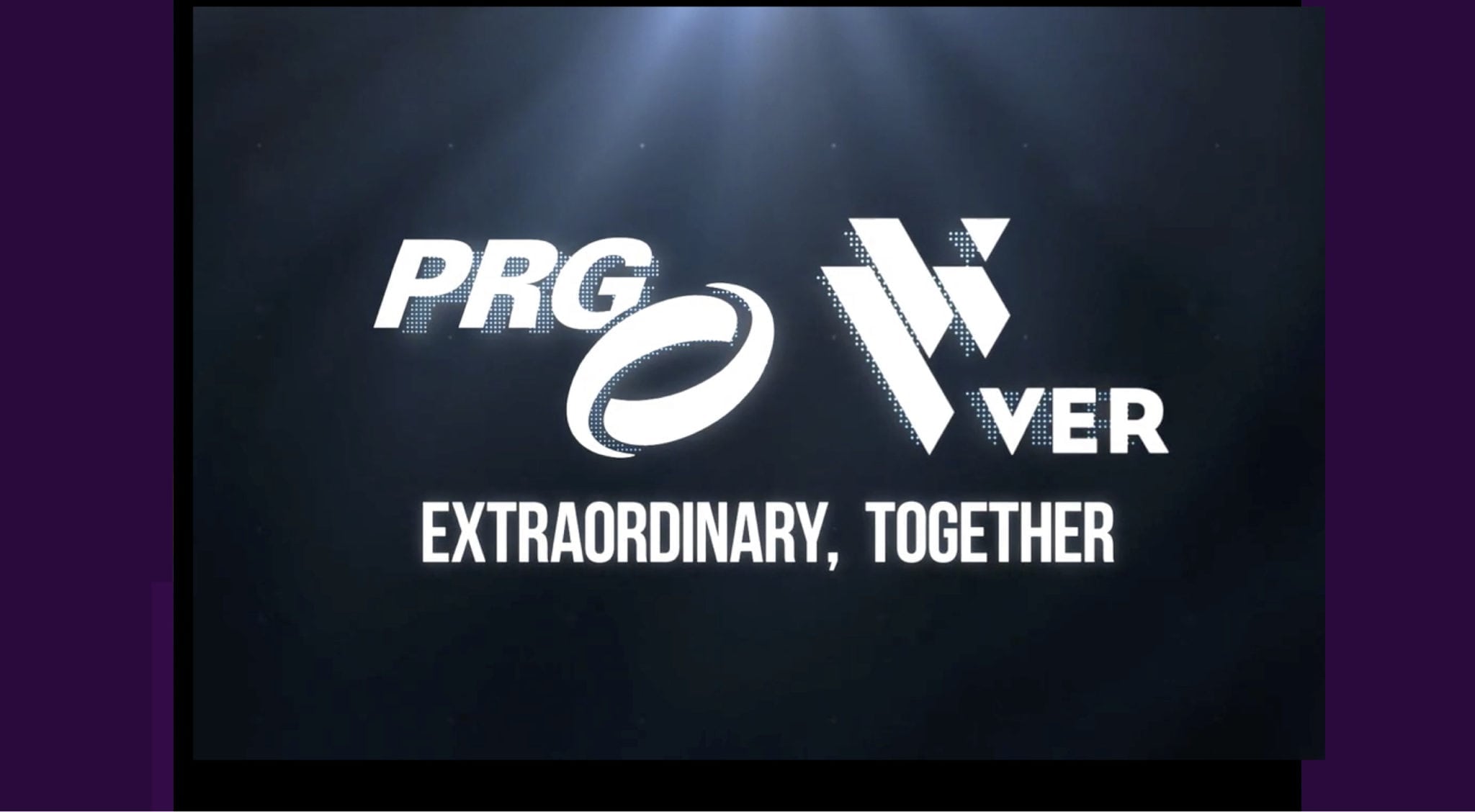 Led by Jere Harris and controlled by The Jordan Company, GSO Capital Partners and PRG Management, VER will maintain its focus as a traditional business-to-business subrental platform, renting to AV staging companies and industry professionals. Full-service solutions will transition to become a part of PRG. PRG and VER will operate as two separate companies focusing on their respective areas of expertise. Stephan Paridaen will be president and COO of the combined company and Bob Krakauer will serve as CEO of VER.
"For more than 20 years PRG has been diligent in offering its clients the best production service and equipment in the entertainment industry. Growth across disciplines, markets and geographies has always been a key part of our strategy," said Jere Harris, PRG's chairman and CEO. "Now, our ability to support all types of entertainment productions globally will take on new meaning, raising an already high bar to an unprecedented level."
PRG is already well established in concert touring for its lighting, video, media servers and staging innovations. Combining that with VER's tour audio gear and expertise, the company can now provide a complete suite of services for tours, festivals and events.
Further, PRG can enhance its long history in television production and expand its work in the film industry as VER brings world-class expertise in the video camera market, lighting, display and a robust suite of cameras. VER customers will benefit from PRG's scenic and automation expertise, vast lighting inventory and its position as the exclusive rental house for PRG's patented proprietary lighting products.
VER and PRG will have approximately 70 locations across six continents. Clients will have improved access to an extraordinary array of equipment from all major manufacturers as well as specialized and proprietary equipment.