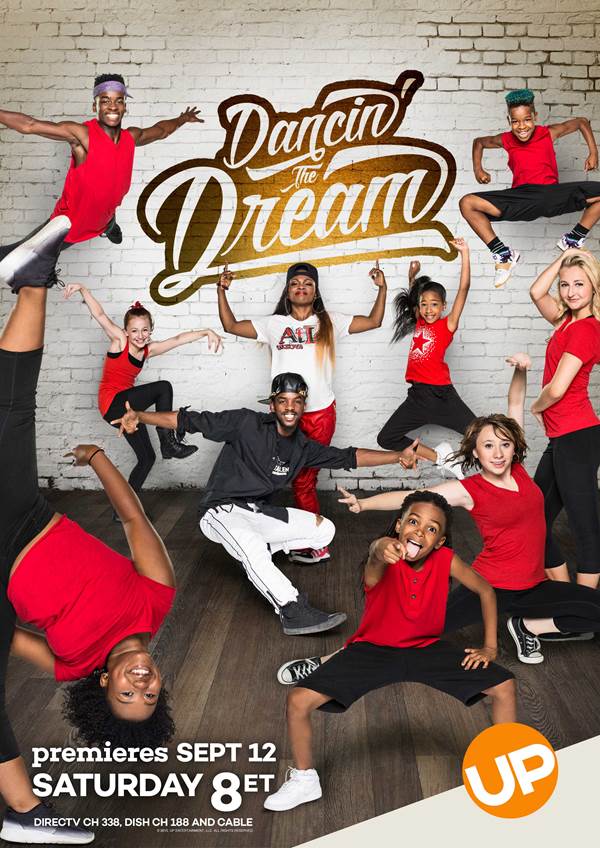 UP TV Debuts Docu-Series
By Oz Online | Published on November 2, 2015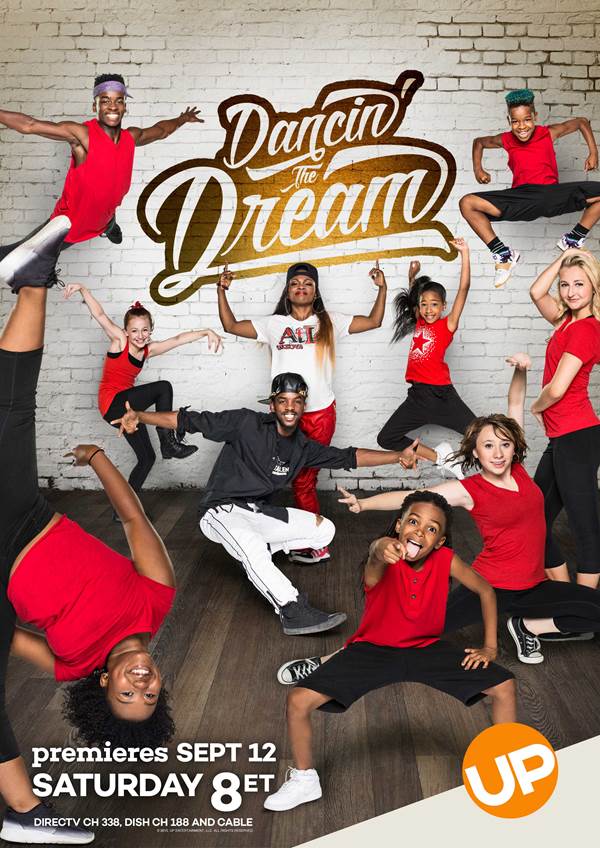 UP also debuted its first-ever original dance docu-series, Dancin' the Dream, following eight dancers ranging in age from 9 to 15 as they strive to become tomorrow's superstars. The debut episodes of Dancin' the Dream feature pop star singer/songwriter Leona Lewis' hit single Fire Under My Feet and singer/YouTube sensation Jade Novah's single Blood, Sweat & Tears. Filmed in Atlanta, a city on the cutting edge of hip hop dance and choreography, Dancin' the Dream premiered on UP in September.
Produced by Crazy Legs Productions, Dancin' the Dream captures the rigorous training of these highly talented, young aspiring stars as they go through grueling dance classes to perfect their craft, and struggle with the impact of their career on relationships with family, friends and each other. Under the tutelage of top hip hop dancer and choreographer Kiki Ely, at her Atlanta-based studio, ATL Takeova, and her assistant, BeeJay Harris, a professional dancer for 12 years, the kids master highly skilled dance techniques and get prepped for a variety of entertainment auditions and professional engagements, ranging from film and TV to music videos and concert tours.

Shot from Dancin' the Dream, from Crazy Legs Productions for UP TV.